How have architects and designers around the world gone creative with Bolon flooring? Scroll down to get inspired by some of 2019's best Bolon design references:
1. Kvänum Kitchen Showroom, Copenhagen, Denmark.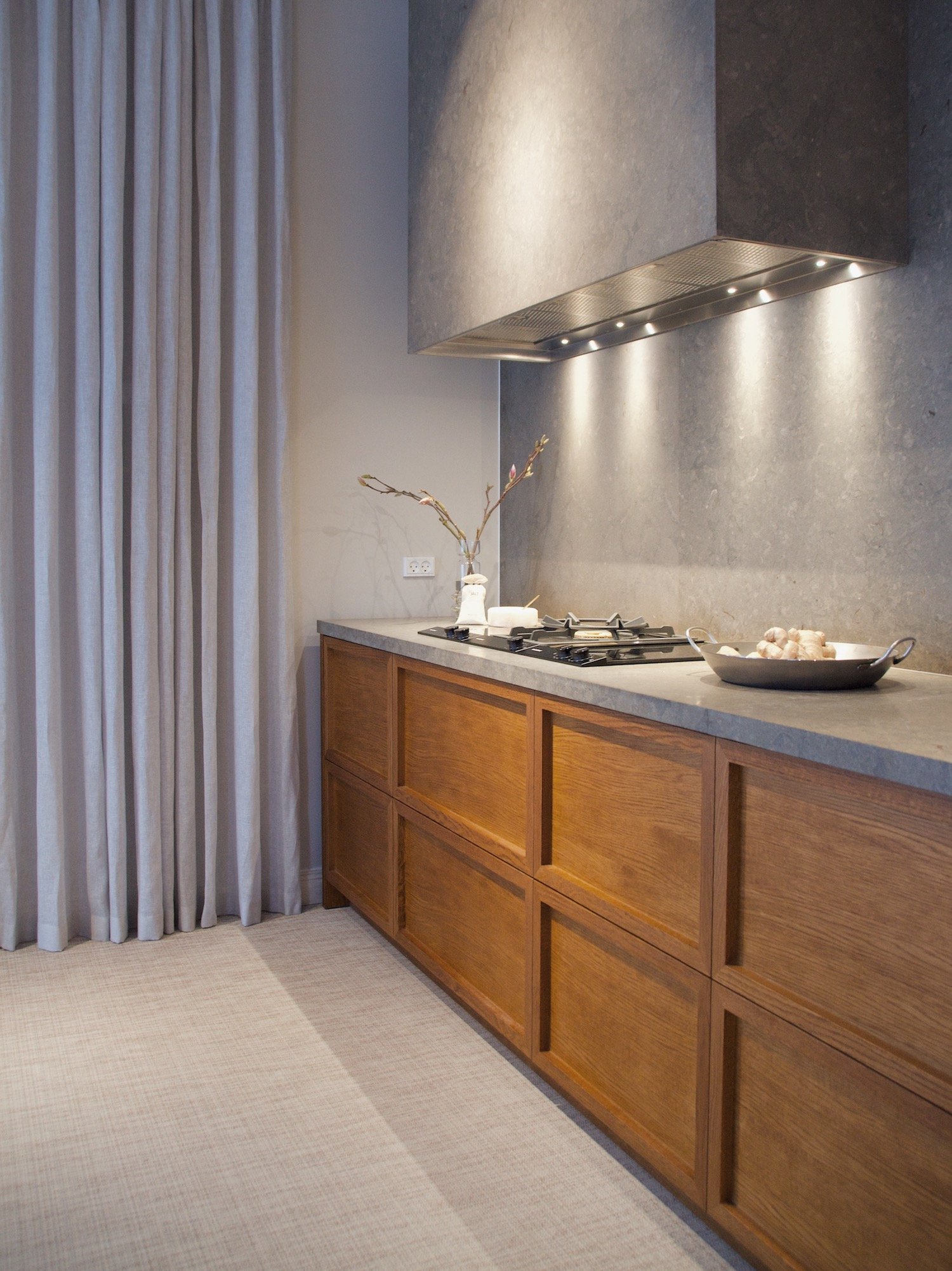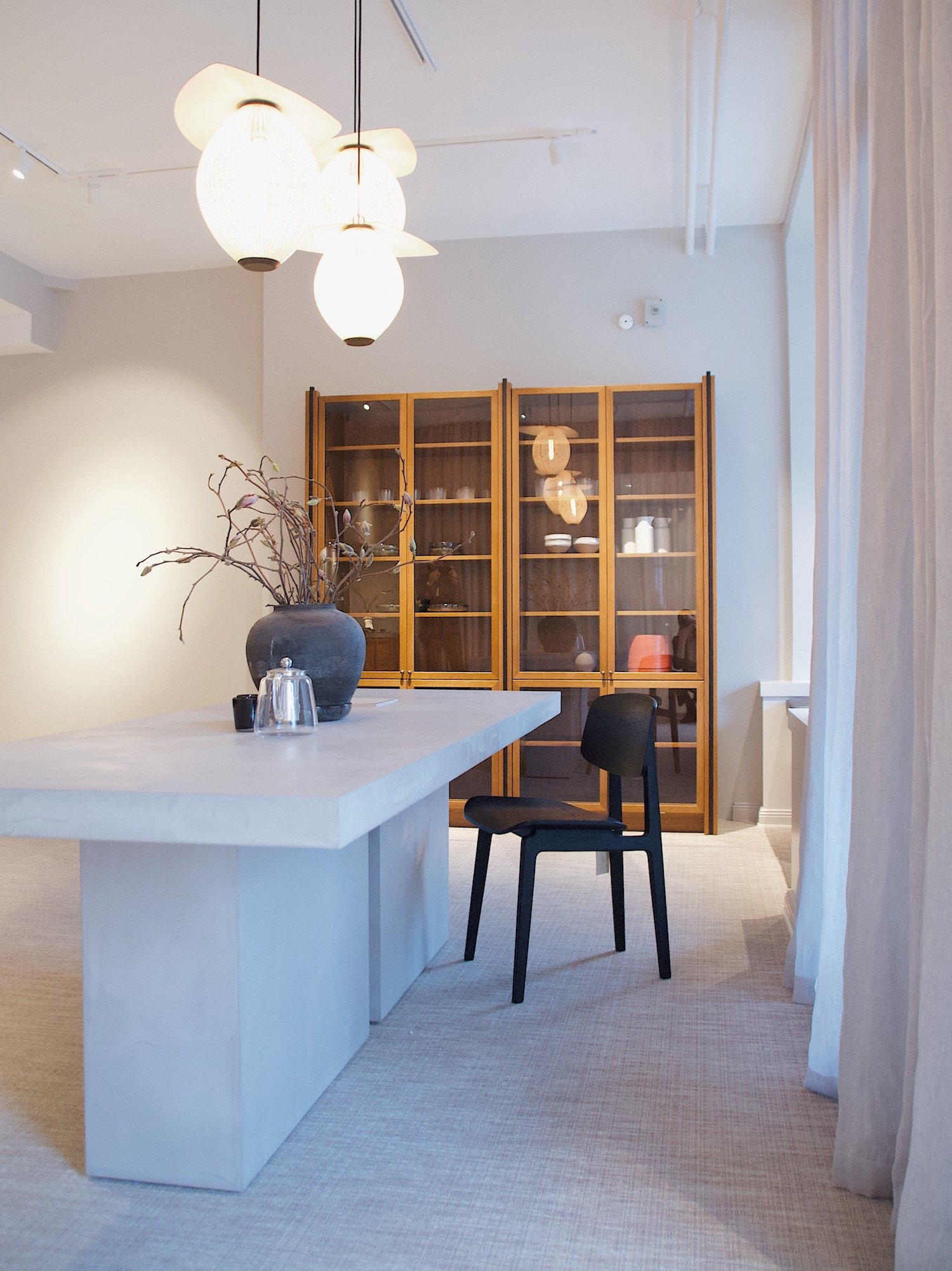 Designed by the Swedish designer Louise Liljencrantz, with a minimalistic, almost Japanese look and form, the new amber-coloured kitchen needed the right flooring to pair with the kitchen design – which turned out to be Bolon.
"Pairing the Amber color with the right floor was a bit of a challenge, so the Bolon floor was a perfect choice – both in a way of finding a color that could match the Amber color, but also very much because of the texture, the tatami mat look, that just works perfect with the kitchen", says Grethe Holst, interior designer at Kvänum.
2. Work Agency, Milan, Italy.
Featured in 2019's edition of We Love, Work Agency is one of our fave references of this year.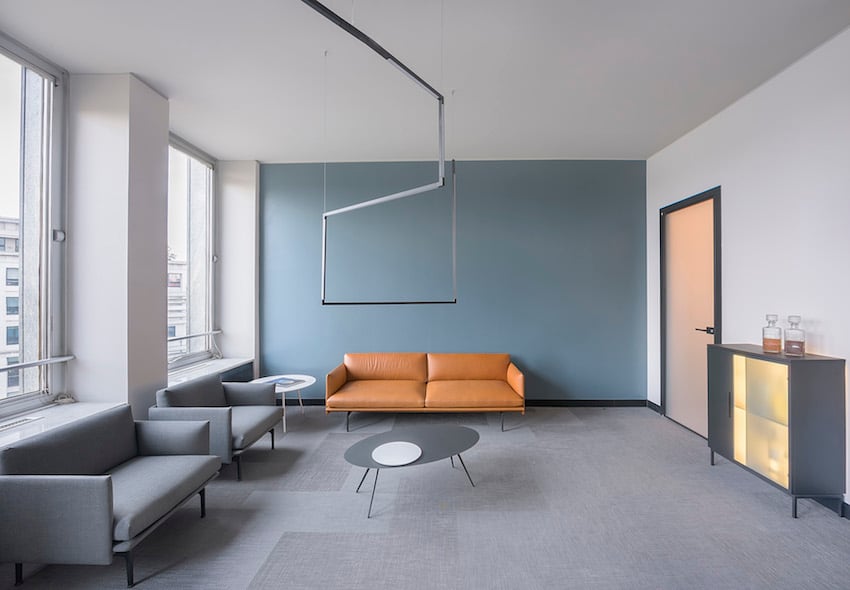 Work Agency's office features a herringbone-like pattern of Bolon Silence Sense flooring.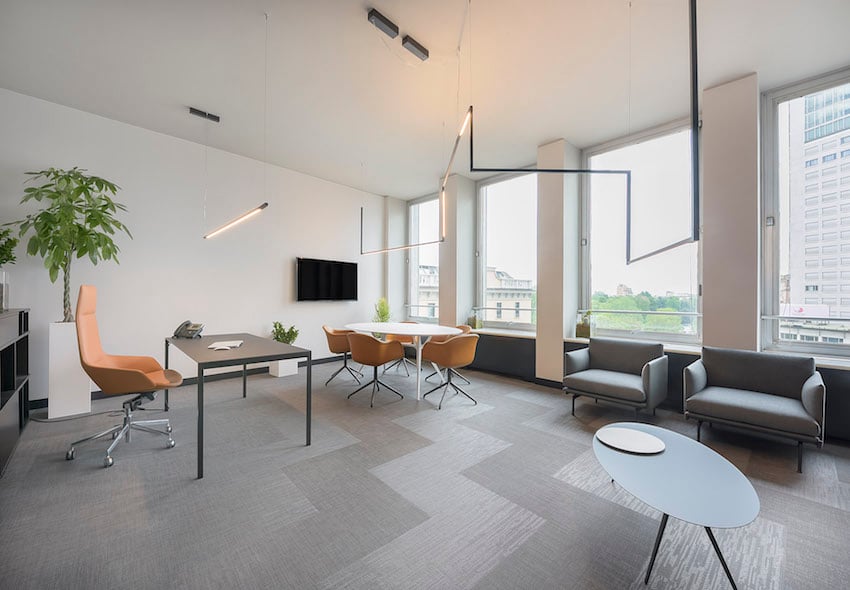 Minimalistic design at Work Agency.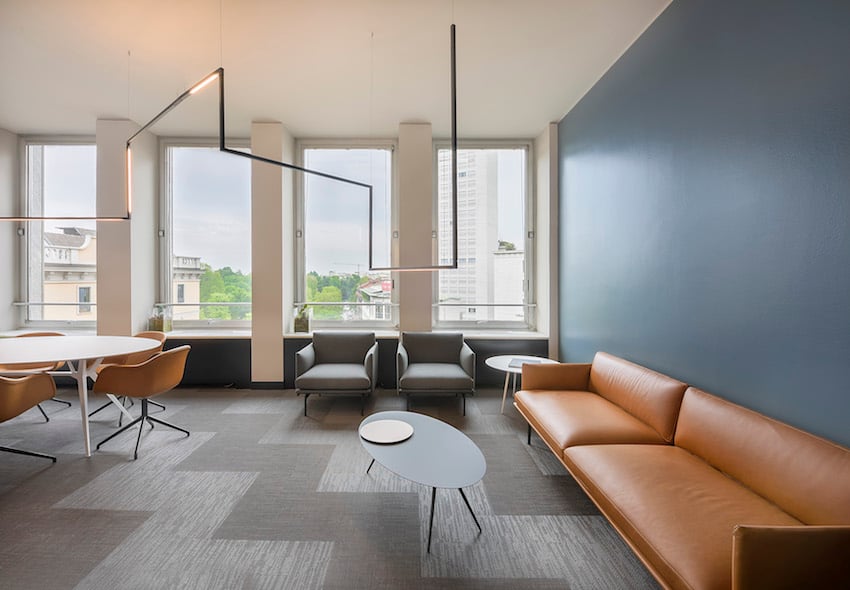 The character of the flooring changes depending on the daylight.
Here, the architects at P2A Design preserved the nature of the building while adding some discreet modern elements, among them the Bolon Silence Sense flooring which is used throughout the office.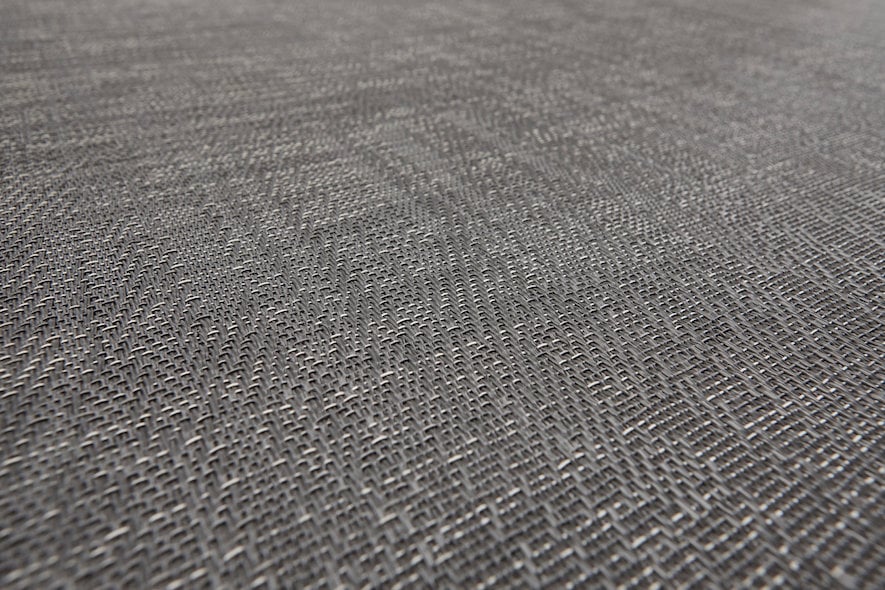 Bolon Silence Sense close up. This flooring is soft, structured flooring in grey/brown. Influenced by historical textiles and classic and traditional wooden parquet patterns, a unique weaving technique gives head-turning depth and structure while creating stunning 3D effects and playful light reflections.
3. Venture Smart, Hong Kong, China.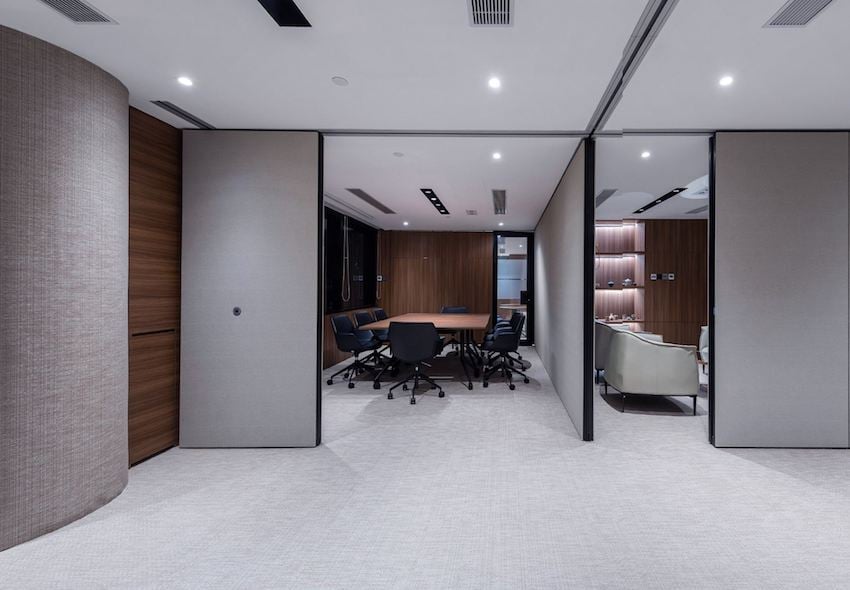 Photographer: Ulso Tsang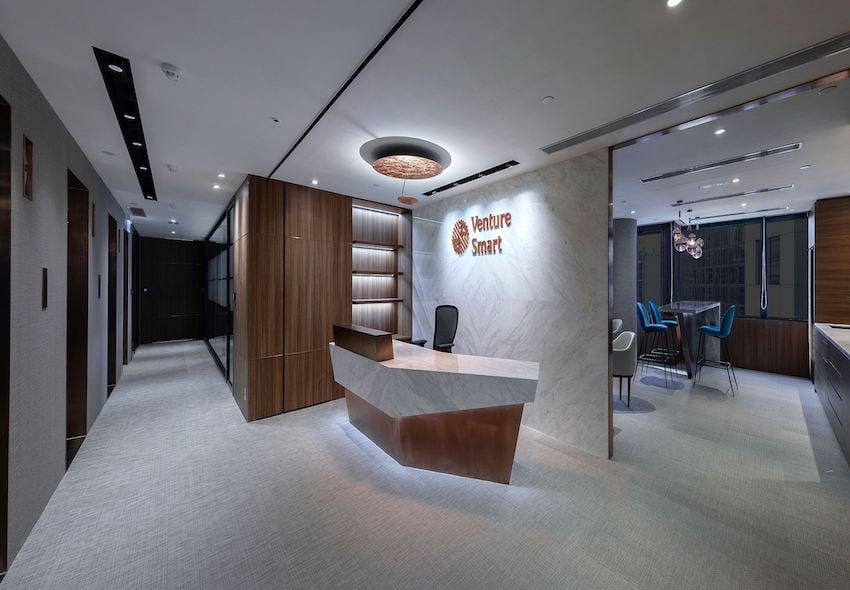 Photographer: Ulso Tsang
Located in the prestigious Lee Garden Three in Hong Kong, the new commercial office of Venture Smart was designed to facilitate the building of relationships between managers and clients with the creation of a high-end lounge, a variety of meeting spaces and a cafe. Radovan Macak, Prague Design Hub's Design Principal, aimed to create an inviting space that felt sleek and modern, yet luxurious and welcoming. With its high quality, sustainable and premium attributes, Bolon was an obvious choice for the space and features in all client meeting areas, including columns and lift walls.
Here, the 2018 Elements cork flooring was used.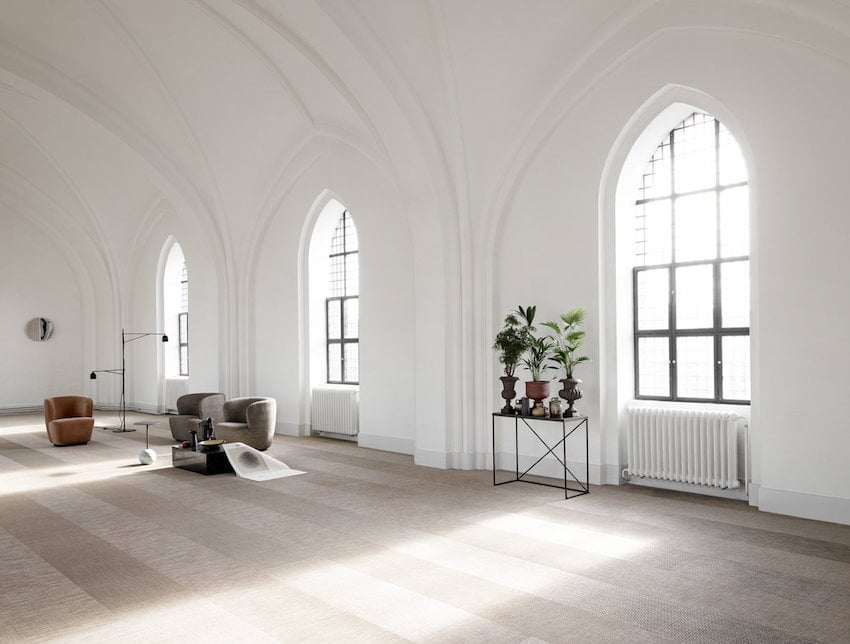 Elements Cork from the celebrated Elements collection, released in 2018.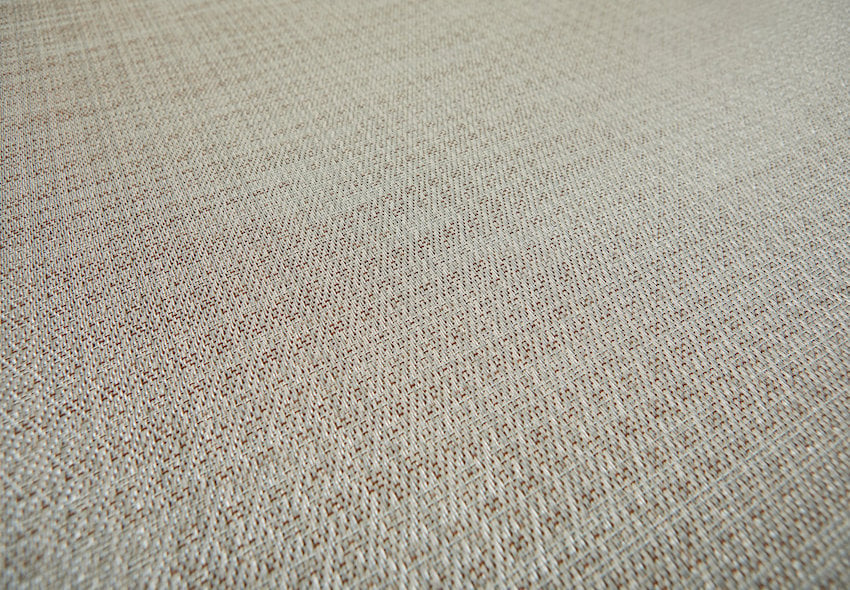 Cork highlights natural tones inspired by tactile, living materials such as stone, wood and textile.
See more of the 2018 Elements collection here.
4. 25 Hours Hotel, Cologne, Germany.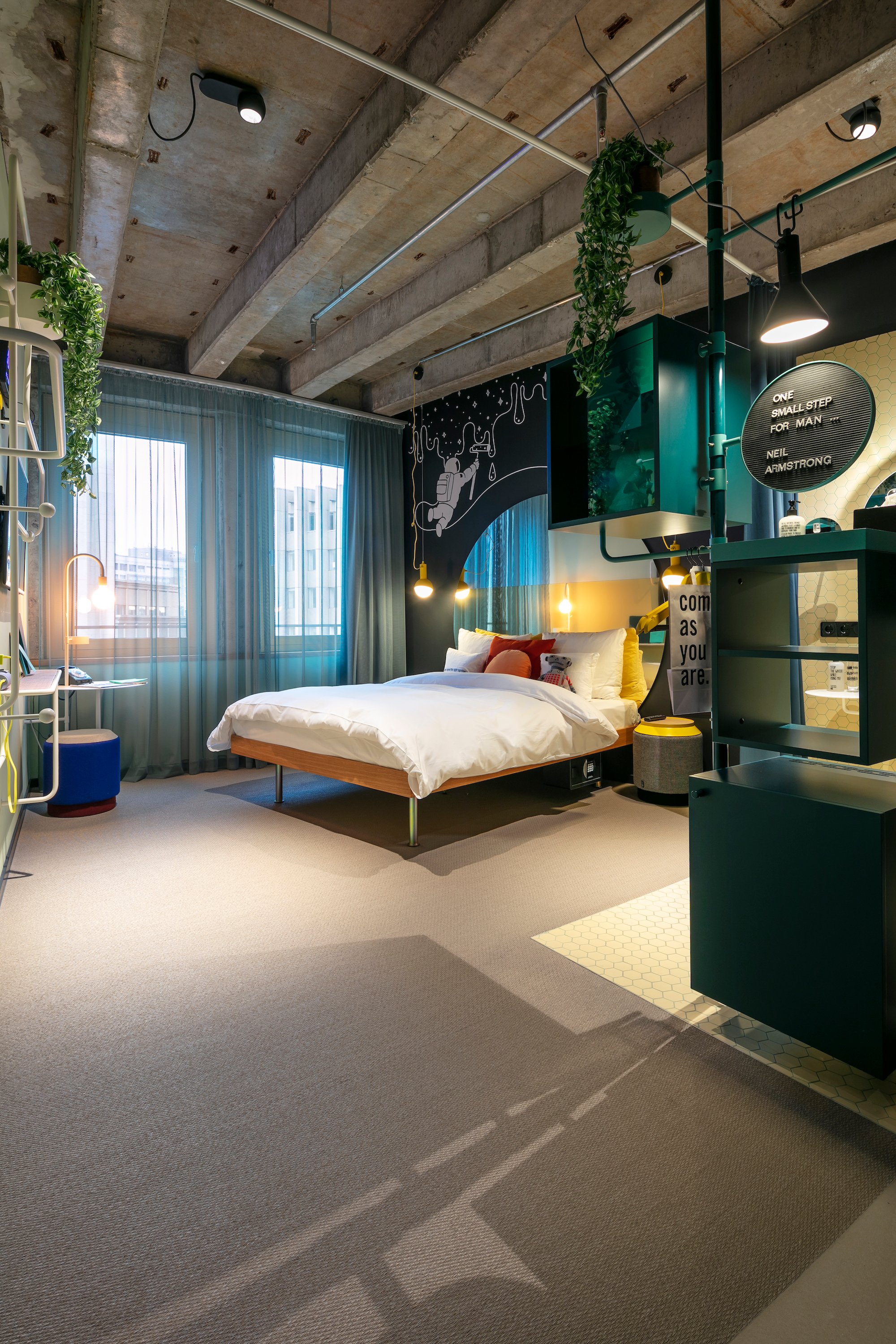 Photo cred: Constantin Meyer Köln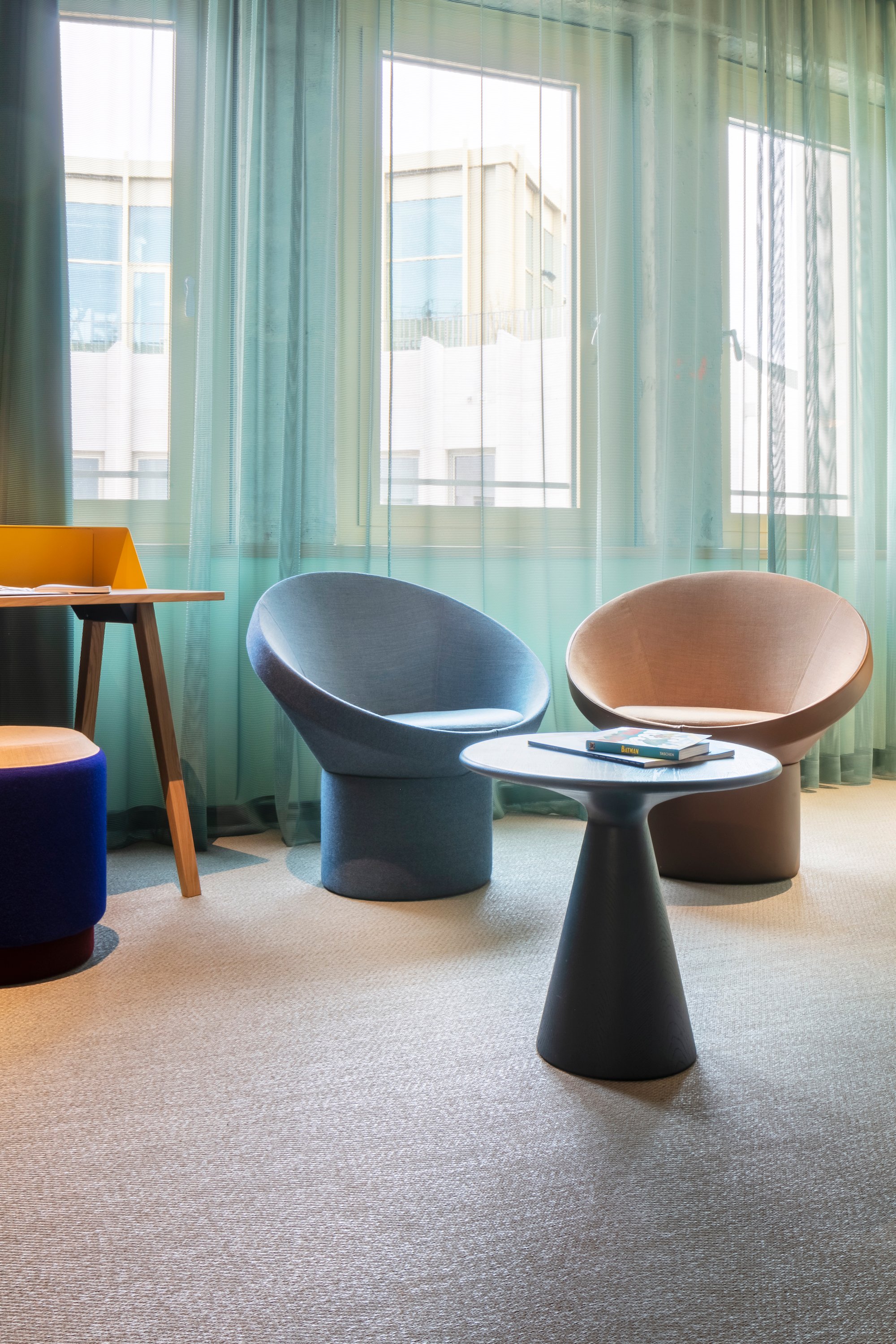 Photo cred: Constantin Meyer Köln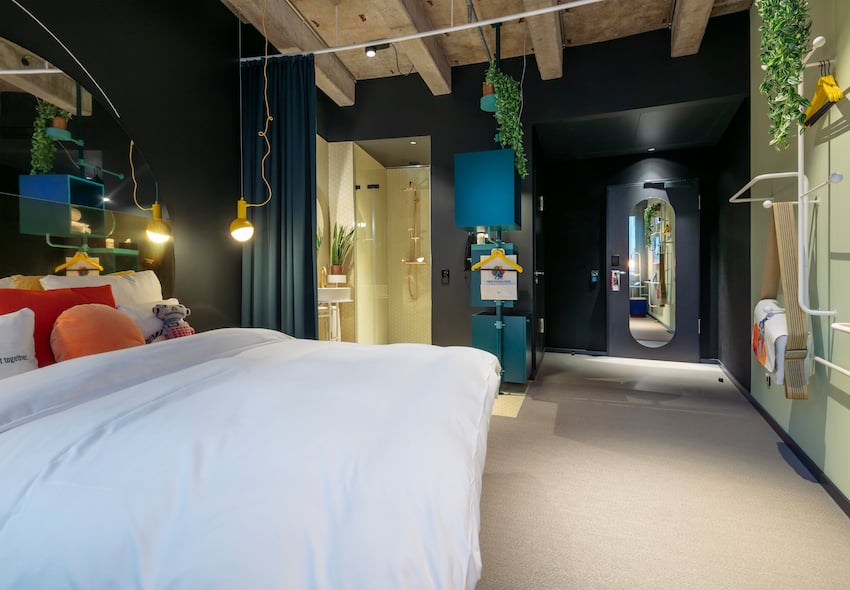 Photo cred: Constantin Meyer Köln
Inspired and fascinated by the West German society during the 50's and 60's, the design agency Studio Aisslinger let ideas, materials and colours from this time influence the renovation of 25hours Hotel's historical building in Cologne. While the large public spaces are a riot of colours and modular furniture, the 207 rooms use light, calm Bolon BKB flooring to balance colour and function in one of Germany's coolest design hotels.
Here, Bolon's BKB Sisal Plain Beige's stylish pattern and soft, textile feel and structure was used as an interior element which brings a clean design vibe to the hotel room space.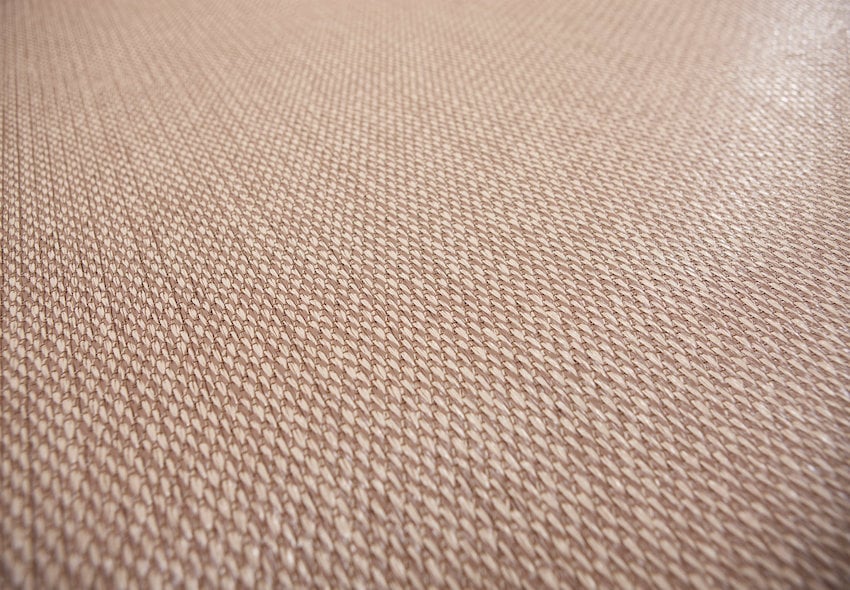 BKB Sisal Plain Beige.
5. Copenhagen University, Copenhagen, Denmark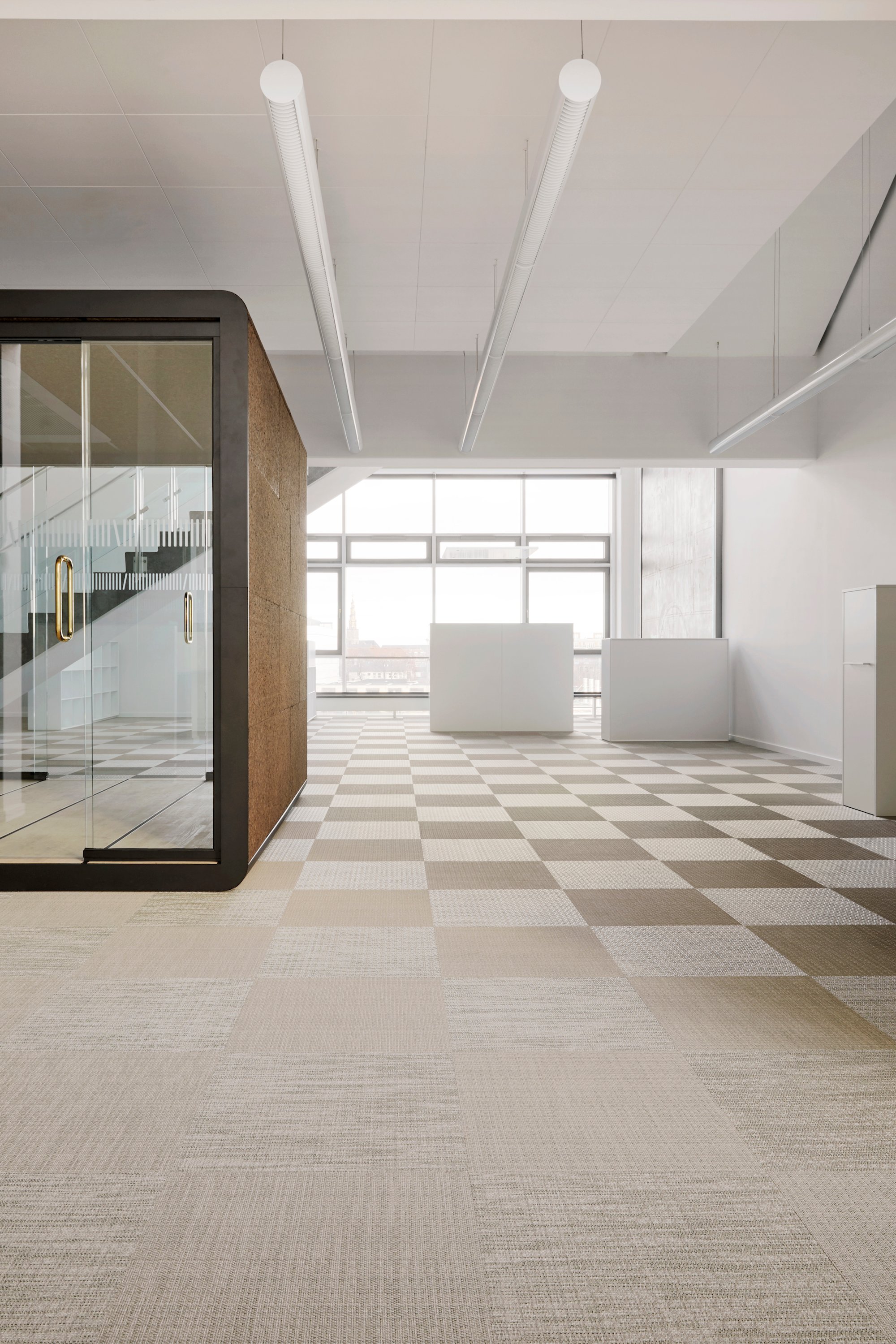 50x50 tiles in Elements makes a stunning choice for spaces with lots of daylight.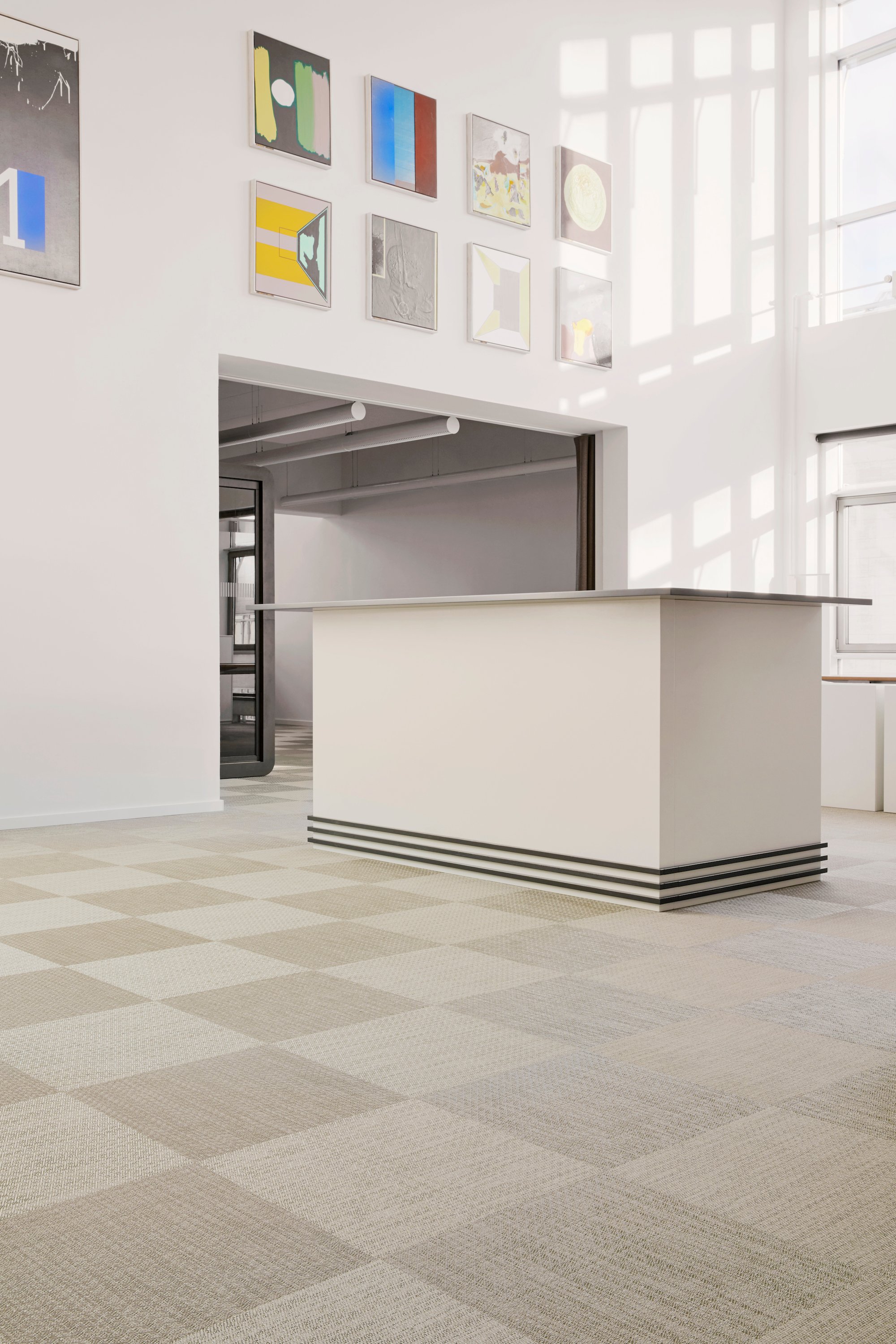 A modern and stylish take on a checkered flooring concept.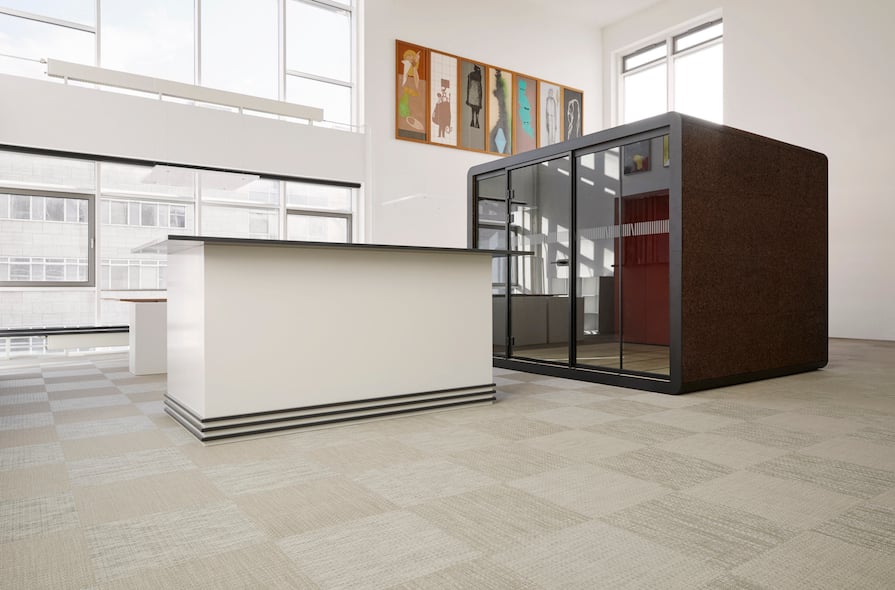 Clean and discreet.
In the renovation of Copenhagen University's faculty for arts and culture the architect at Copenhagen University transformed what used to be a dark library space to an open office area in a natural colour scheme. Choosing materials that work with a variation of light without becoming too dominating, the Bolon Elements Oak flooring comes alive with all the natural light that floods the space through the large windows – creating an almost silky, smooth surface that changes character depending on the daylight.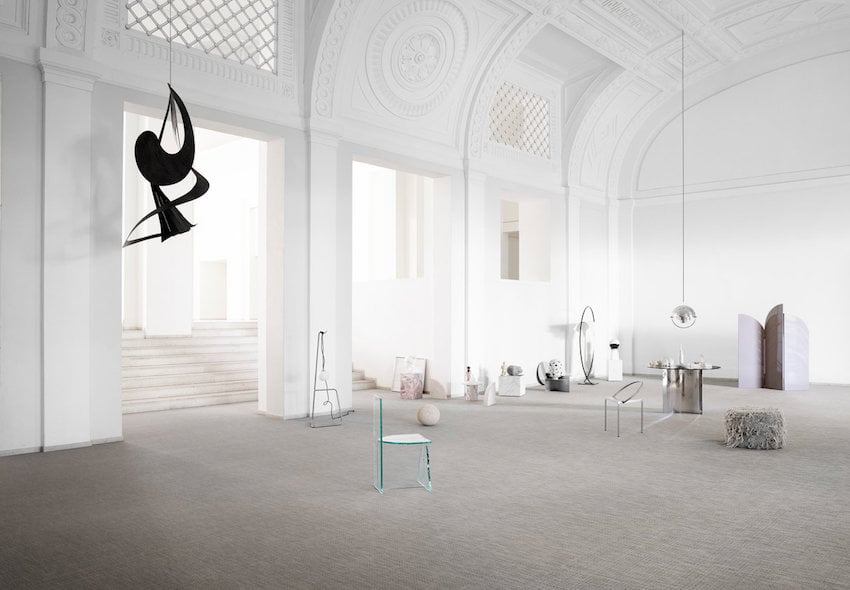 Bolon's Elements Oak flooring used in Nikolaj Kunsthal in Copenhagen.