Having been a Bolon flooring collection for quite some time, 'Now' continues to be a favorite among architects and designers. Read on to get to know three of our most popular designs of the Now collection and discover how they have been used to enhance buildings and spaces all over the world.
1. Copper
Warm reddish, burnt orange flooring with a shimmery look is a kind of flooring that one might not come across very often. That's also what makes it so special. Copper is not your average grey or beige flooring – it carries a bold, beautiful character, whose streaks of metallic in the weave contribute to a lavish, exclusive feeling in any room.
Copper is the flooring to be matched with 2020's coming interior trend (that has been a fashion trend for the last five seasons, but anyway) velvet furniture, as seen in the pictures: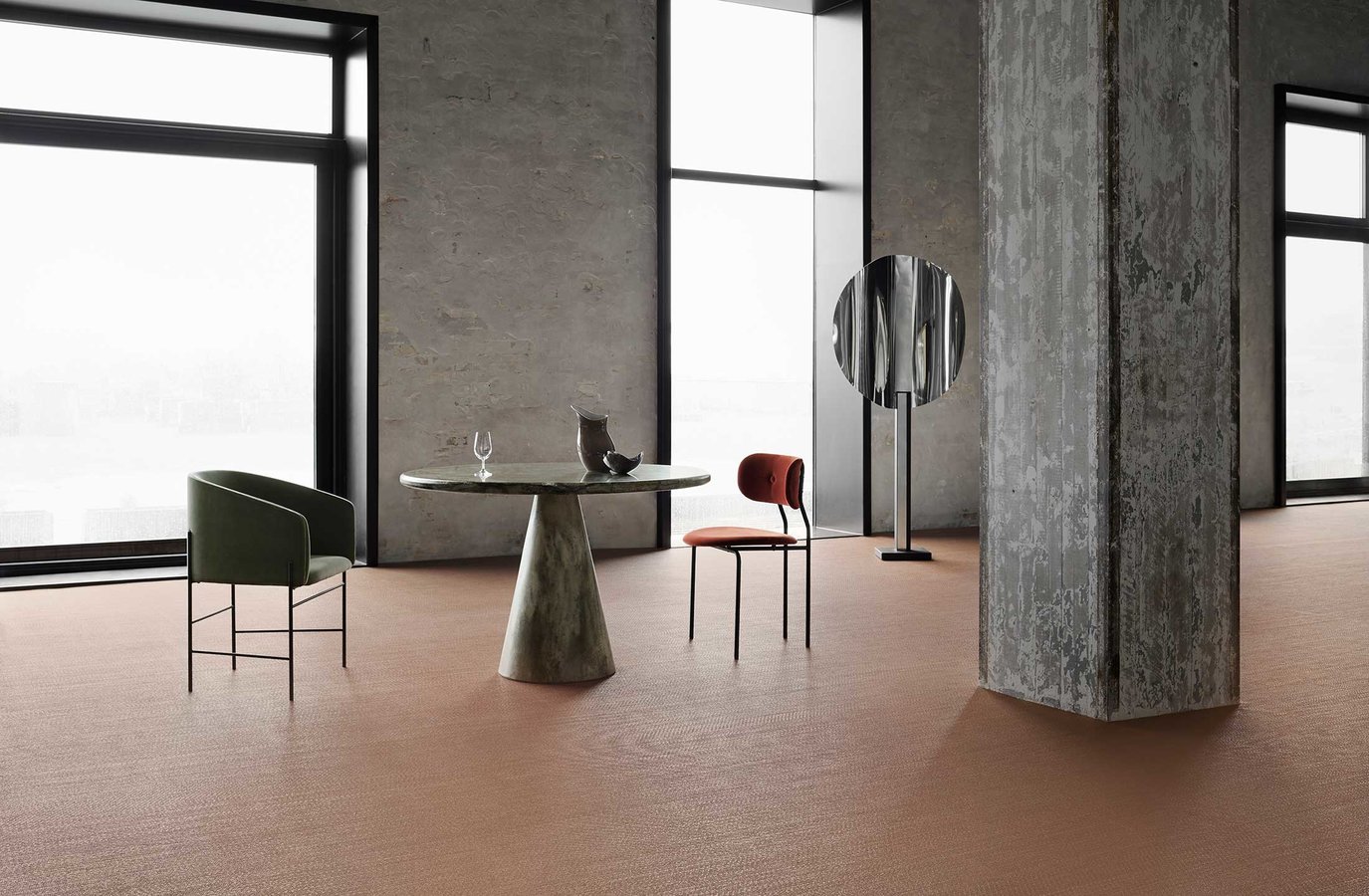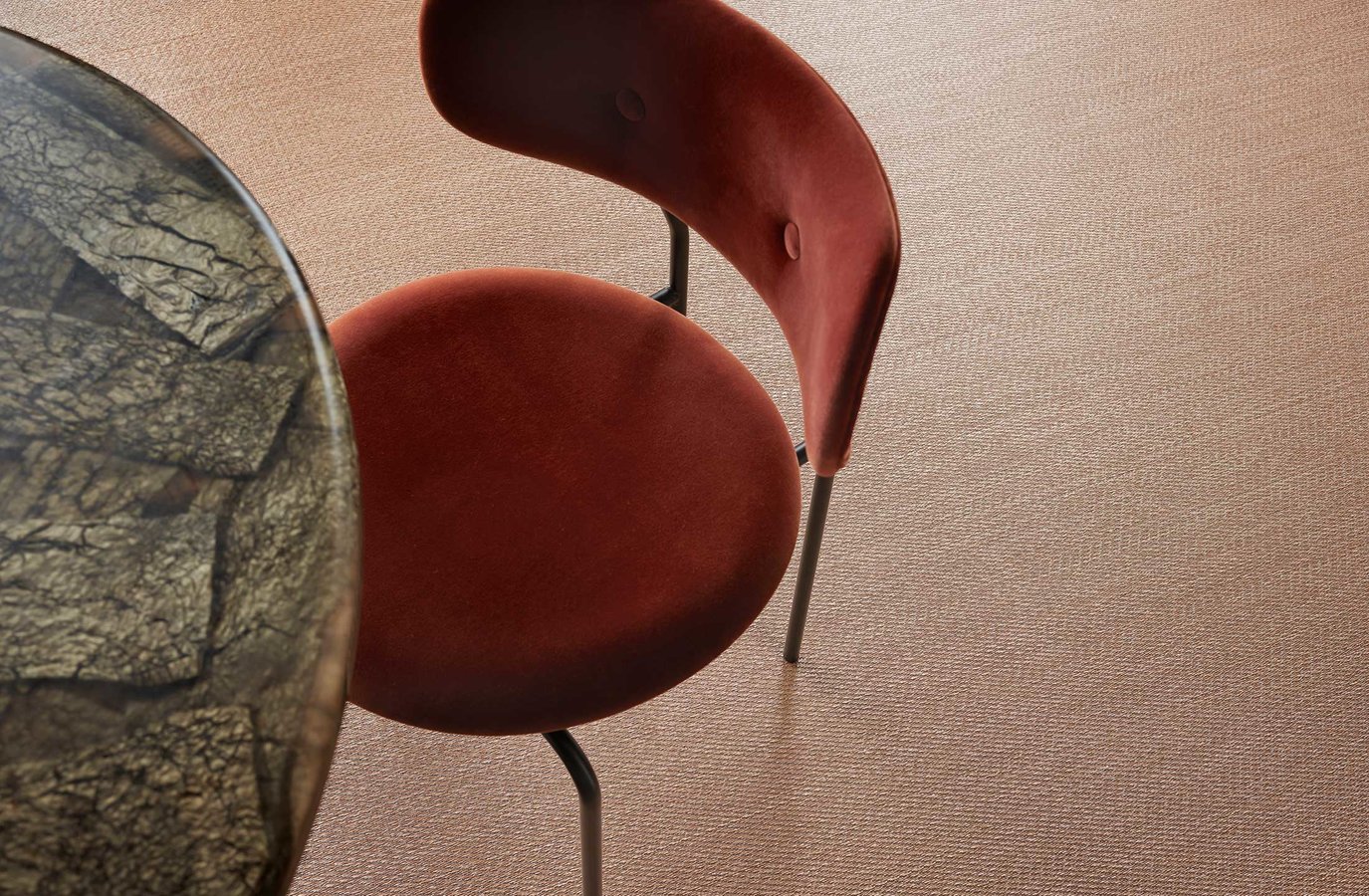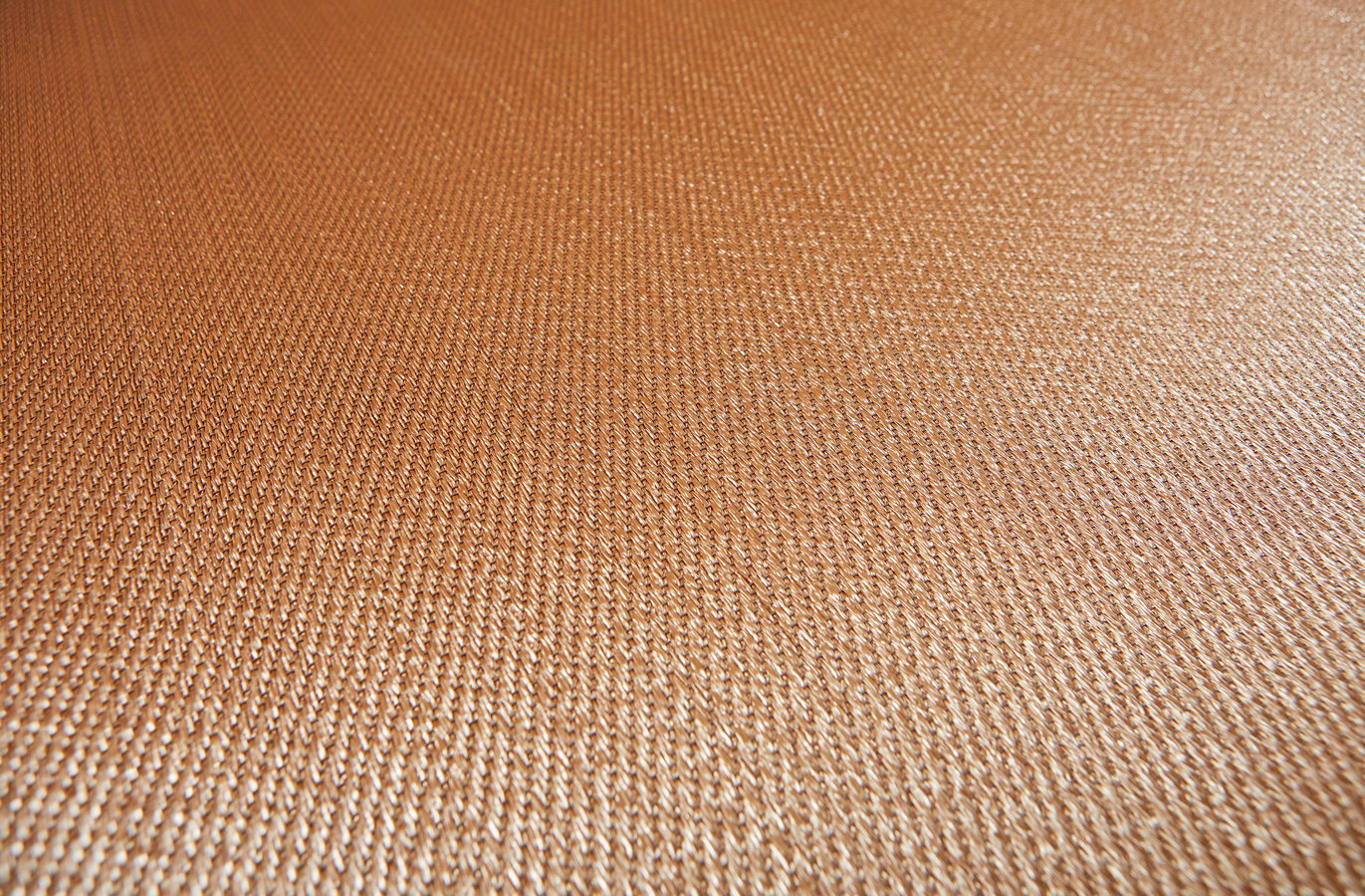 2. Champagne
That leads us into the next now colour, Champagne. Being the most installed Now flooring, Champagne's sober, calming look makes it an easy flooring to pair and balance with any furniture and design concept. In the office featured below, Fastighetsbyrån in Lund have used Now champagne flooring to create a nude apricot look where neutral hues and Scandinavian interiors contribute to a design setting that is cosy and minimalist at the same time.
See more of the beautiful office below.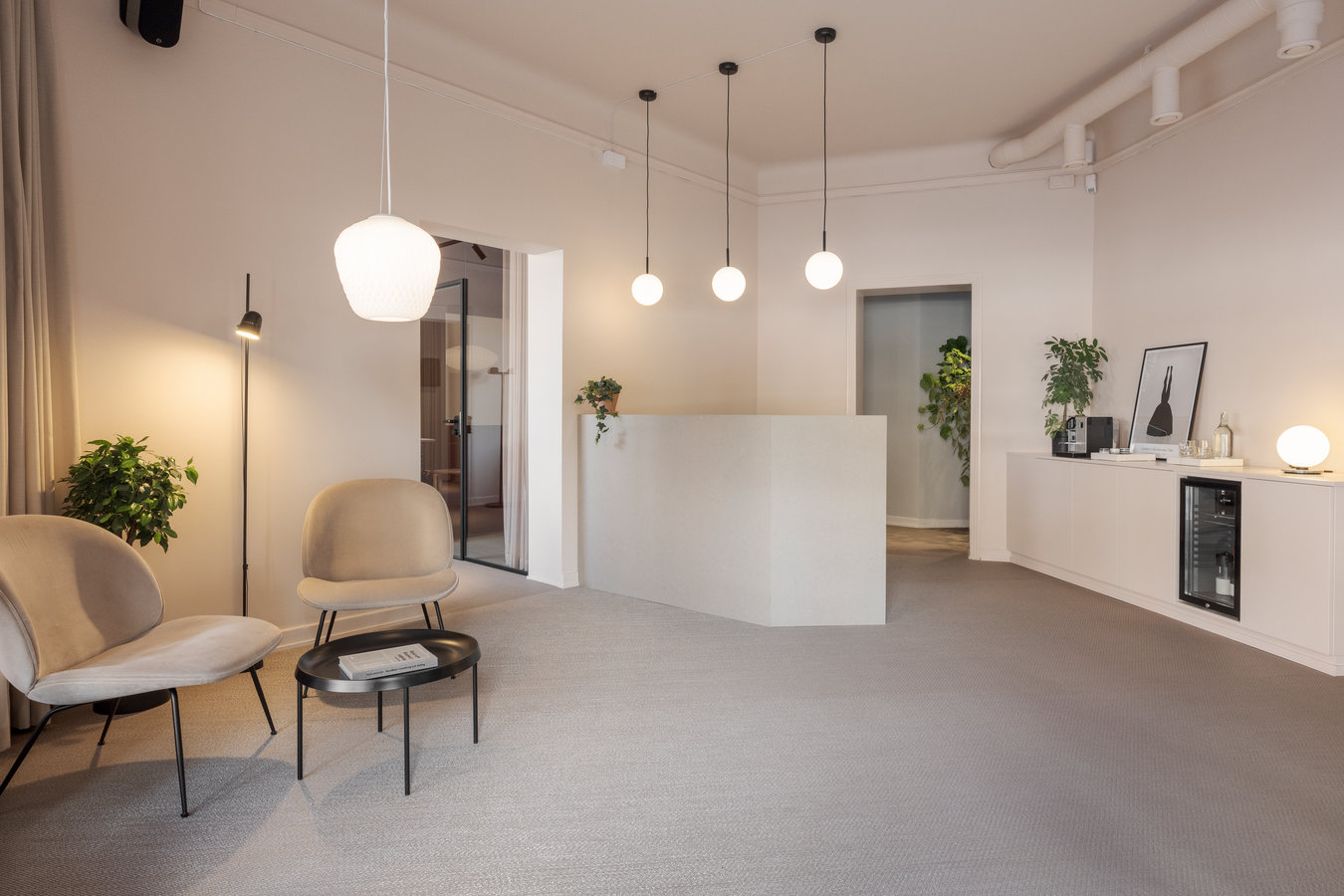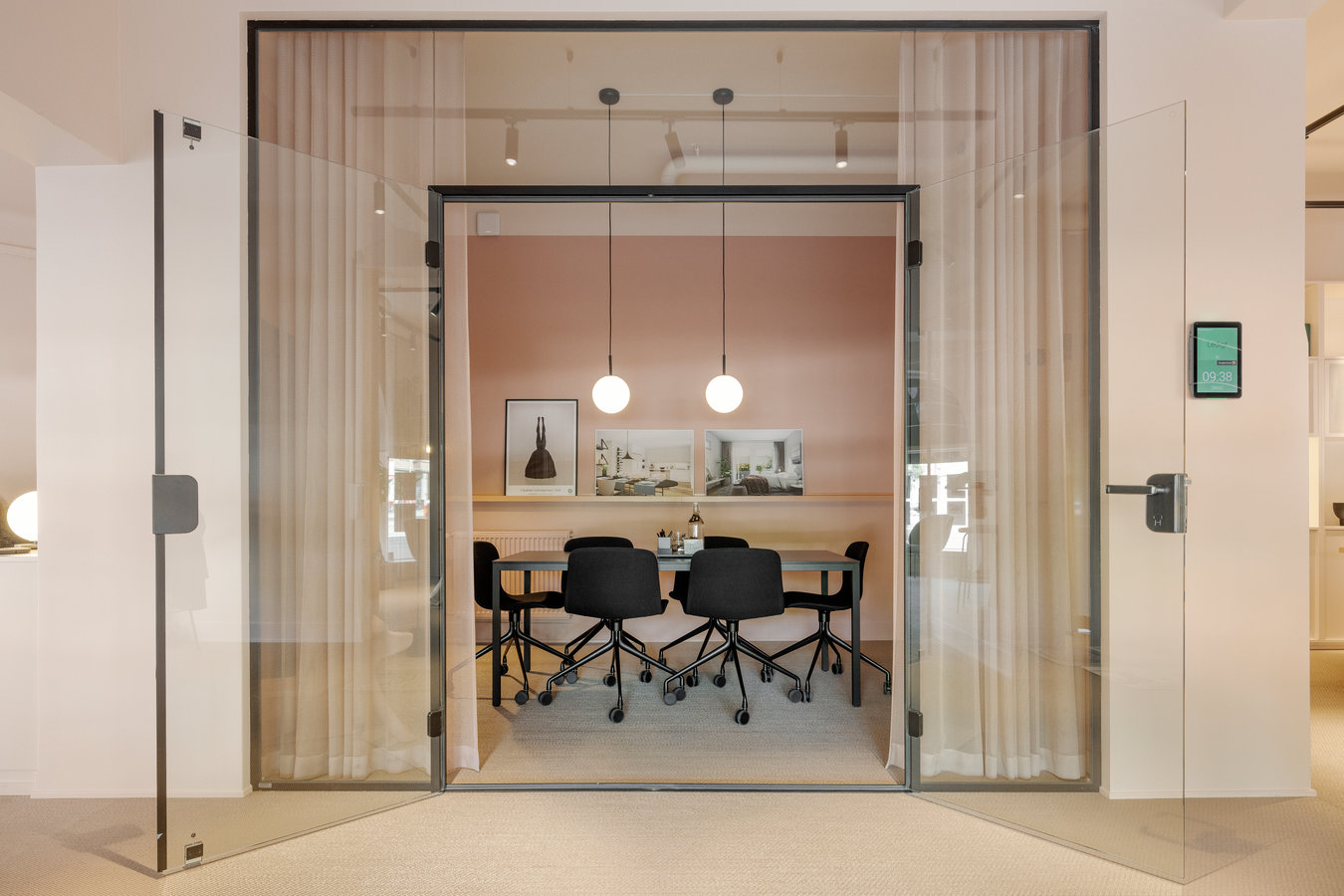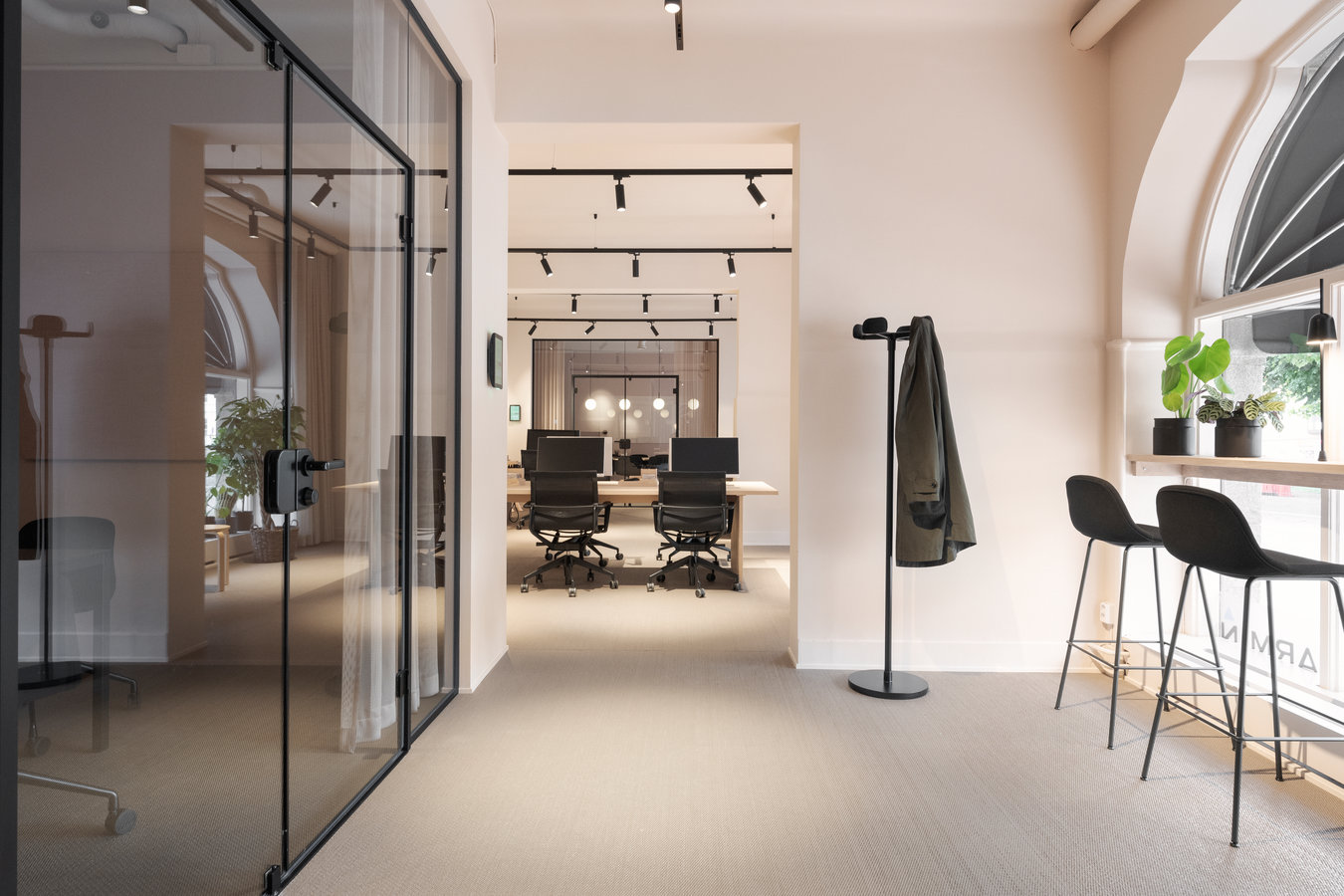 3. Titanium
With the same magical, shimmery character as Copper, Titanium's dark blue colour would be the only thing that separates them. Dark blue, almost black, Titanium gives a minimalist, dramatic look to any space. Installed on its own, Titanium suits rooms or spaces that let in lots of natural daylight.
Titanium has also been a popular flooring design to be paired with other Bolon floorings in a playful, yet stylish setting, as seen in the first picture below, where Now Champagne and Now Titanium has been perfectly matched in a triangular flooring concept.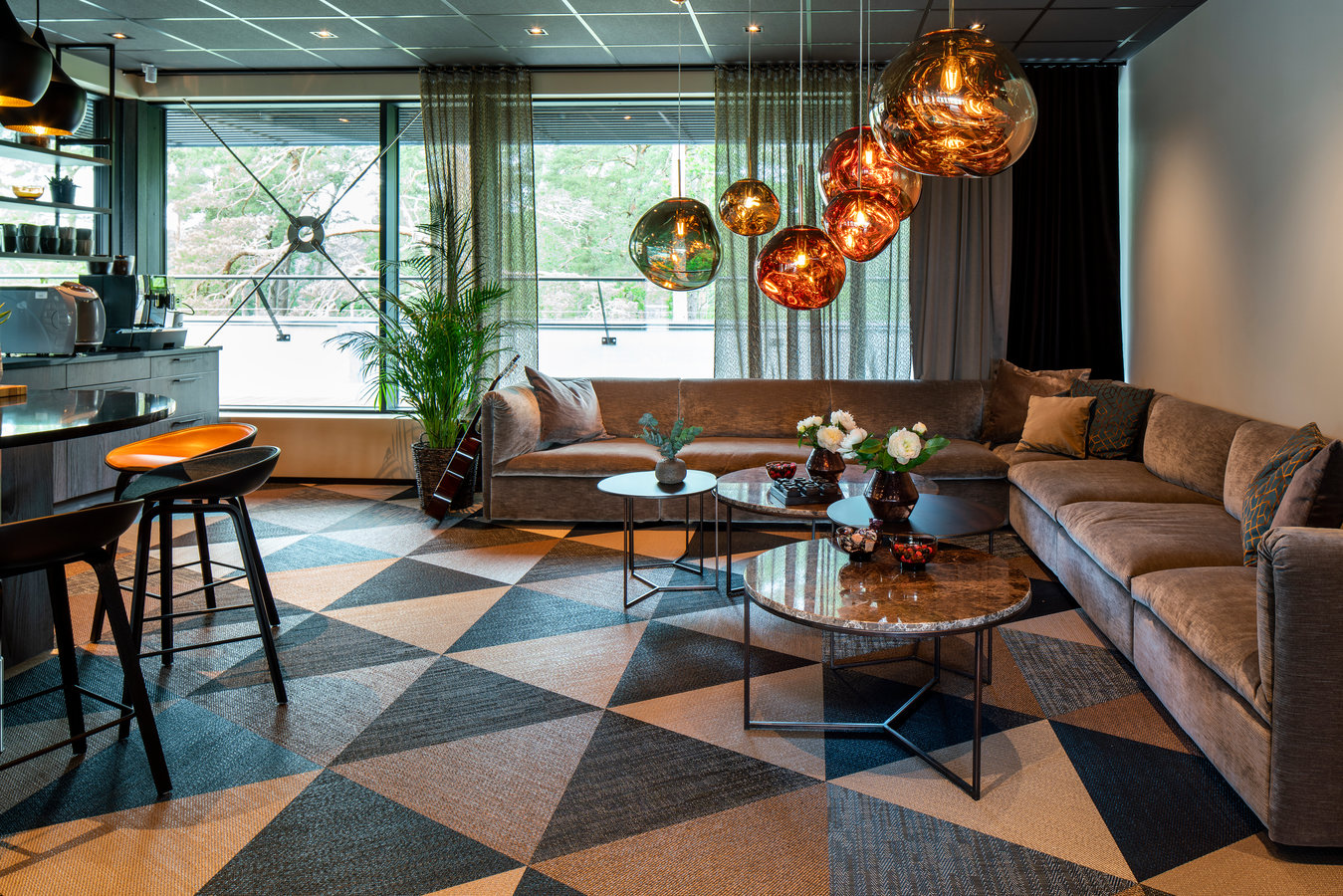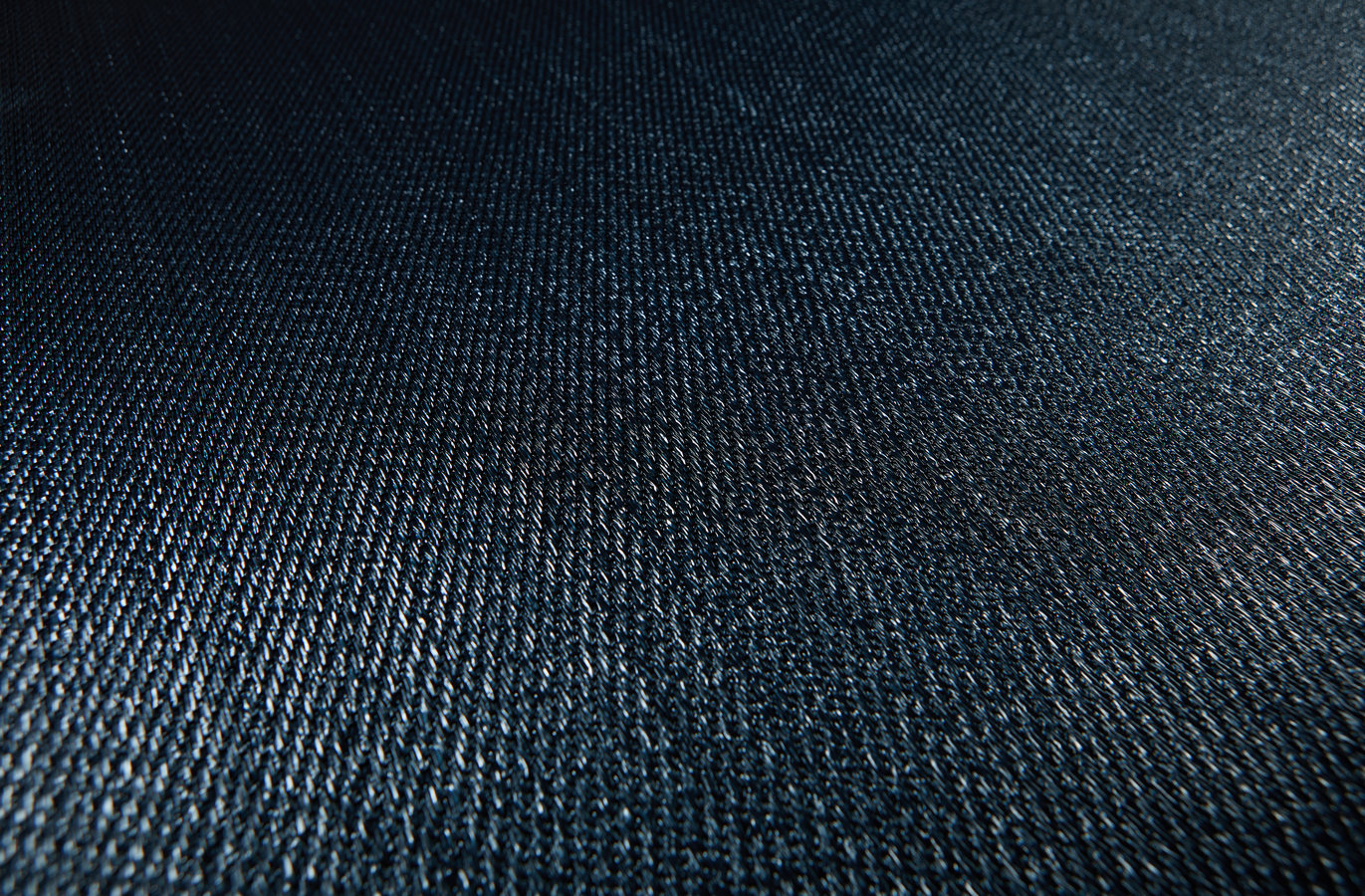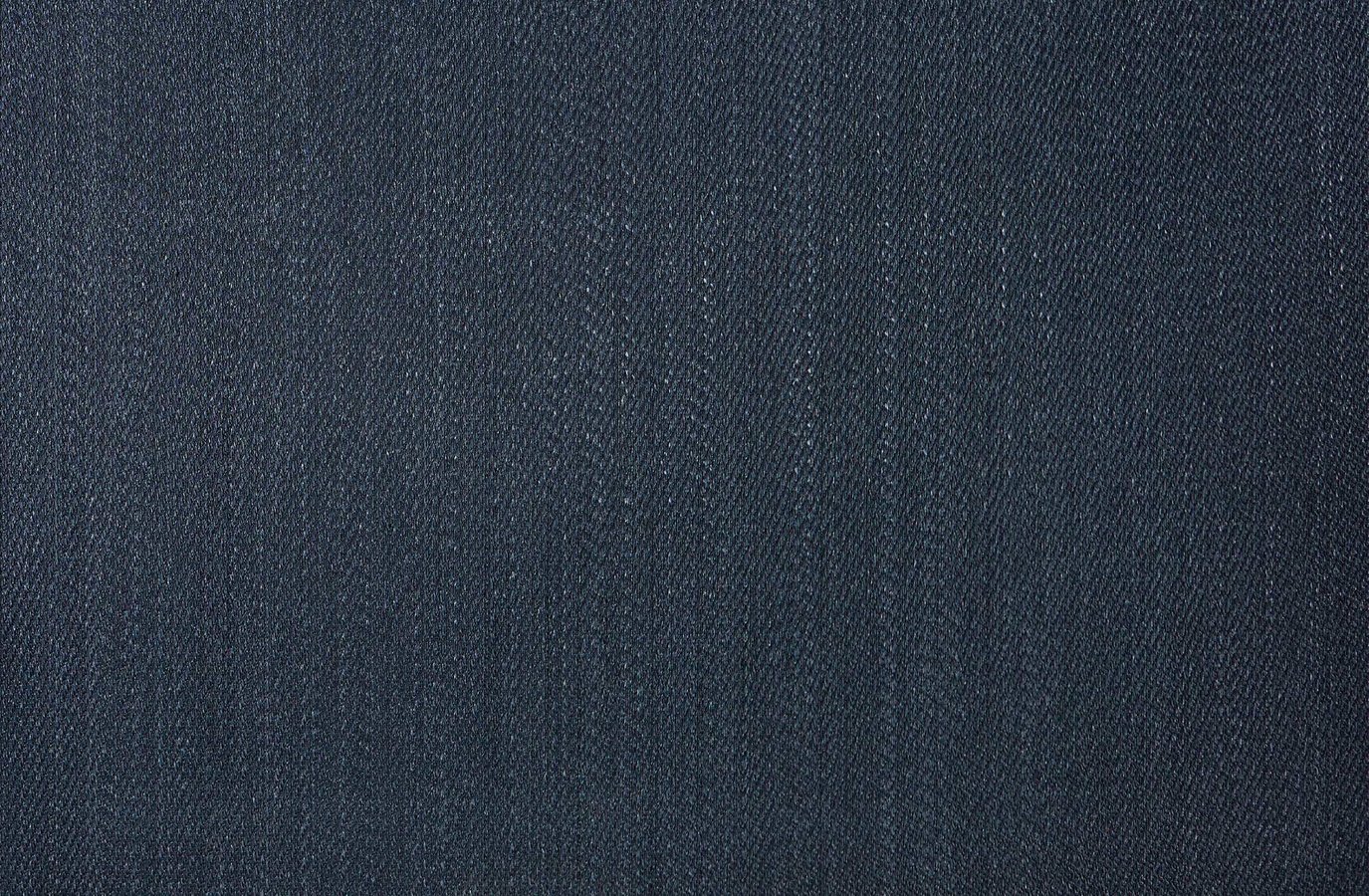 Interested in seeing the full Now collection? Head to the product website to order free samples of the flooring you fancy.