Apart from being 4th generation Bolon and one of Sweden's most creative person when it comes to wearing colorful clothes, she also runs her own company. Or actually two. At the age of 24. We asked Linn some questions about this, and a lot of other fun facts about her and what she does and does not in her "living-in a-suitcase" life.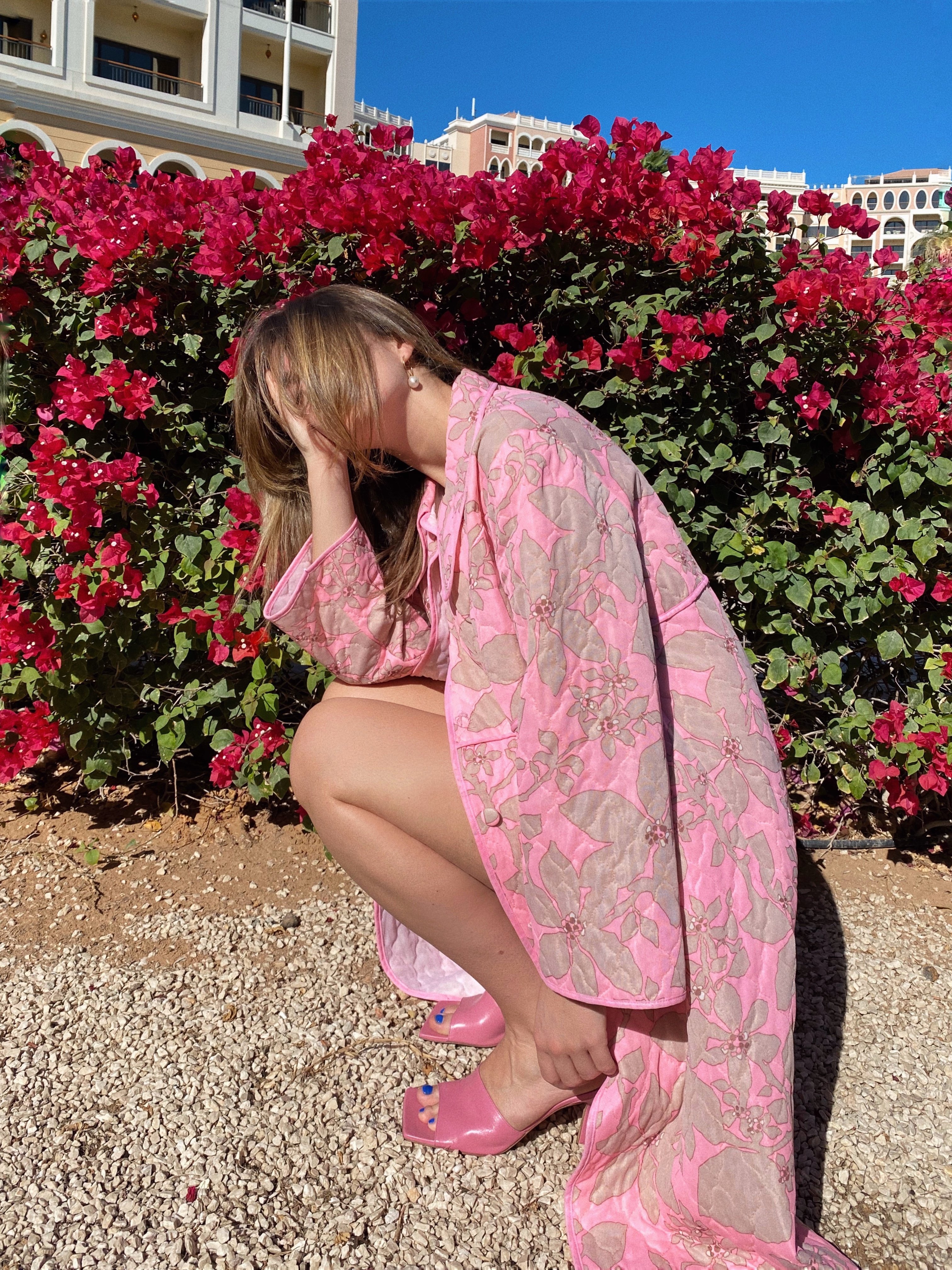 What was your dream job as little?
– Riding instructor. I guess ever since I was born I've been stepping in my moms footprints. She was a professional rider in the junior national team until she was 24, and I got my first pony by the age of 6. Every weekend from I was 10 we're out on competitions, trainings, camps and so on.
On a range of 1-10, how spontaneous are you?
– 5 on weekdays and 10 on weekends. I can lie in bed by 10pm on a Saturday and then by 10.30pm be on my way to a party where my friends are.
Who within your business industry would you bring to a deserted island?
– Jonathan Anderson. I really admire his his work for both his own brand and Loewe, and I think he's a real party animal.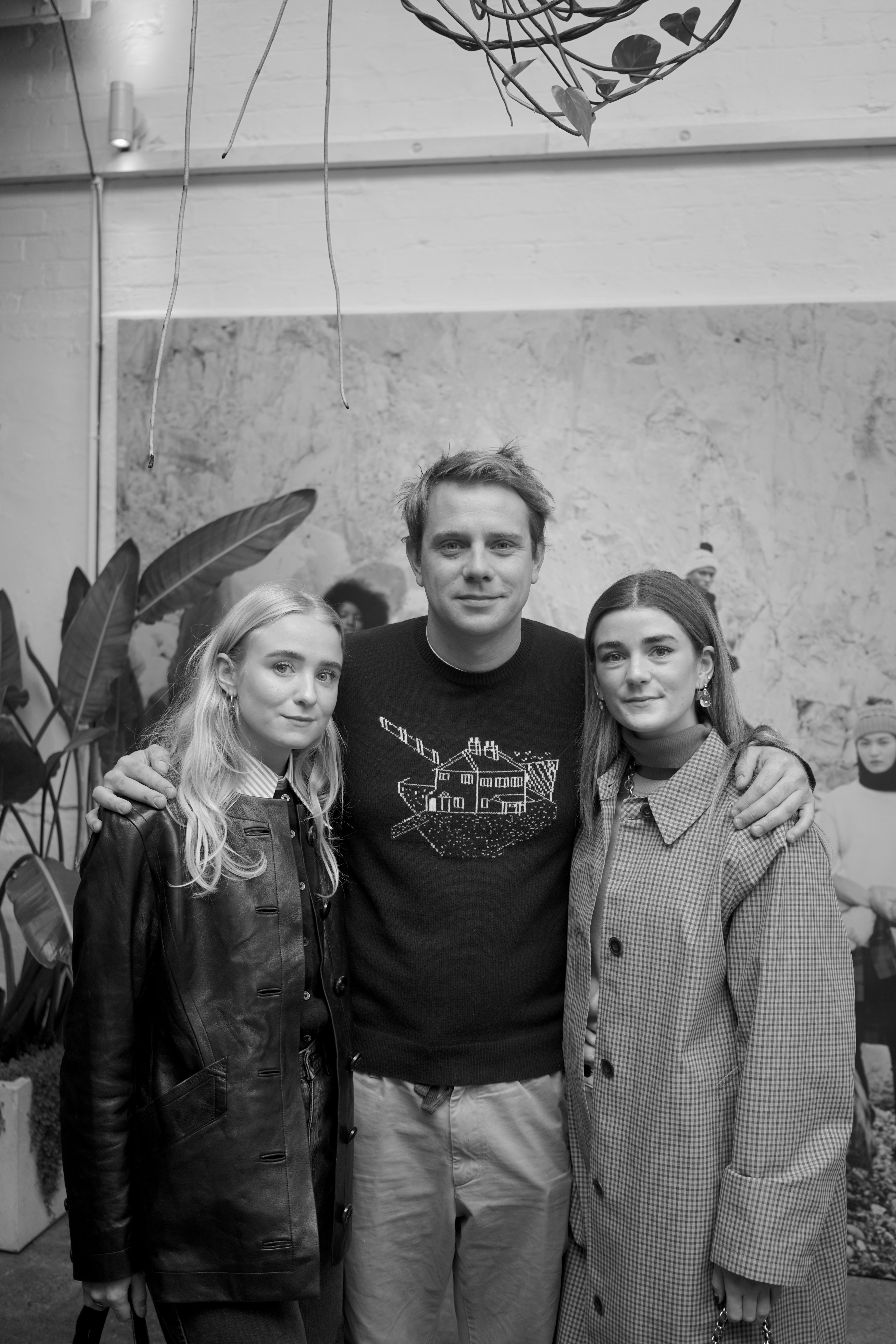 Explain what you are doing to us? What is Hobnob journal?
- Me and my business partner (and best friend) founded hobnob in may this year. And it's an online platform where we want to create and inspire people within fashion and lifestyle! But in a fun and quirky way. We felt this was missing in Sweden and had to do something about it! So today we have hobnobjournal.com. But what we also do, what's not launched yet – it's also a creative agency. We're already up and running with it, where we help other companies with creating content and creative solutions. It can be everything from events, to create a ski campaign for an external brand to basic social media content. It's so various, it never gets boring. I love my job!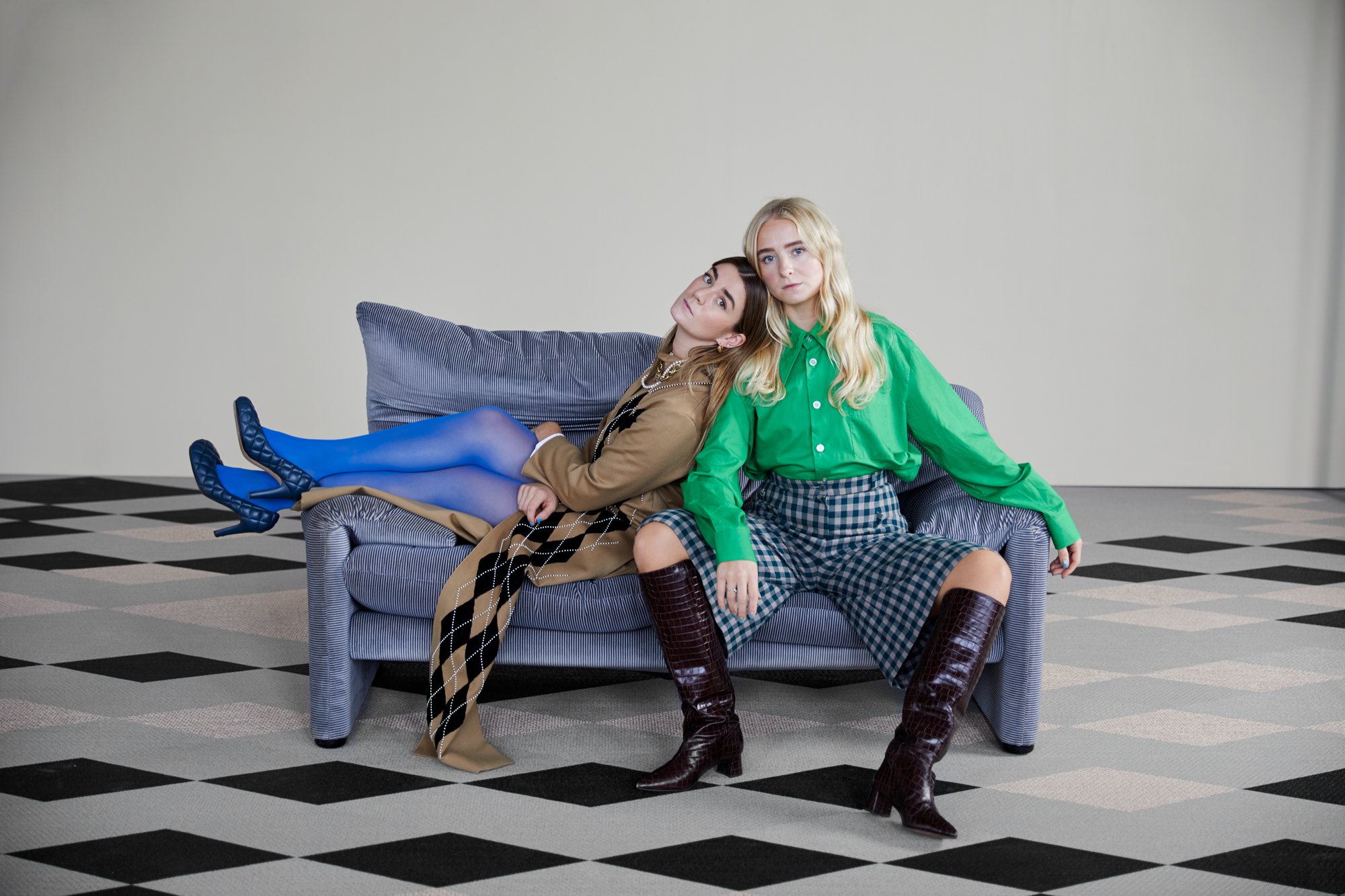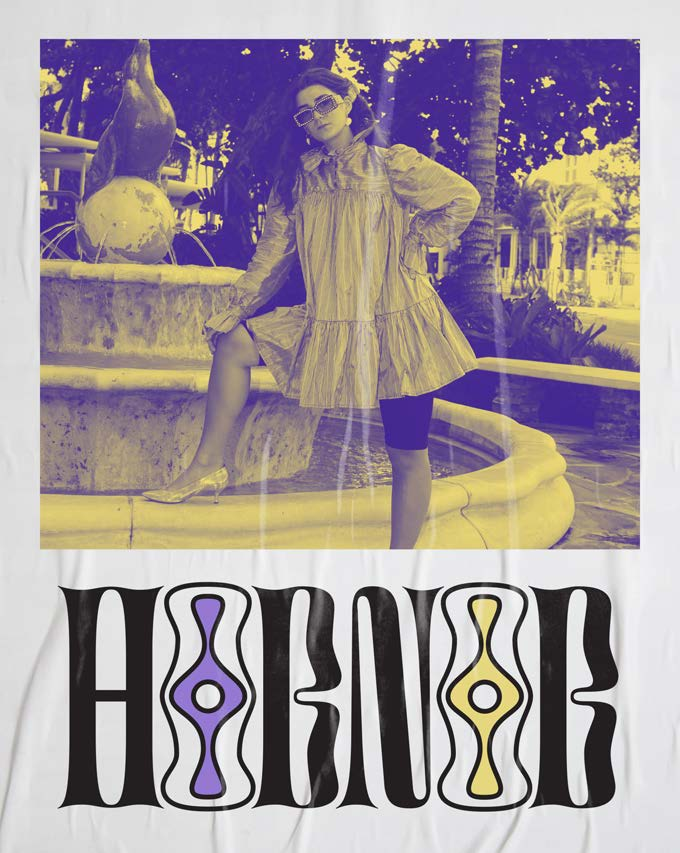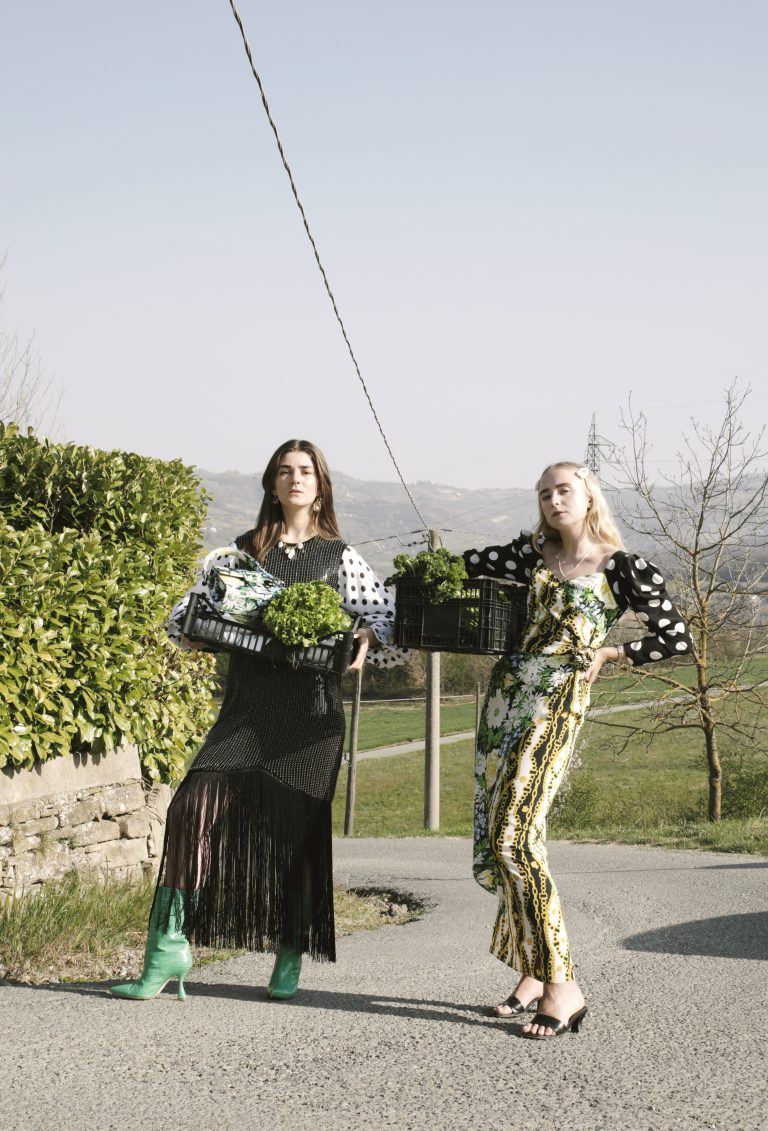 How many shoes do you own?
- When I was living in the Urban House with mom, she counted I had 27 pairs of Converse. So I guess that's another thing I inherit from my mom, haha. I think I have maybe at least 35 pair of shoes today??
Which three famous people would you choose to have a Tequila night with?
– J.W Anderson and the Olsen twins. I think the four of us would have a really crazy night.
Sneakers or heels?
– Heels. I always got very inspired from Marie, she has always been wearing heels any day of the week. It's so elegant!
What is your greatest work achievement?
- Besides creating the whole world of HOBNOB - This November me, Fanny and mom created a global ski campaign for the Norwegian high street brand BIKBOK. Hobnob was asked to do this and we hired mom as a photographer (and filmer!), this was so big for me and us! A dream came true to work with my mom, that wasn't Bolon related.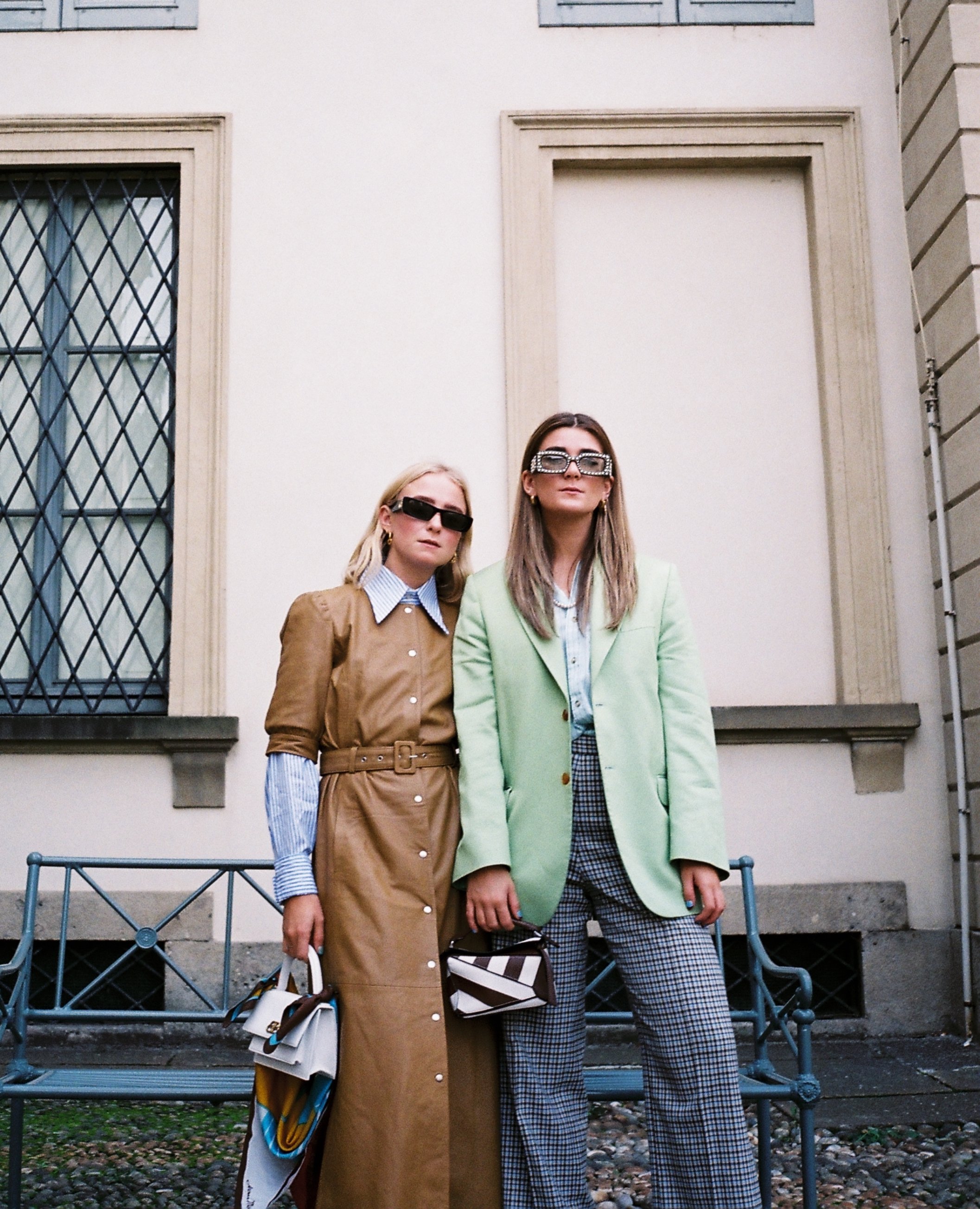 Do you have any guilty pleasures?
– Watching Modern family while eating nachos and guacamole. Preferably alone, because then I can have all guacamole for myself.
If a cab and a limo had the same price range, which one would you choose?
– Cab, more casual and less attention. But I'd like to bring a bottle of bubbles, and they very rarely let you drink in cabs…

Where do you go on dates?
– I always take either my boyfriend or friends to Mexican restaurants! Love the vibe, food and drinks.
If you only could eat one meal for the rest of your life, what would that be?
– Fish taco!
Which is your favorite destination for inspiration? And dream destination?
- For both work and private I LOVE Tokyo. I can really get cravings to go there! I find the culture and the city so fascinating. I am a person with a lot of integrity, and so is the Japanese culture. Somehow I feel very calm and reloading very easy there. Also the people are so crazy creative in terms of personal style and dressing, I love that. And the vintage shopping is beyond anything else!

Hmmm dream destination…. I would say going skiing and hiking in Patagonia! I always been a huge fan of skiing, but since I met my boyfriend (who is a professional mogul skier) it kind of developed and escalated. So when I am not in Stockholm and working with Hobnob I am probably up north in Sweden hiking and skiing. The nature is my new getaway & reload station!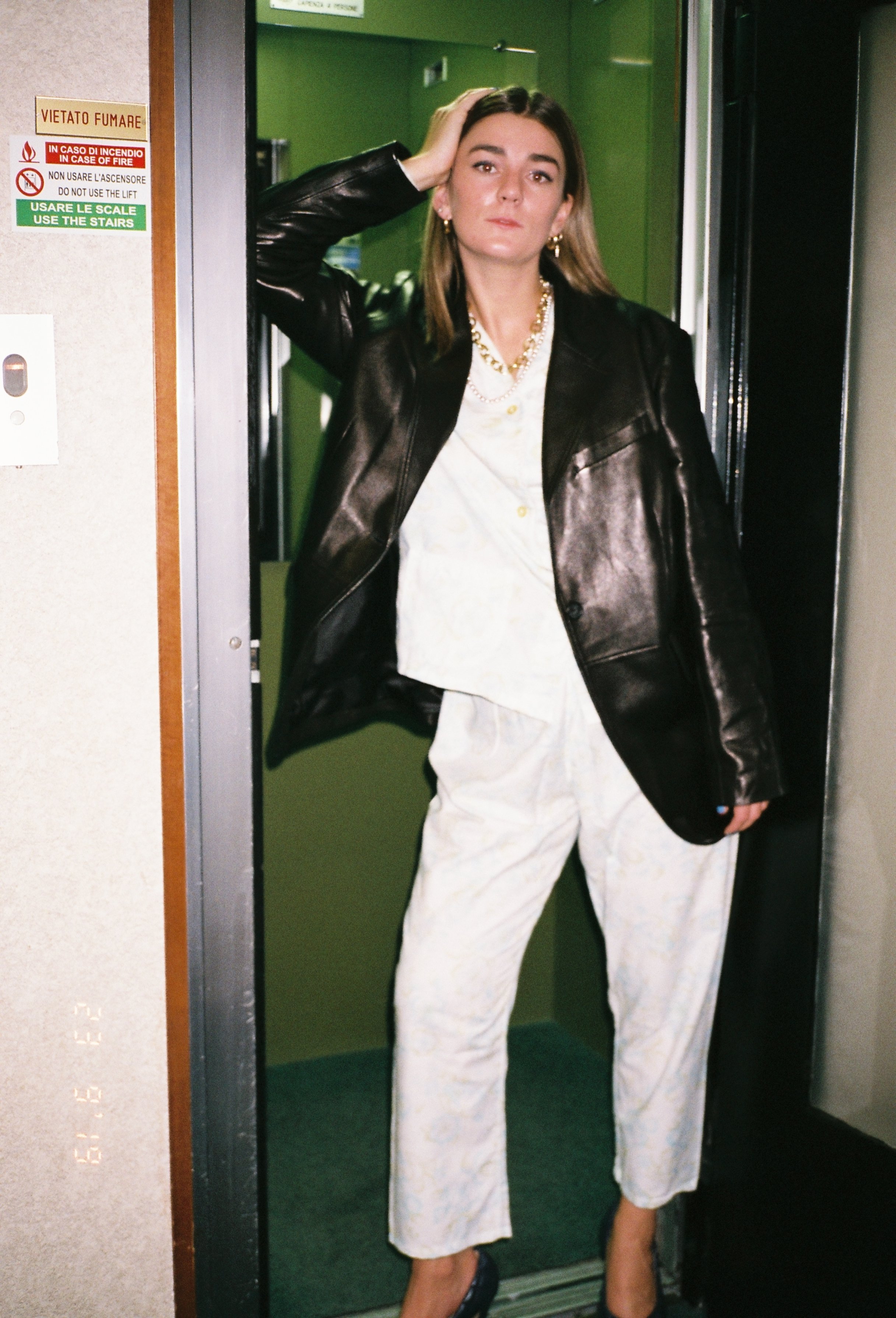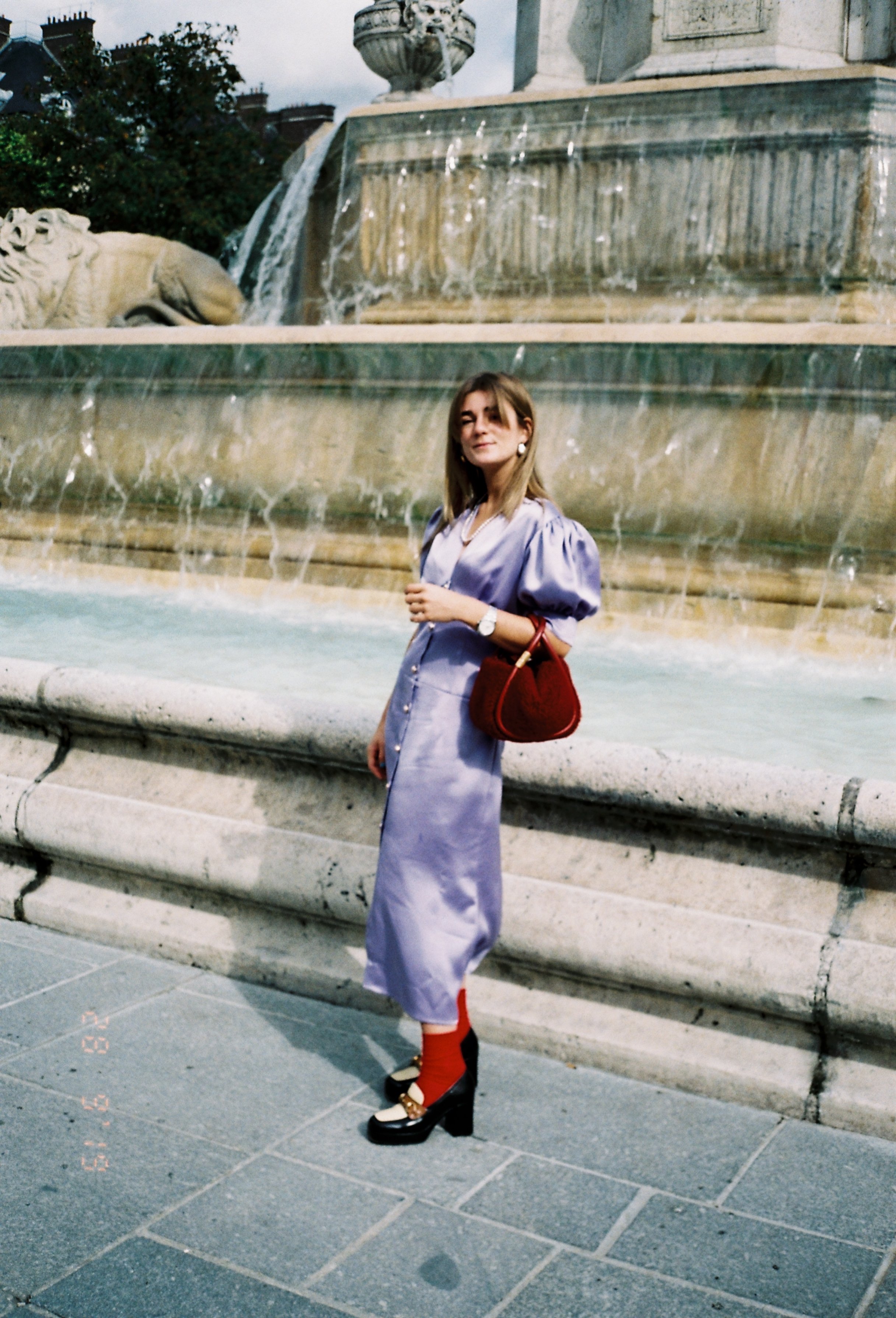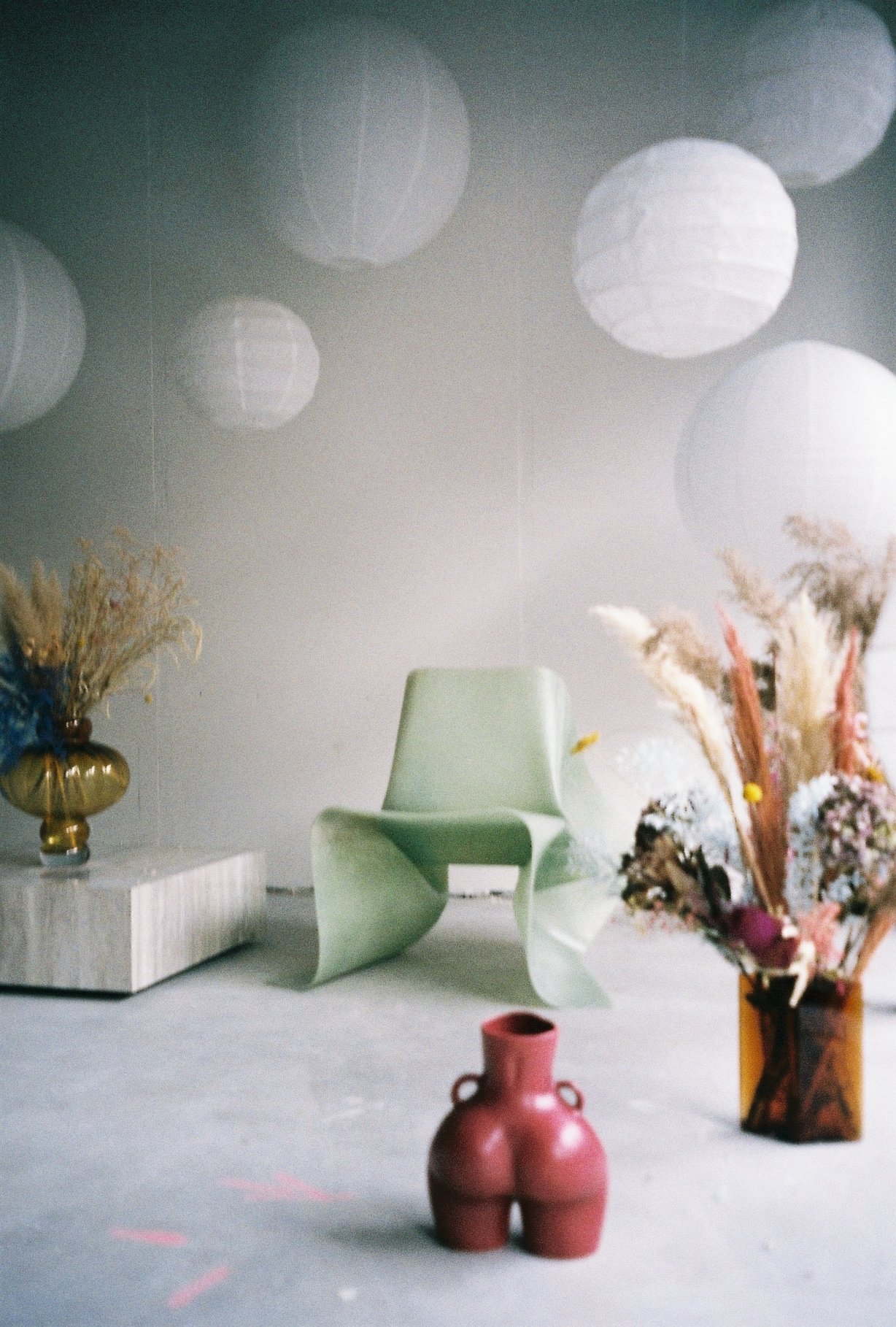 Do you have any dream collaboration?
- Yes, I would LOVE to work with Luke Edward Hall in some way. I love his interior and lifestyle. My new apartment will be entered inspired from his work. Within fashion I would say Rosie Assoulin, she is an amazing designer! And seems to be a very sweet person as well.
Are your parents satisfied with your choice of career?
– My dad doesn't really understand what I do ;) He doesn't even have facebook, ha ha. And I think mom is very proud, so yes.
What makes you really furious?
– I do not like smarmy people and the feeling you get when you don't have anything to wear.
What are you really afraid of?
– If any in my close surroundings gets sick, or see my boyfriend crash when competing on TV and I'm not there. He's a skier in the Swedish national mogul team, and I'm always so scared when he competes. Otherwise I'm really afraid of snakes.
Which is the best vs. worst gift you ever received?
– The best gift is a Cassina chair Utrecht 37 chair I got from mom this Christmas (and as a 25th birthday gift). It's purple with red stitches, yes can you imagine! It's amazing. And I will probably have it my entire life. As long as my friends stay away from it with their glasses of red wine.
What's the absolutely most important in your life?
– My family. And that all of them stay healthy and happy <3
And finally, will you ever take over Bolon?
I hope so, if mum and Marie will let me ;)
Ok, one very last one! How was it to finally turn the big 25?
– Scary, which means that I am one year older and suppose to be more grown up and achieved more. I don't like pressure, but I am very curious about getting older as well. But I celebrated with my entire family, and that was the most important thing for me <3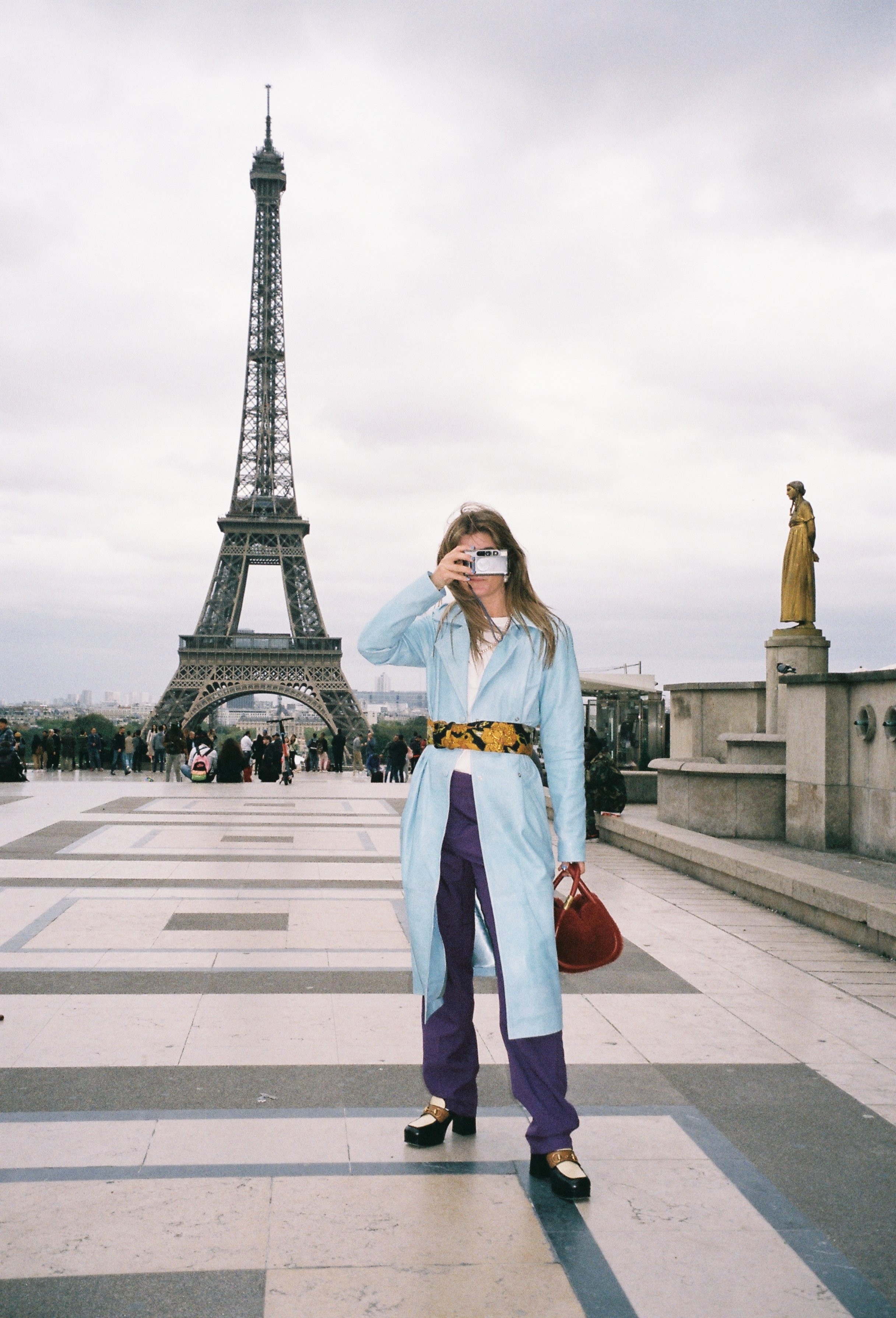 Follow Linn on Instagram, LinnEklund and check out hobnob at https://hobnobjournal.com/