Papaya orange. Macrame. Smooth velvet. Hazy greens. 2018 is upon us and we've got you covered on breaking trends.
MAPPING THE COLOR TREND 17/18: FROM BOLD COLORS TO MUTED
Spring/summer 2017 was a season of color explosions with emerald green, 'millennial' pink, royal blue and burgundy red leading the way under the motto; the bolder and brighter, the better.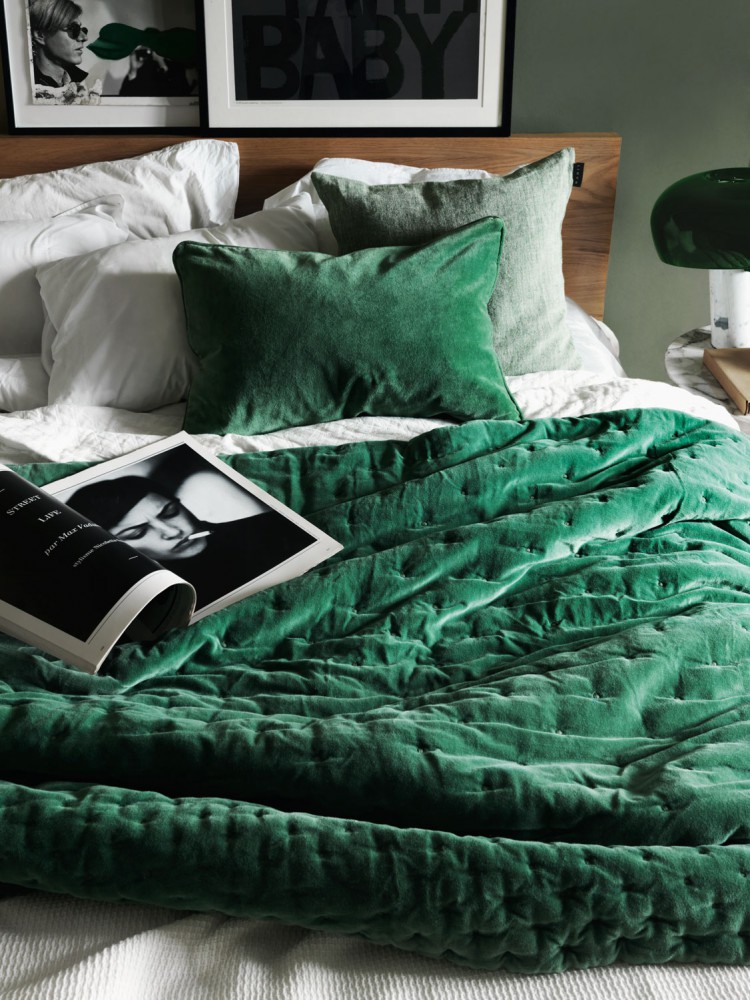 Emerald green, a big hit 2017. (Photo credit: Jonas Ingerstedt).

Milennial pink and emerald green in a combination (Photo credit: Jonas Ingerstedt).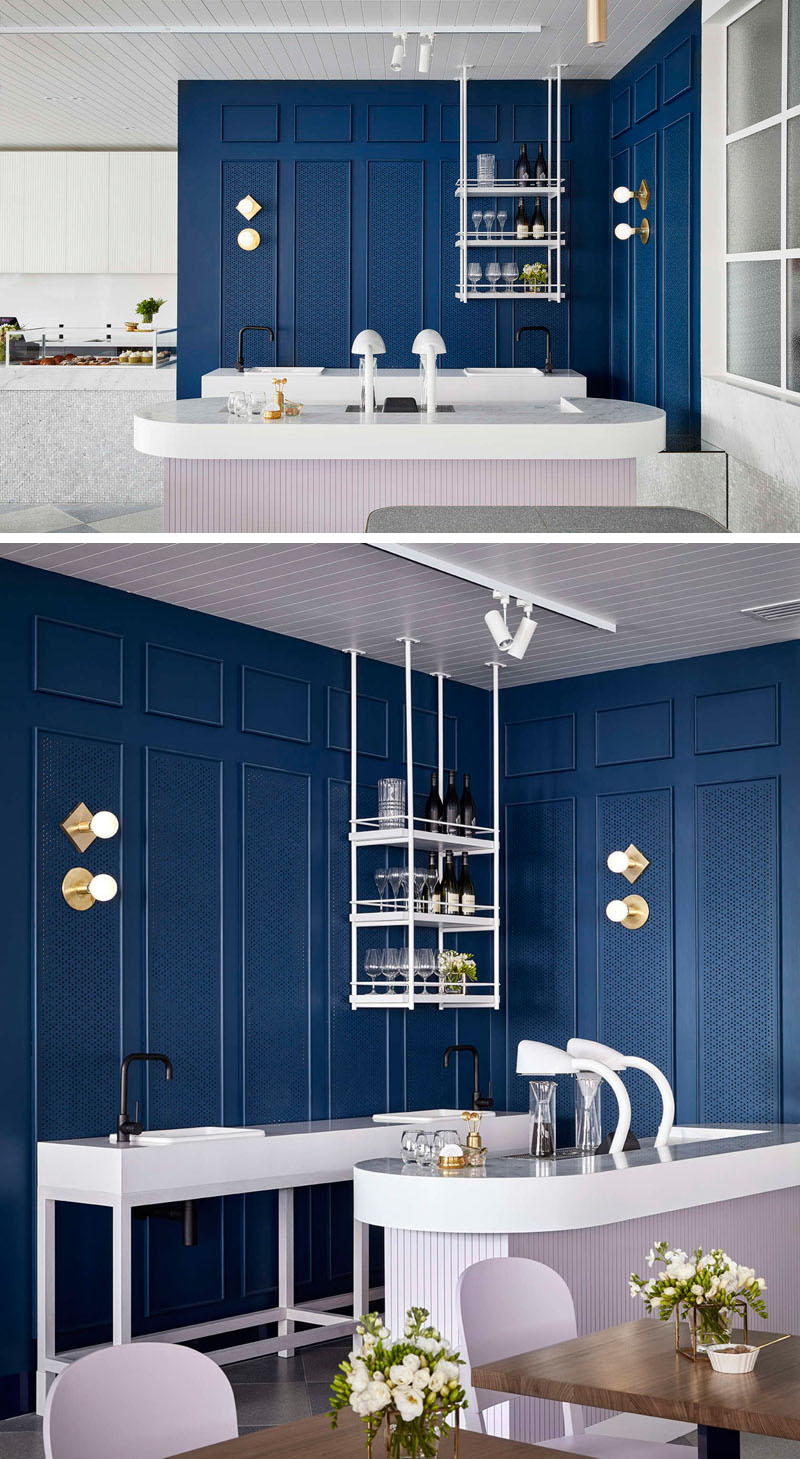 Royal blue and milennial pink by Peter Clarke Photography.
COLORS WE WILL BRING WITH US INTO 2018:
Milennial Pink -
We've seen pink everywhere in 2017, involving all possible combinations. Pink and velvet, pink and gold, pink and green. Milennial pink has gone from barbie's bestie to a cool, androgynous option that suits boys as well as girls and the bedroom as well as the bathroom.
For a mature design: To balance milennial pink and achieve more of a grown-up, sophisticated look, combine it with neutral colors such as grey and white.
For a bolder look:To stretch the boundaries of color mixing, combine milennial pink with bold red nuances.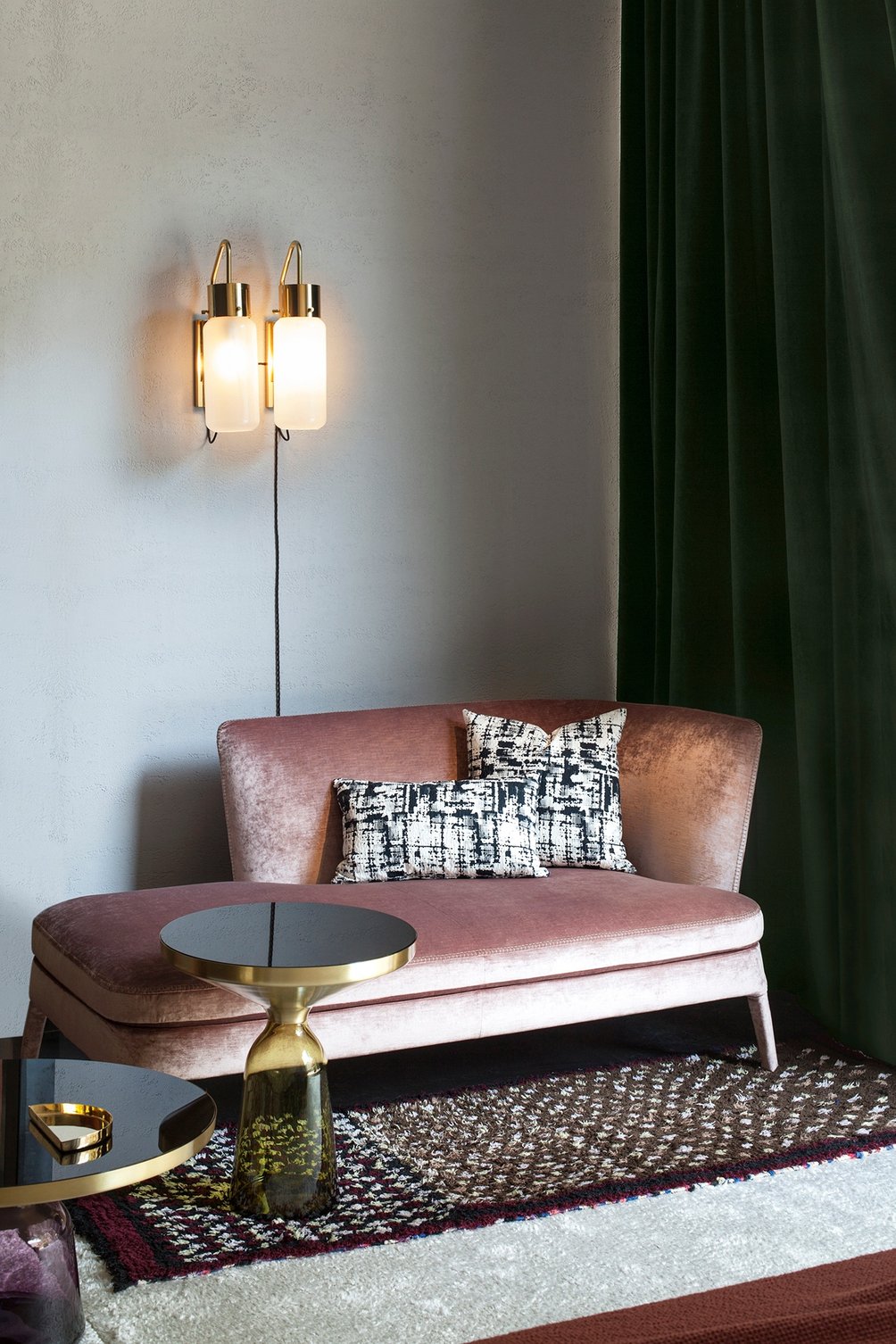 Milennial pink sofa, emerald curtains and brassy details (Photo credit: Silvia Rivoltella via Sight Unseen).
Stunning piece from the Le Creuset Sugar Pink Matte Collection 2017.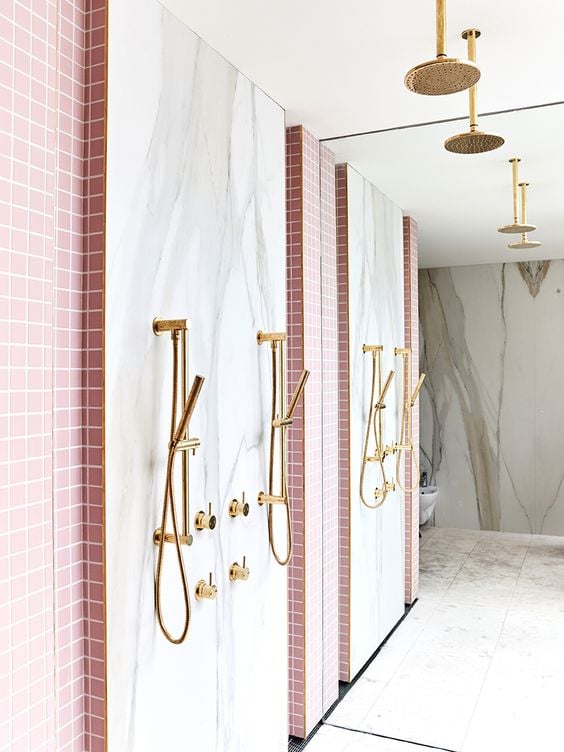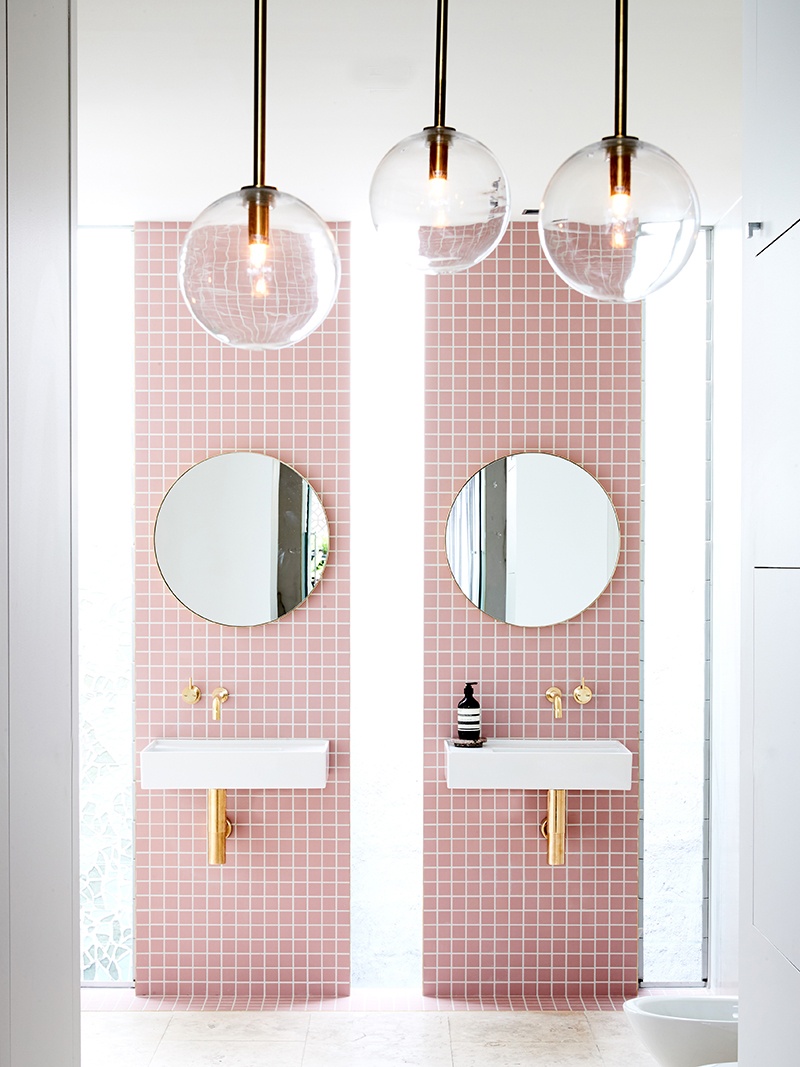 Bathroom in marble, pink and brass (Source: Rebecca Judd, rebeccajuddloves.com).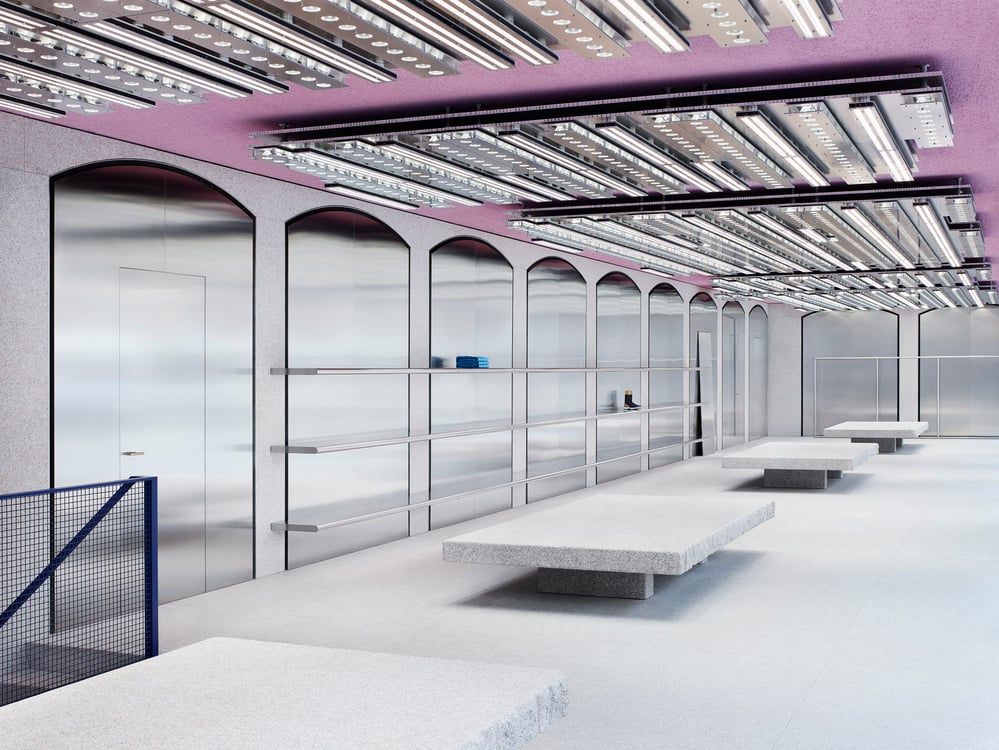 'Bubbelgum vibes' at Acne flagship store in Milano (Photo credit: Dezeen).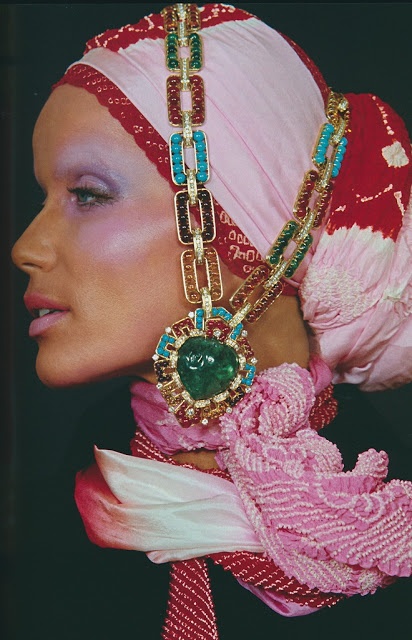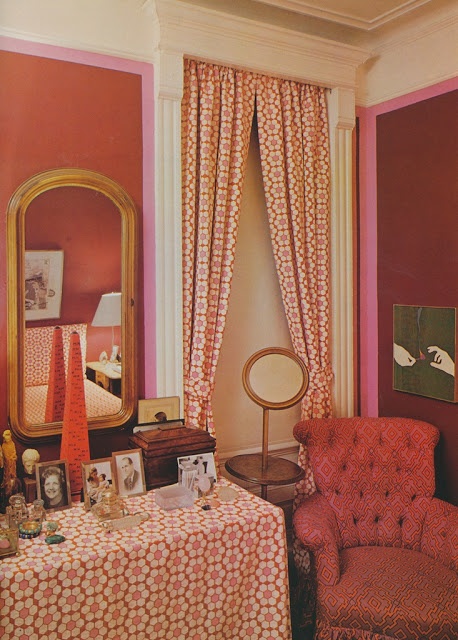 Vintage pink and red inspiration. Photo cred: The Peak of Chic.
Avocado green-
Emerald has been on everybody's lips (and walls) in 2017 but it's not just emerald green that's been predicted to catch on during 17/18. As seen in Milano earlier this year, next season will bring more natural, celery and avocado green tones of the 1970's. Less bold and bright, avocado green brings a relaxed vibe where a stressed mind can disconnect and embrace a nostalgic 70's feeling.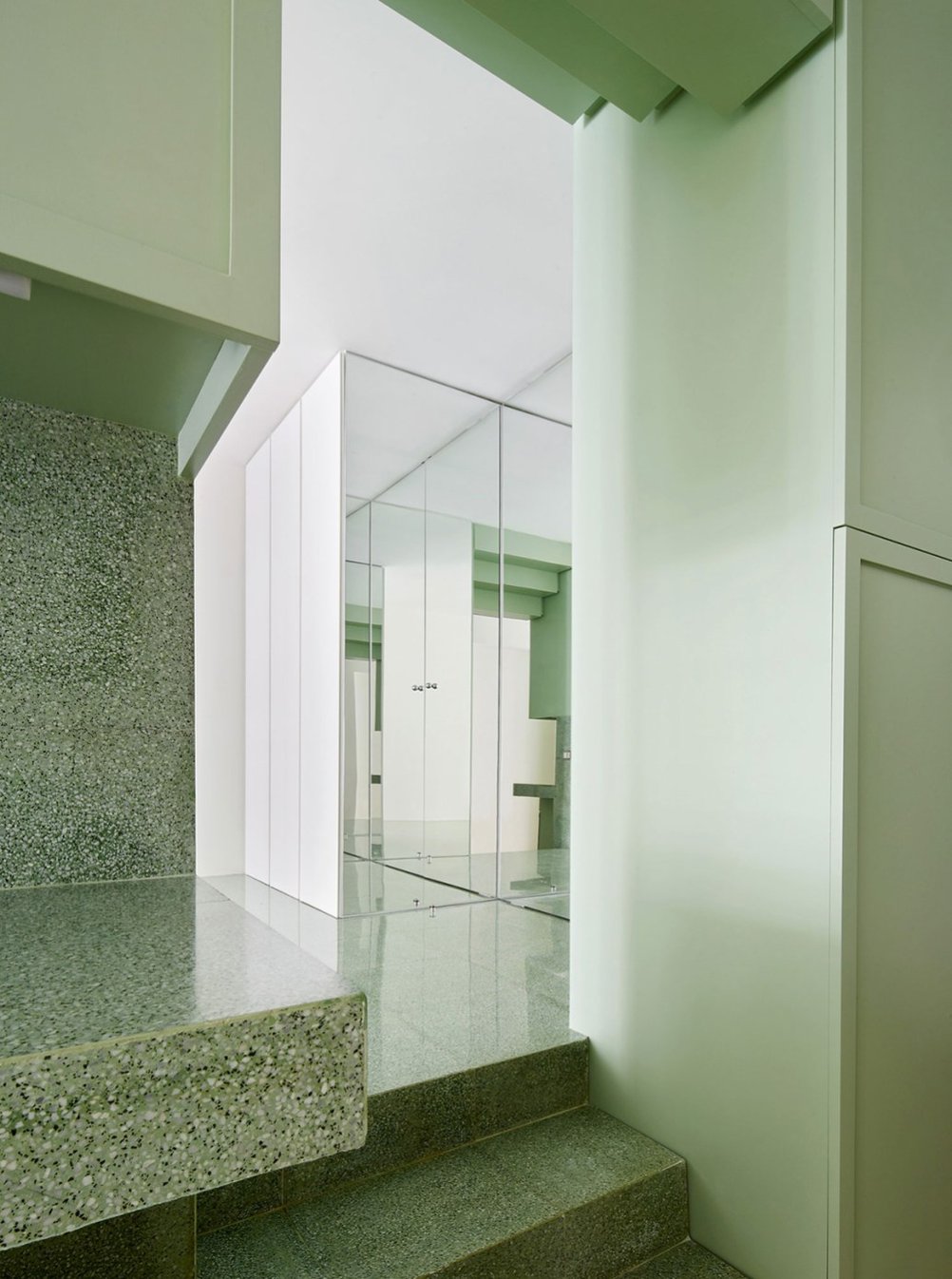 Avocado everything. Photo cred: ITALIANBARK. Read her amazingly detailed post on next year's color patterns from Milan design week here.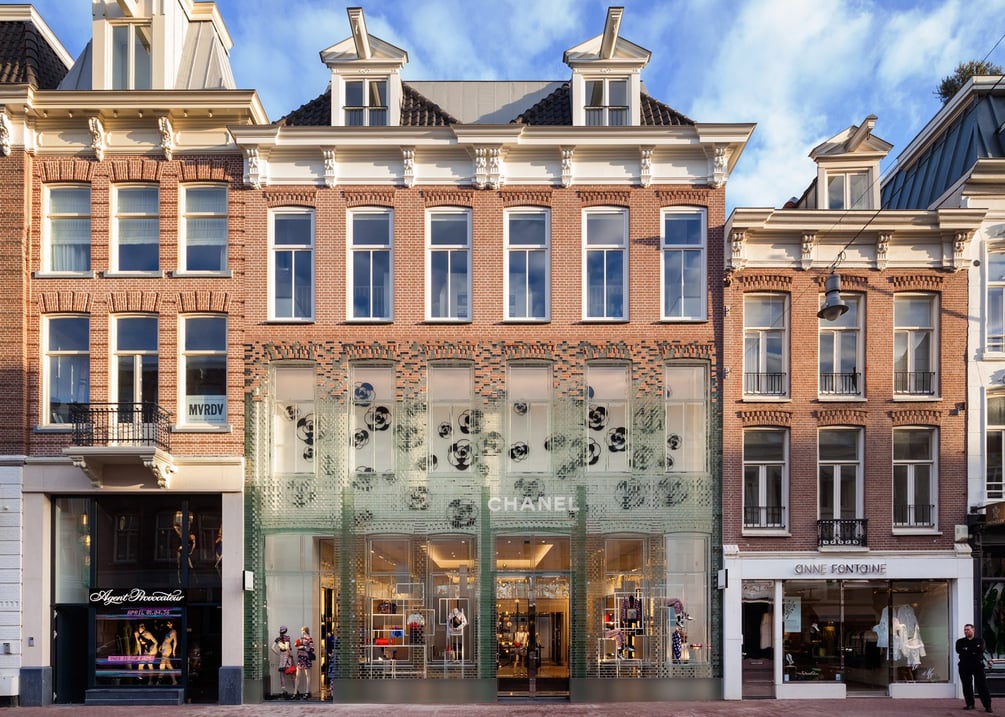 Stunning avocado green glass bricks at Chanel's store in Amsterdam. (Photo credit: Dezeen)
How to do the green thing: Not so keen on painting the walls in a green colour? You don't have to go all the way to achieve astonishing results. Instead of going (w)all in, focus on adding pops of colors into your space in the form of a rug, a pouffe, a cushion or smaller details. Combine green with golden details in order to create a nice, welcoming atmosphere with a glamorous touch.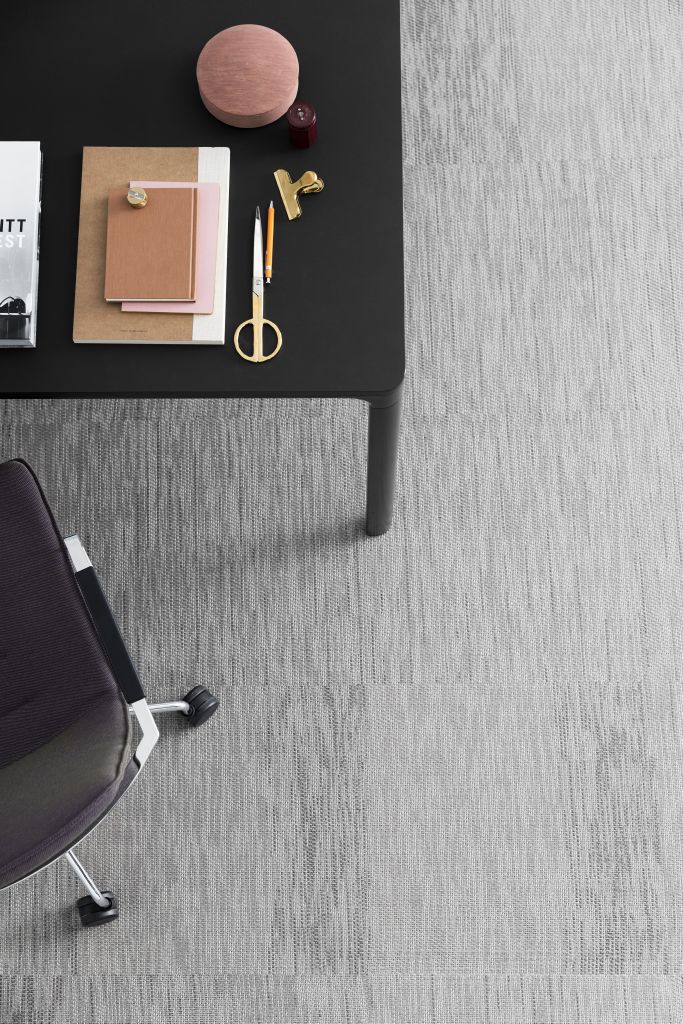 Sometimes small colorful details in a neutral context do it just as good. Seen in this picture: Bolon flooring; Flow
Burgundy red
Apart from pink and avocado green, we are seeing a lot of deep red coming through next season with burgundy red proven to be particularly popular at the Maison & Objet September edition 2017.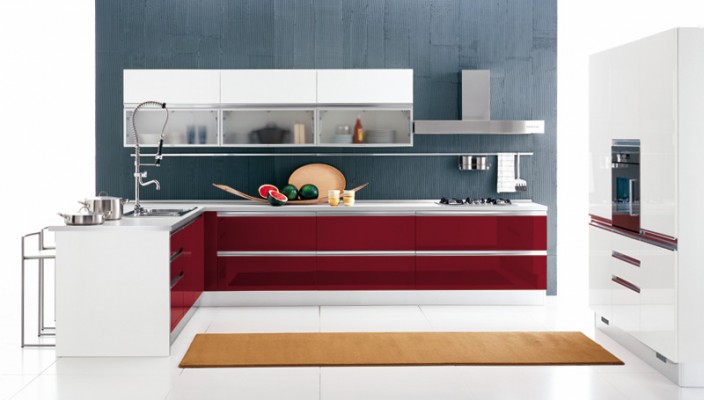 Elegant kitchen in Burgundy. Photo cred: Interior Exterior Plan. A hot tip for red interiors is to have the relief of white in order to balance the red.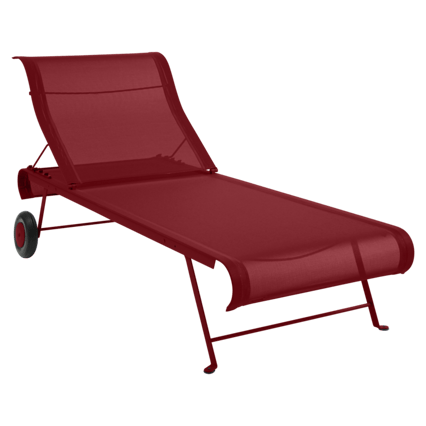 Fermob chili sunlounger designed by Pascal Mourgue.
NEW COLORS TRENDING; neutrals next in line.
Along with burgundy red, the coming year seems to be all about warm and earthy tones. Think bronzed caramel, darker tones of timber, charcoal grey, mustard yellow and papaya orange. Dark purple plum and our bold, colorful favorite - klein blue.
Earthy, sandy beige tones as seen at my Scandinavian home. (Image credit: Niki Brantmark).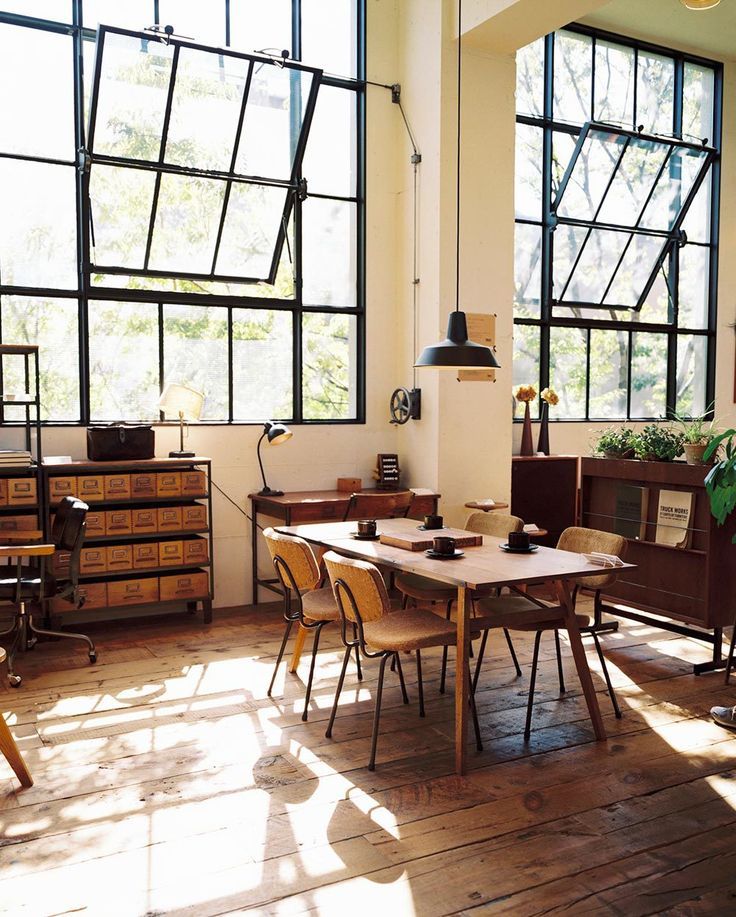 Rustic vibes. (Photo credit: Frenchfancy).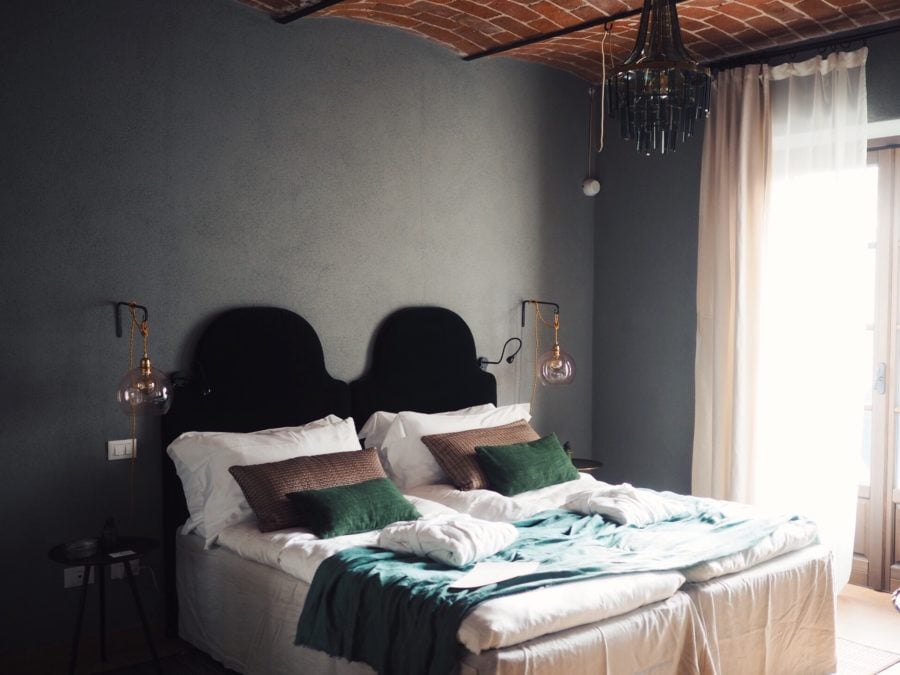 Terracotta and earthy, natural tones combined with charcoal grey and emerald at Villa la Madonna.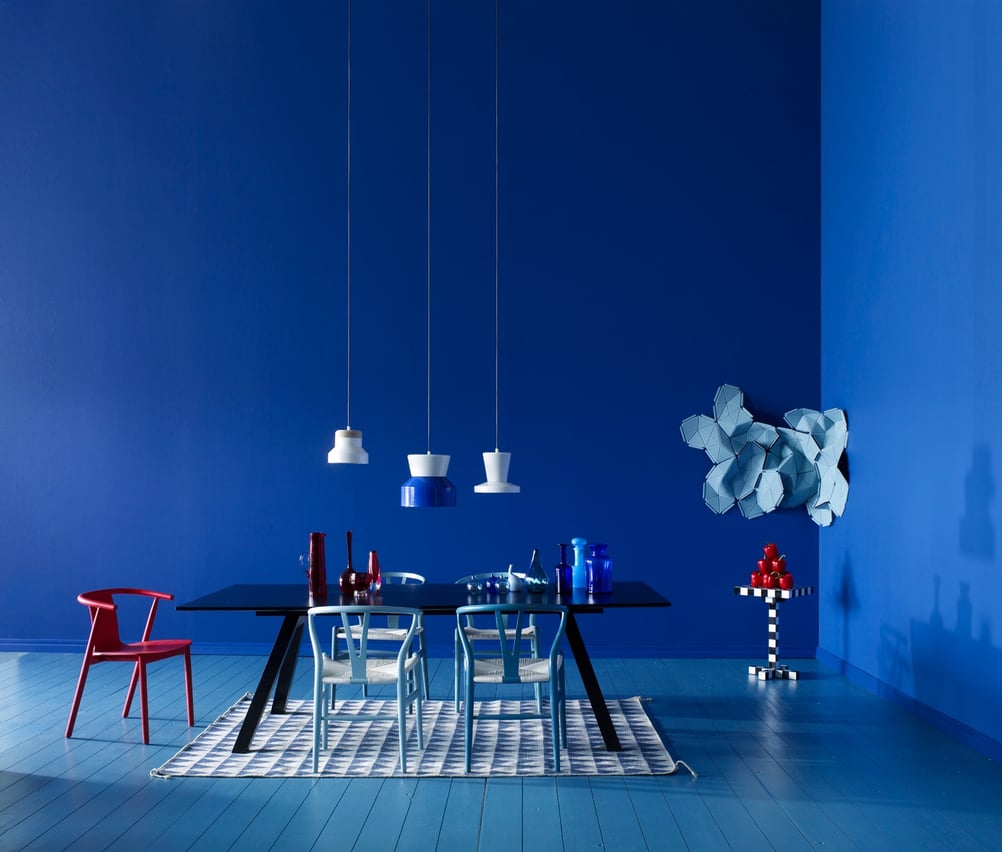 Museo del Novecento by talented Sarah Sjögren.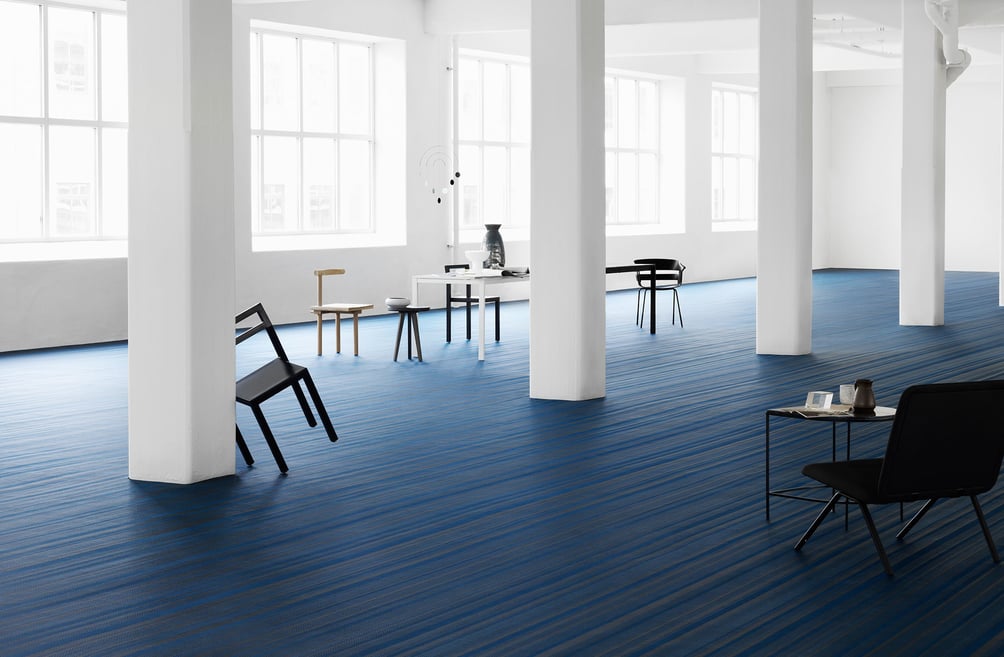 Bolon + Jean Nouvel Design No 1 106 010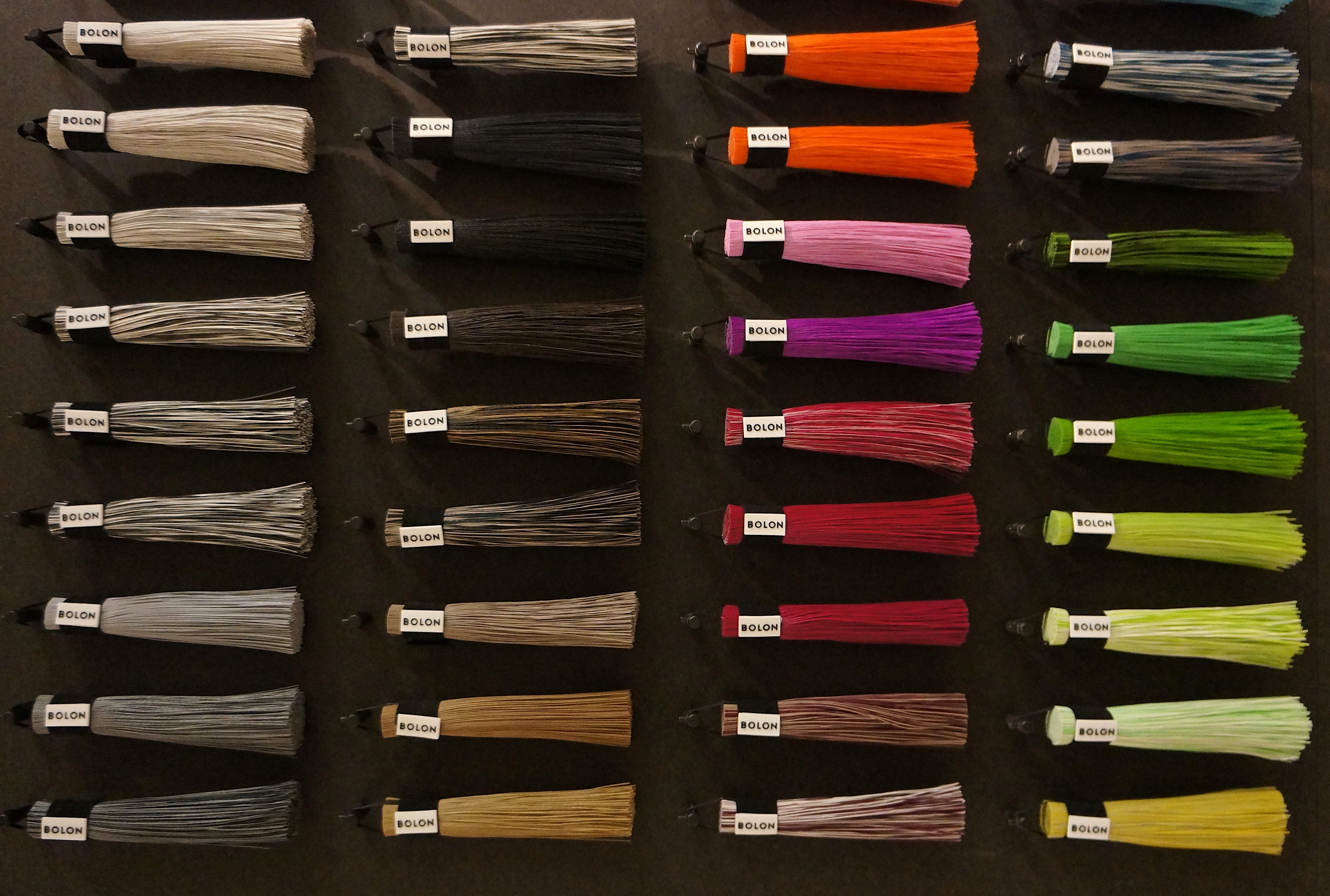 Earthy, natural tones along with a bolder color scheme represented in our tassel collection.
MATERIALS:
Macrame - Macrame (french for 'knot') is making a strong comeback in 2018. Next year will bring back the ancient craft in the form of wall hangings, hammocks, plant hangers, bags and curtains. Seen here is a macrame wall with a modern appeal at Concavo, Melbourne, Australia.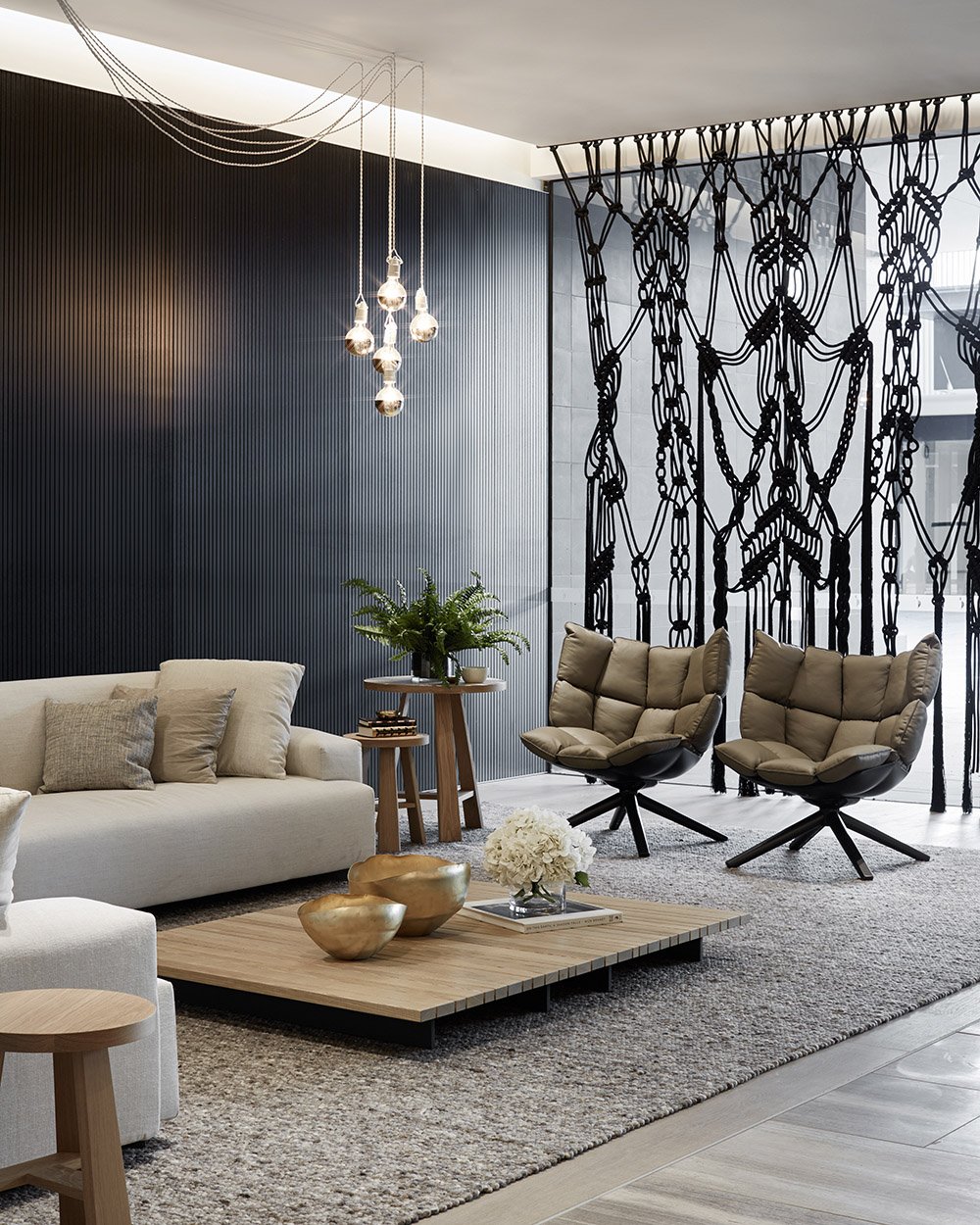 Bohemian Scandinavian in an Australian context. (Photo credit: Sean Fennessy)
All things velvet. Old world romance meets modern design in the one fabric that designers can't get enough of right now; velvet. Along with velvet, there will be a touch of illuminating high-shine, metallic and futuristic glows joining us next season.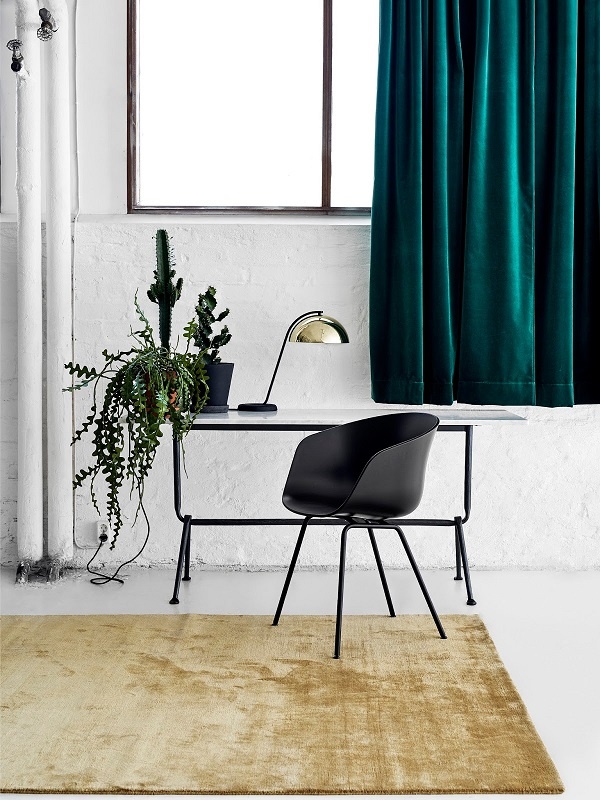 Stunning velvet and metallic influences. (Photo credit: Alessia at Interiorbreak).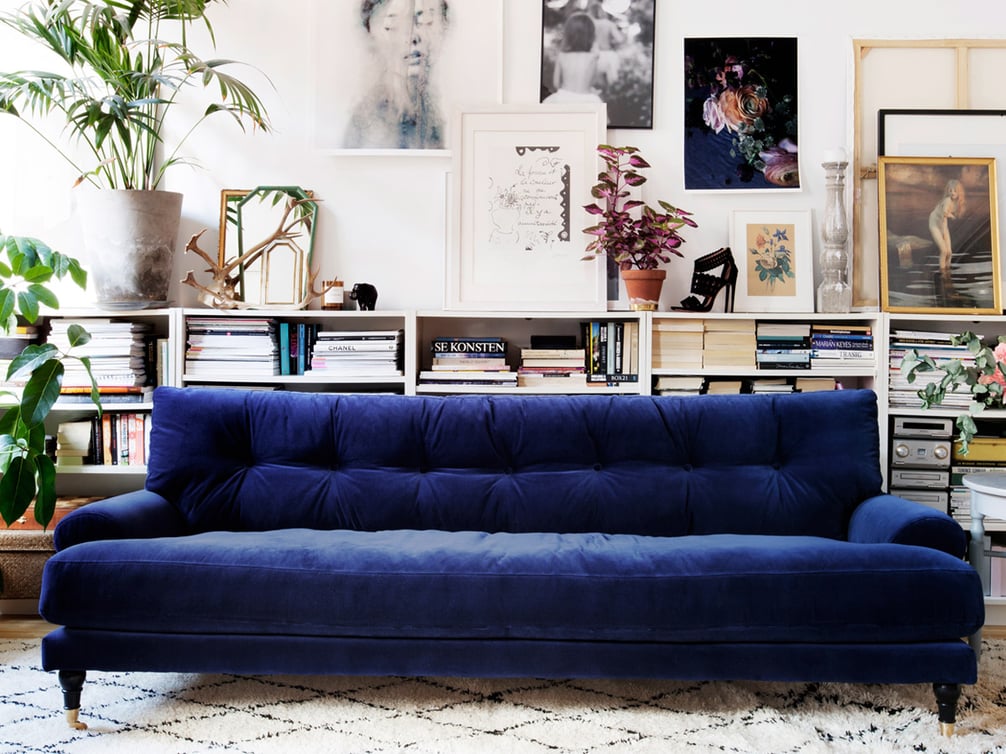 'Bianca' velvet sofa by MeliMeli.

Brass – As already seen last year, brass will be outshining chrome and brushed nickel as the number one metal of choice. Brass, either polished or matte, vintage or modern, pairs well with dusty pink, grey, royal blue and deep emerald green. Too achieve less of a glammy look, combine brass with woody, natural textures like linen and wool.
Brass everything! Kerosene lamp by Karlskrona lampfabrik via designonline.se
Wood - We are seeing more and more natural elements in interior design, with natural furnishings such as basket and wicker leading the way. Warm woody tones like mahogany and bleached walnut add rustic texture, warmth and cosy vibes to almost any space. Complement wood with the right textures, such as a thick white rug.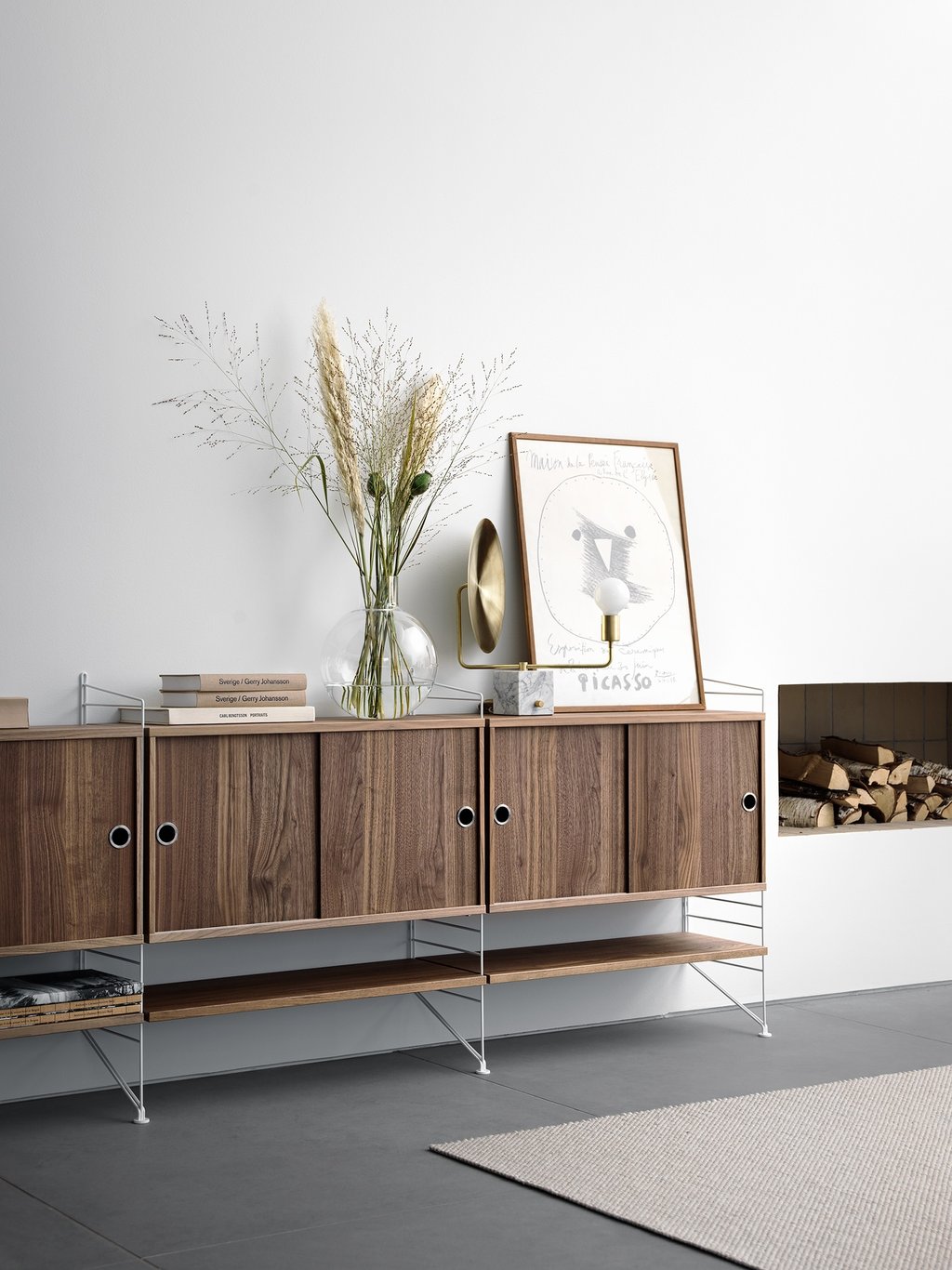 Wooden String system. Photo cred: String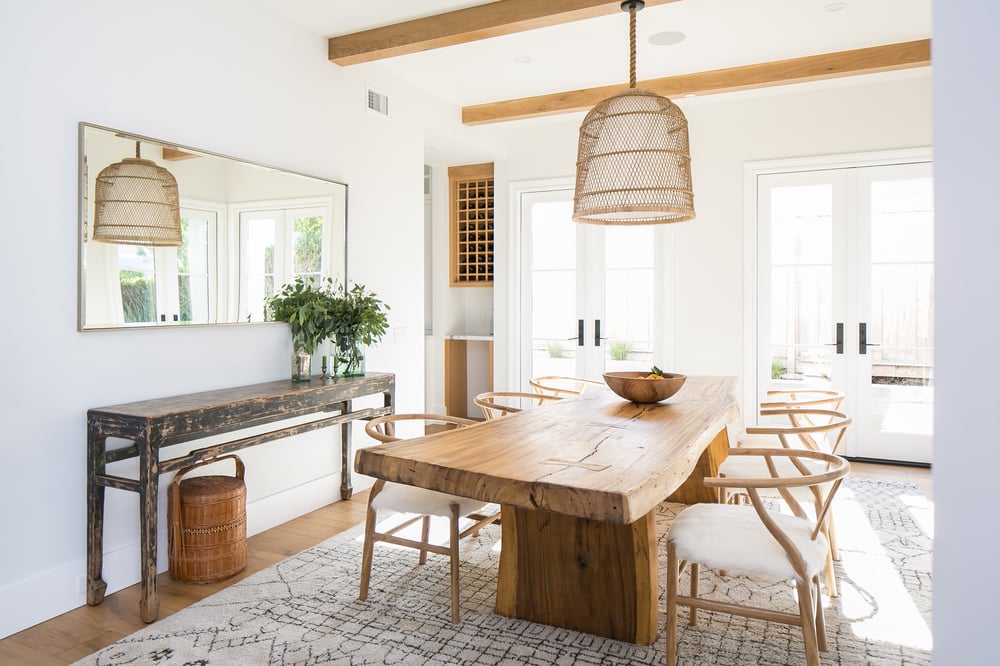 Wooden elements overload combined with a neutral rug – a winning concept. Photo cred: Eric Aust Architect.

FLOORING:
Geometric and graphic flooring:
Geometric elements, especially triangles, hexagons and squares are making a strong comeback in 2018 and the geometric patterns don't seem to be limited to the flooring business. Art-deco wallpaper, wall art and cushions in 1920's Gatsby style will become key elements in next year's interiors.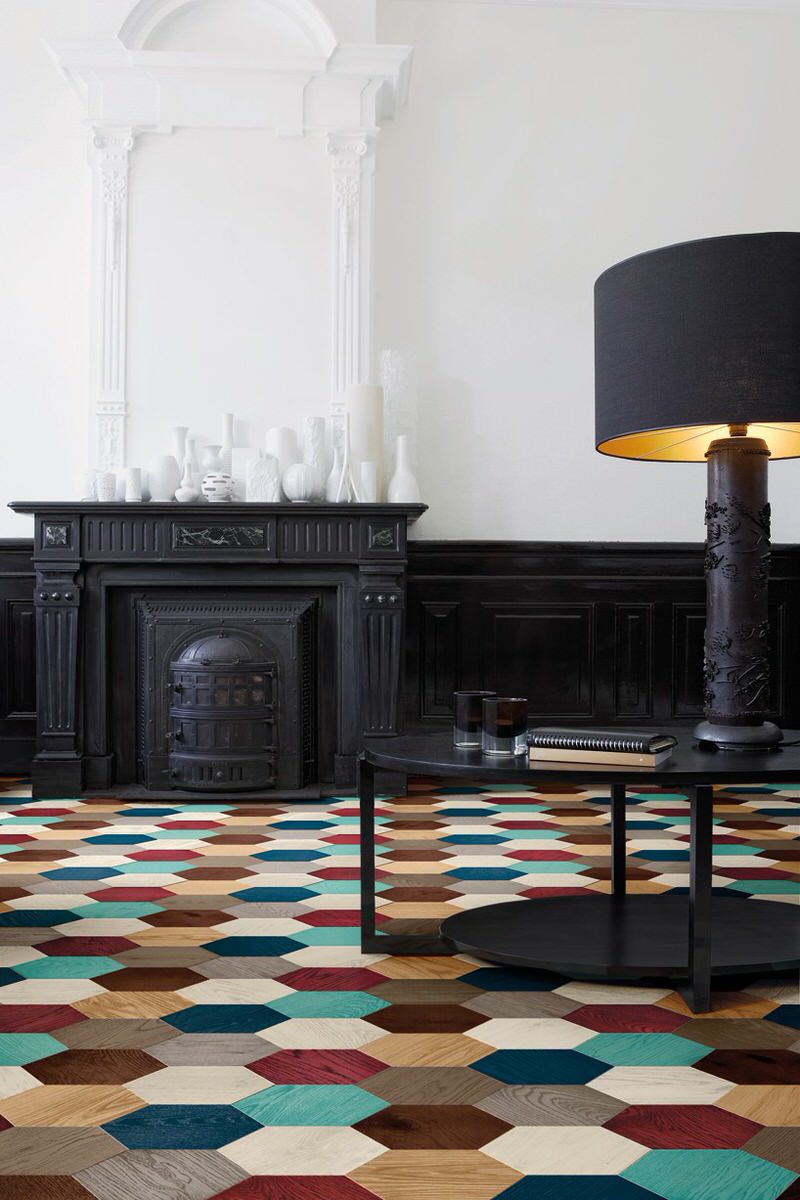 'Astrakhan 8 Master' hexagonal tiles designed by Edward van Vliet for Bisazza.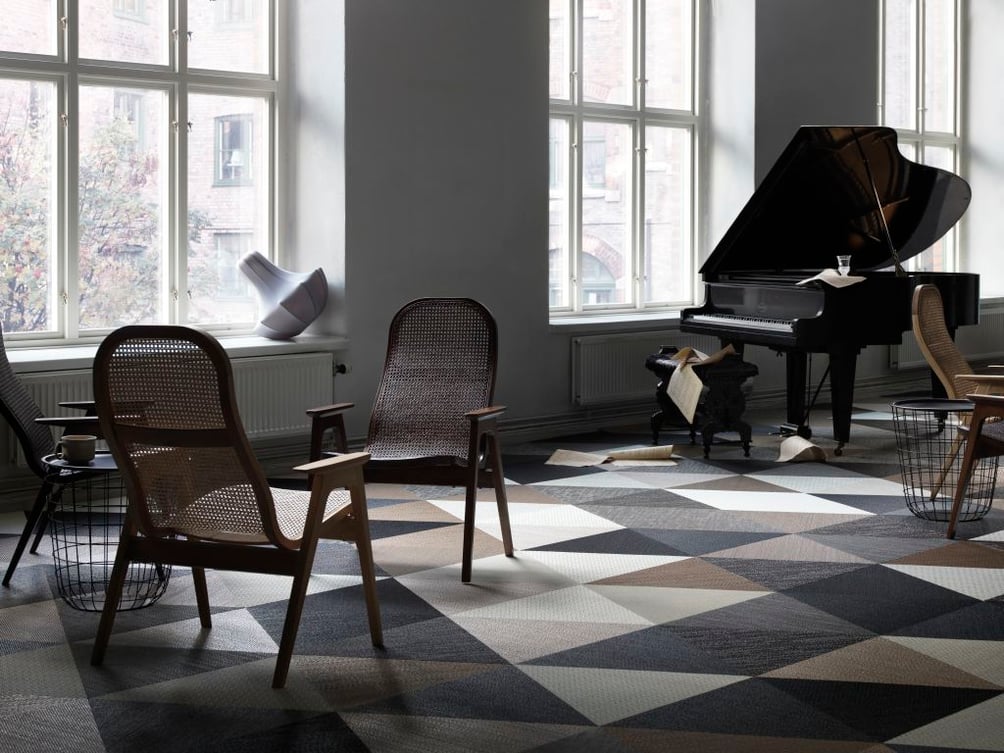 Bolon flooring in triangular shapes.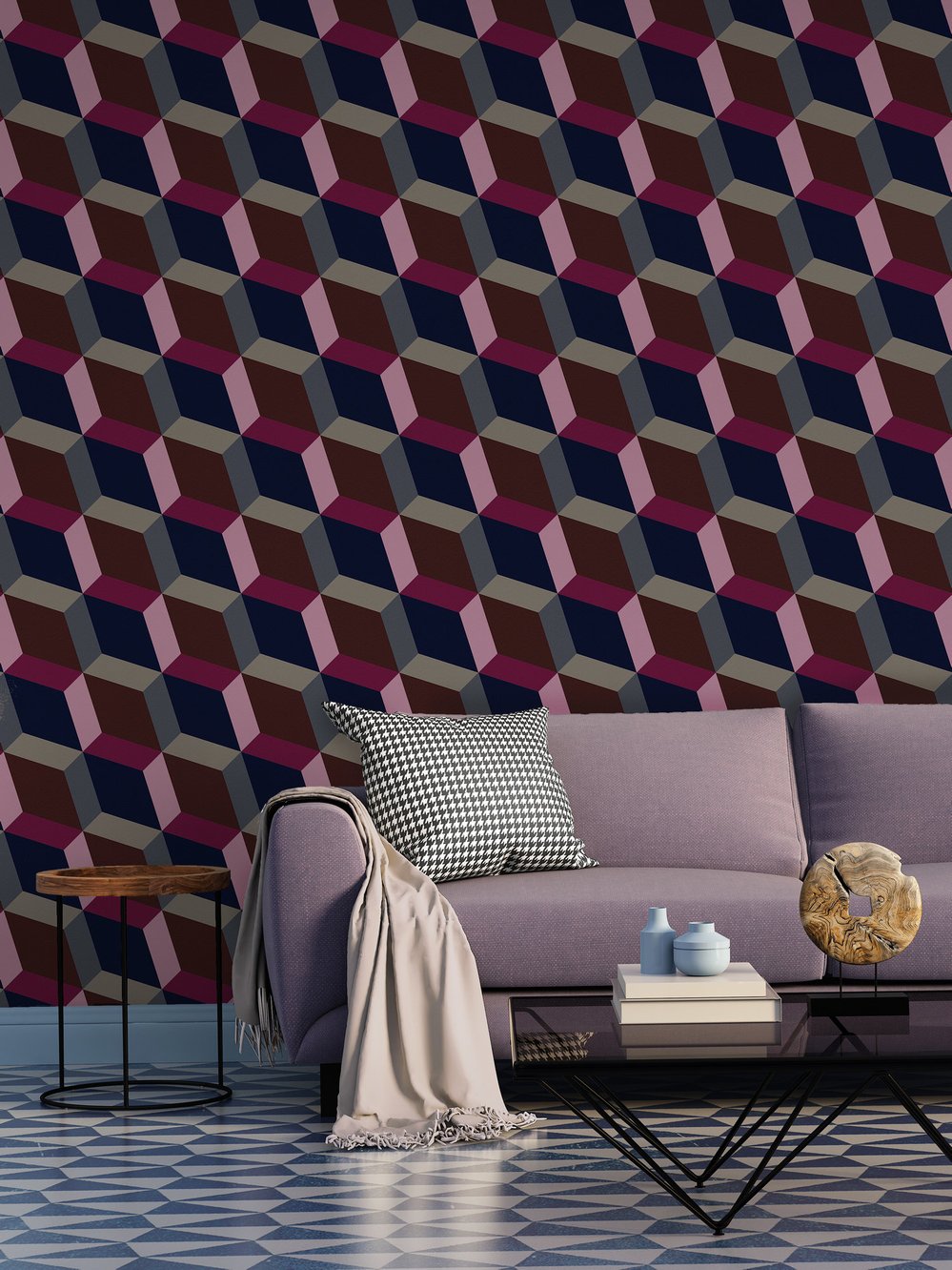 Wallpaper 'Jaipur' in art-deco style by JUPITER10.

Sustainable materials - Socially responsible consumption becomes the height of fashion in 2018. Architectures and designers increasingly try to limit the ecological effect of their work, focusing their attention on sustainable, eco-friendly materials and processes. Number 1 focus on this year is to find ways to eliminate any wasted resource. Since flooring is often the largest surface in a building and therefore needed in large quantaties, the choice of a sustainable flooring really does make a difference. Here at Bolon, this is our top priority.
the final verdict
:
COLORS: 2017 introduced a bold and bright color scheme which will continue to bloom next year. Pink, green, orange and klein blue will dominate alongside earthy natural tones in terracotta, bronzed caramel, mustard yellow, dark red and purple.
MATERIALS: Macrame, brass and velvet - three completely different, versatile materials will be key in 2018. Navy and gold, klein blue and orange, brass and marble are few popular combos we've seen in the trend forecasts for next year.
FLOORING: Next year is all about implementing sustainability into design.The modern consumer not only demand sustainable products, he or she also have more power to boost brands that take their social responsibility and reject those who don't. This is being reflected in all material groups, in which we can spot lots of recyclable collections and organic materials focusing on sustainable development.
In terms of patterns, geometric minimalist triangles, hexagons and squares will bring a modern edge to interiors the coming year.
GOING AGAINST TRENDS:
Lastly, one important piece of advice:
Don't forget to follow your own style! Go bananas on style watching and forecasts if you prefer to do so, but don't limit yourself to slavishly following the newest must-have reports. Embrace your own inner designer and follow your own style and heart instead.
Sources:
Vogue home decorating report
Italianbark interior forecast