A nature-inspired 'business boutique hotel' in Taipei's city center, a Scandinavian clock-store and an art-deco inspired showroom are our top references of May 2019. Despite their variety of architectural styles, characters and locations, these projects are linked by a common high-end design touch with its roots in the fusion between flooring, lightning and interior design. Scroll down to see them all:
1. Artree Hotel
Blending contemporary architecture with a core concept of trees and forests, Taipei's ArTree hotel creates the ideal place for relaxation – presenting a rare opportunity to break free of travelers' well-travelled routes and usual stays. The stylish design partly made up by flooring from the Bolon Graphic and Create collections, forms an atmosphere and a design expression that reflects modern, fun interiors and nature on all sides. ArTree is a top choice for the design-interested traveler – or anyone wanting to take away something special from their hotel stay while in Taiwan.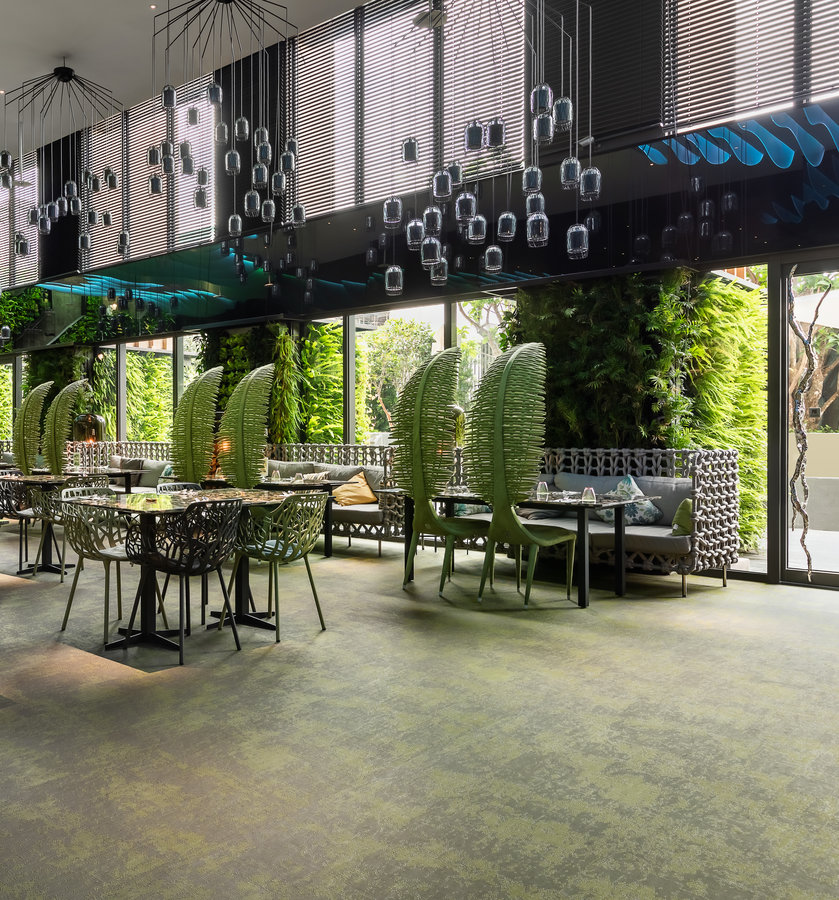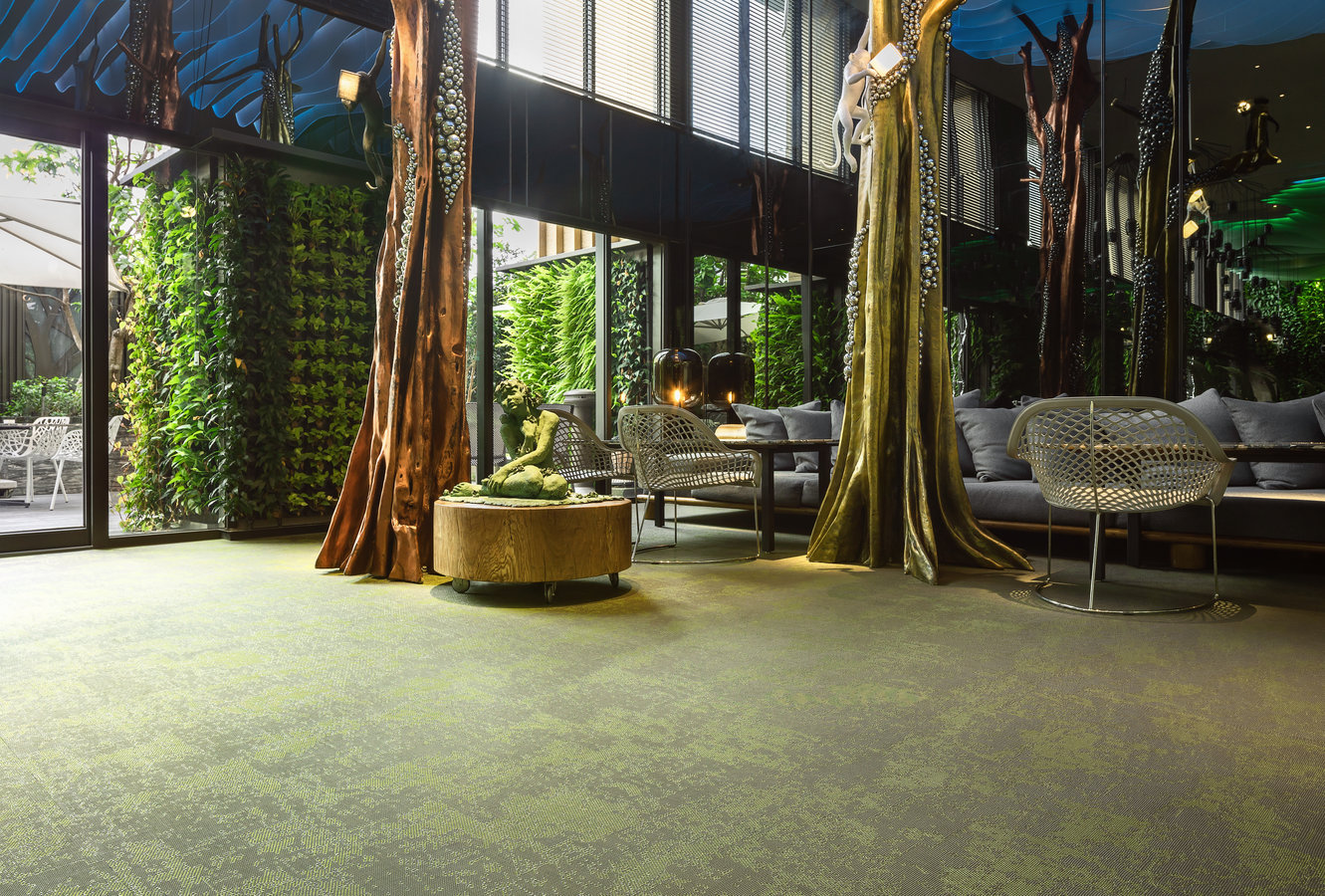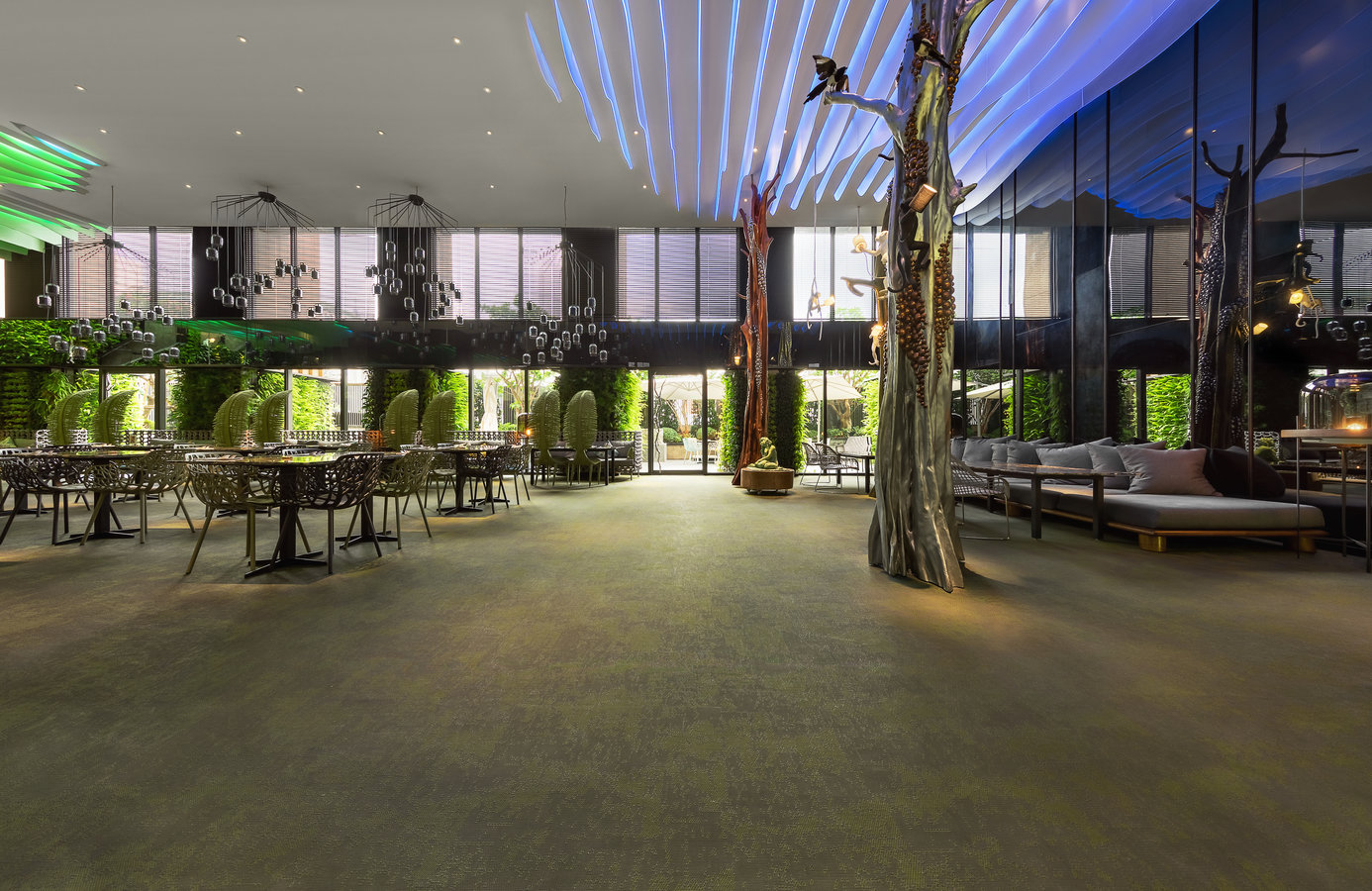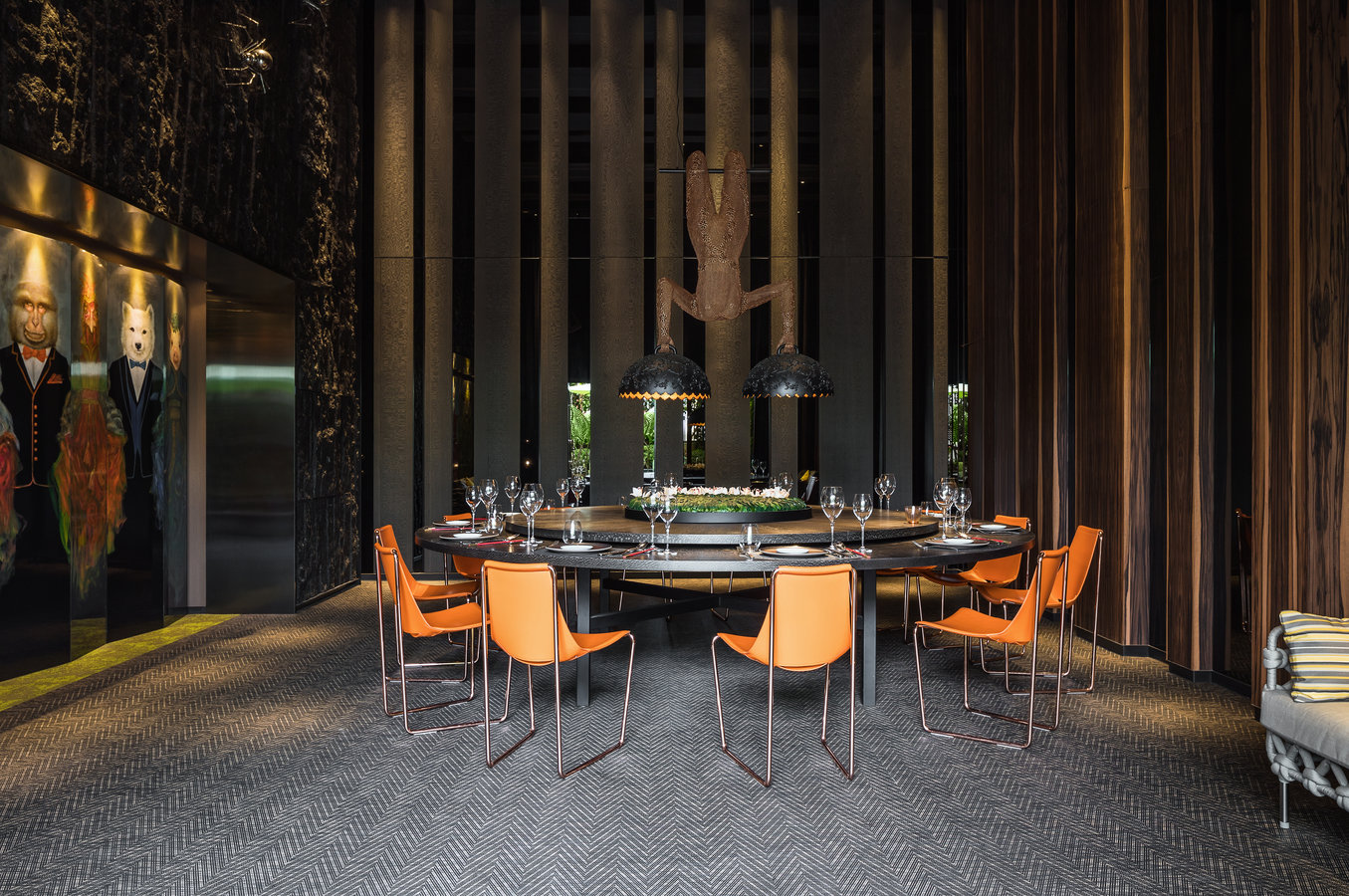 Flooring featured: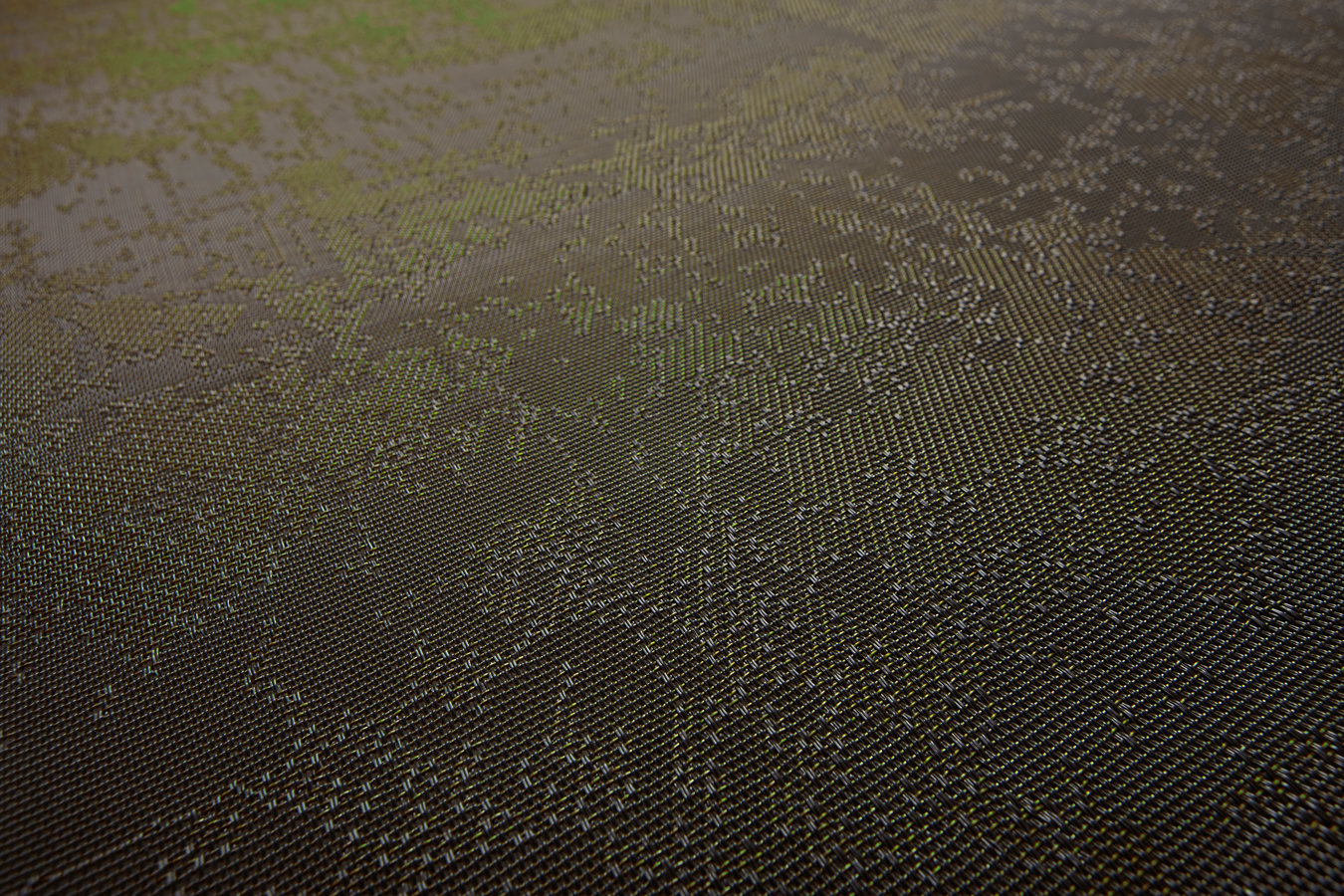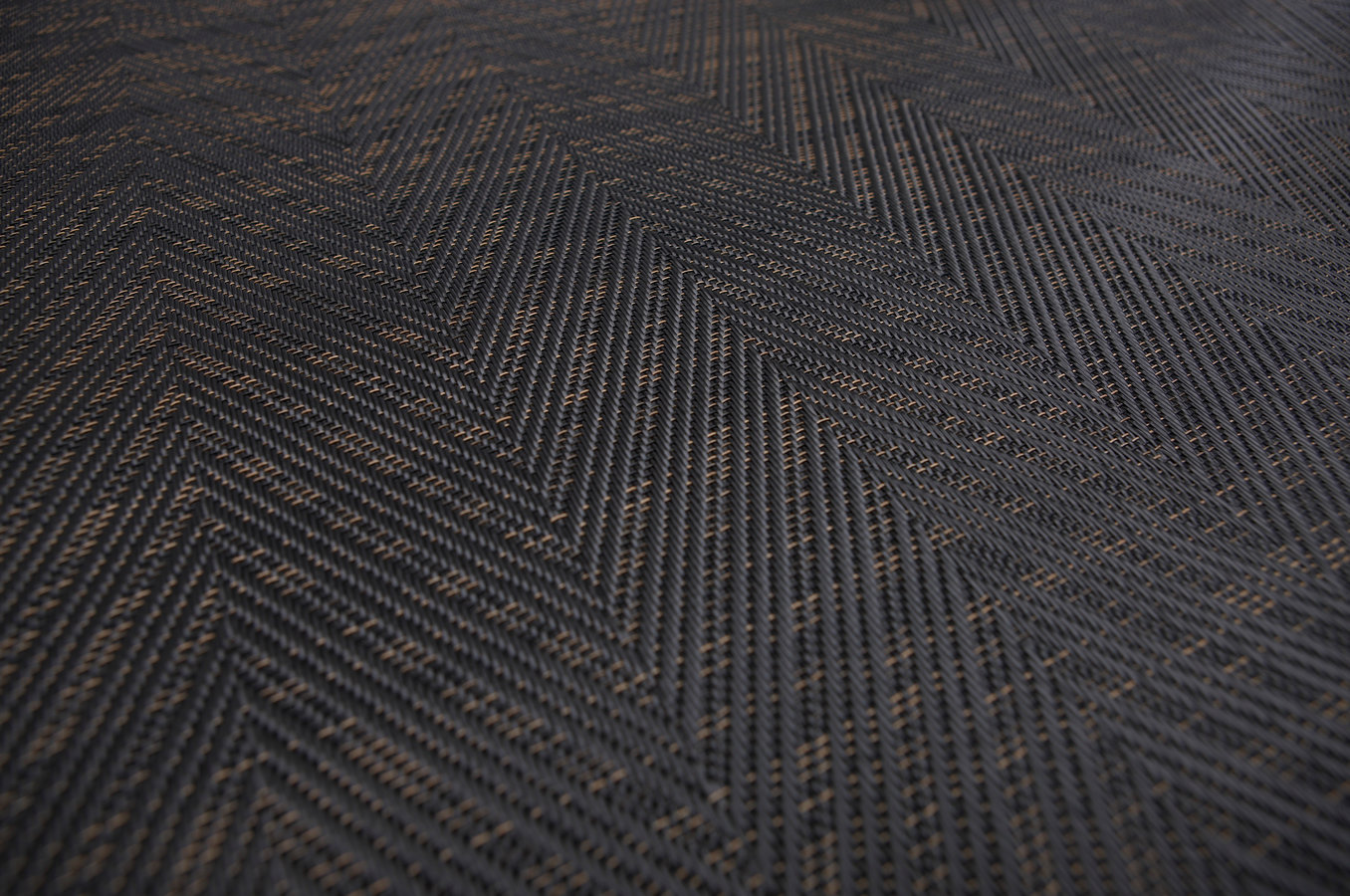 After using colourful flooring in several design projects, the architects at RUMRUM in Malmö decided the time was ripe to use Bolon's flooring to create a calm and sober look. They used the flooring to create a modern version of a classic – Elements Oak in rectangular studio style similar to herringbone parquet (fishbone style). The sober, light floor enabled the architects to create a uniform flooring solution to provide contrast with the venue's rafters and – above all – interior design, which is has a darker colour scheme.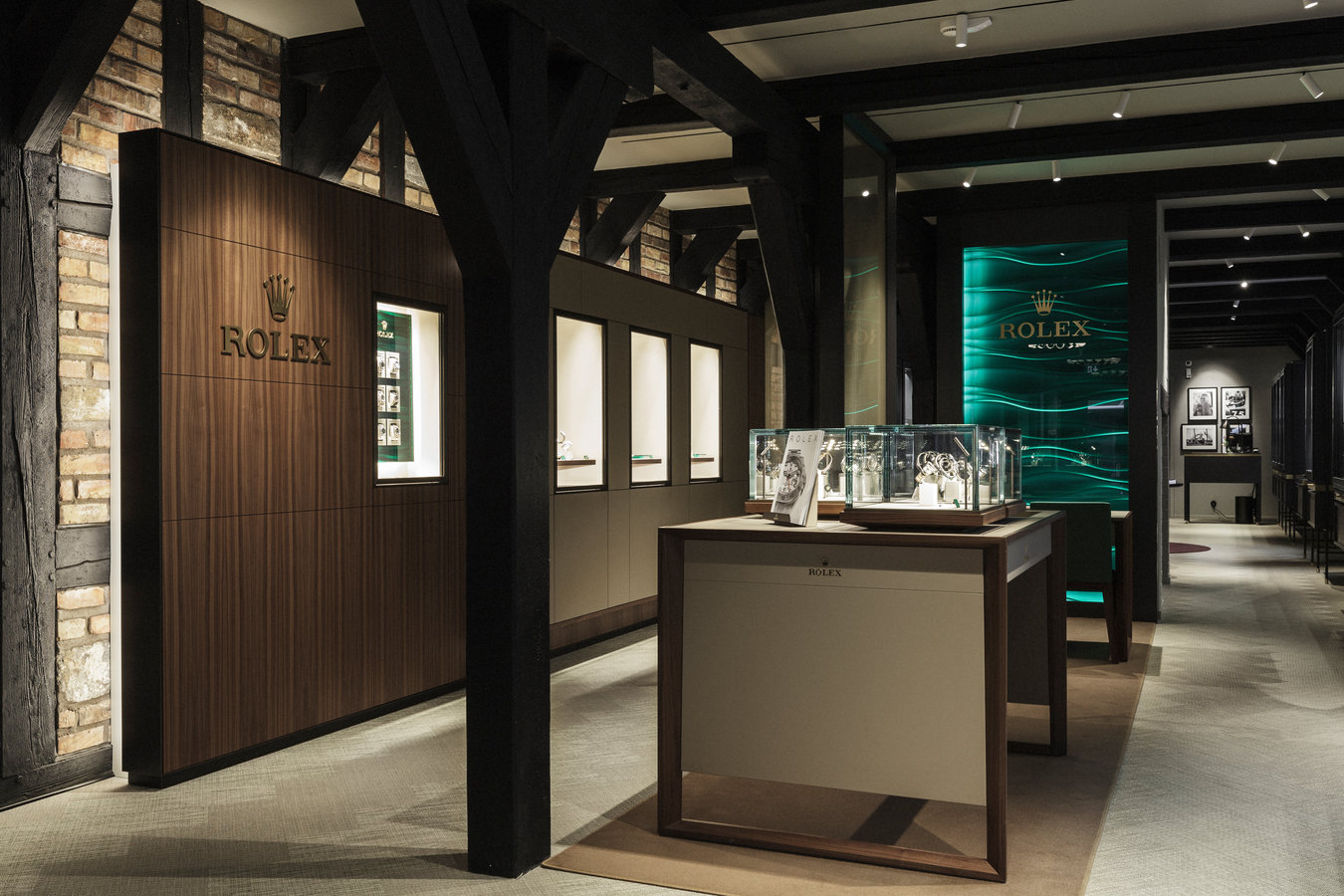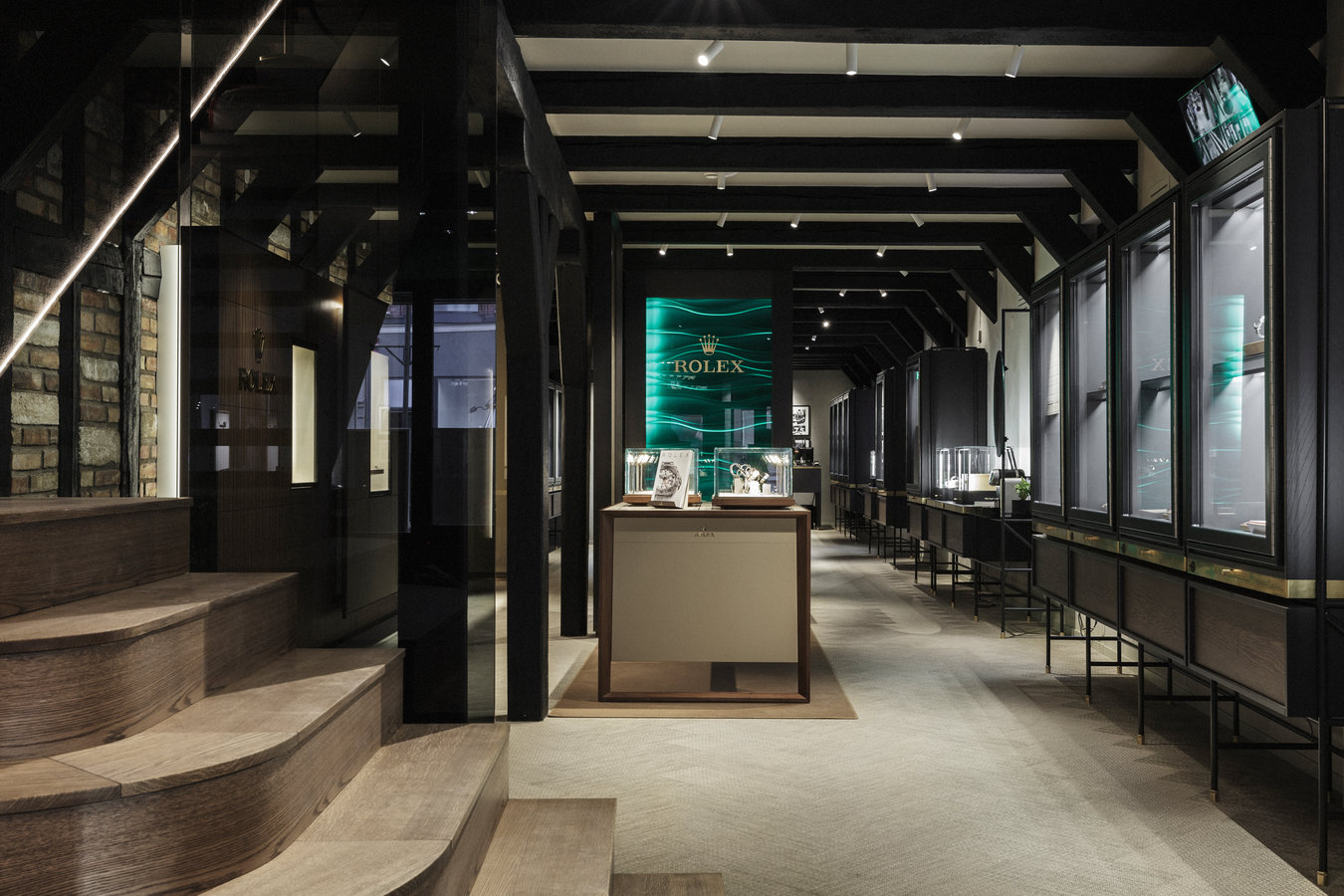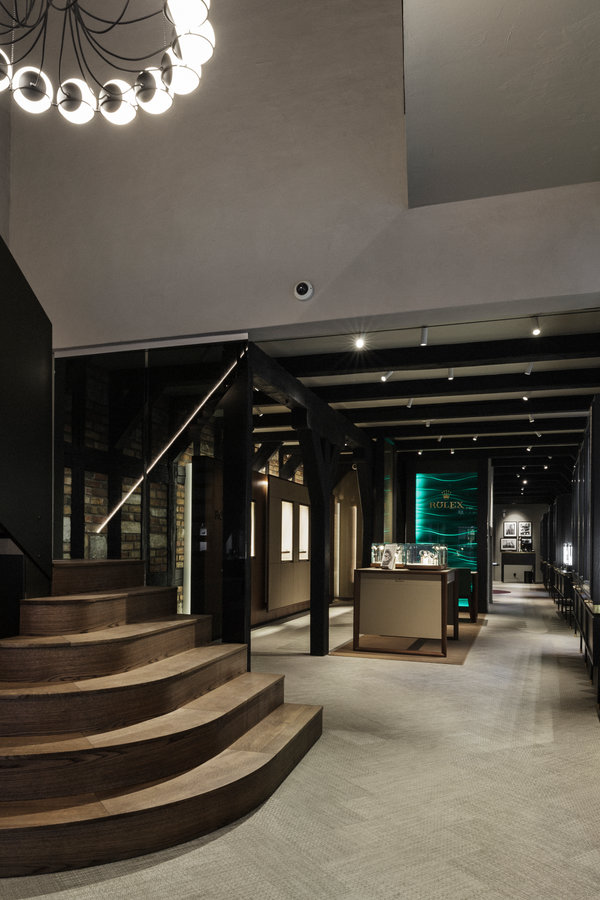 Flooring used: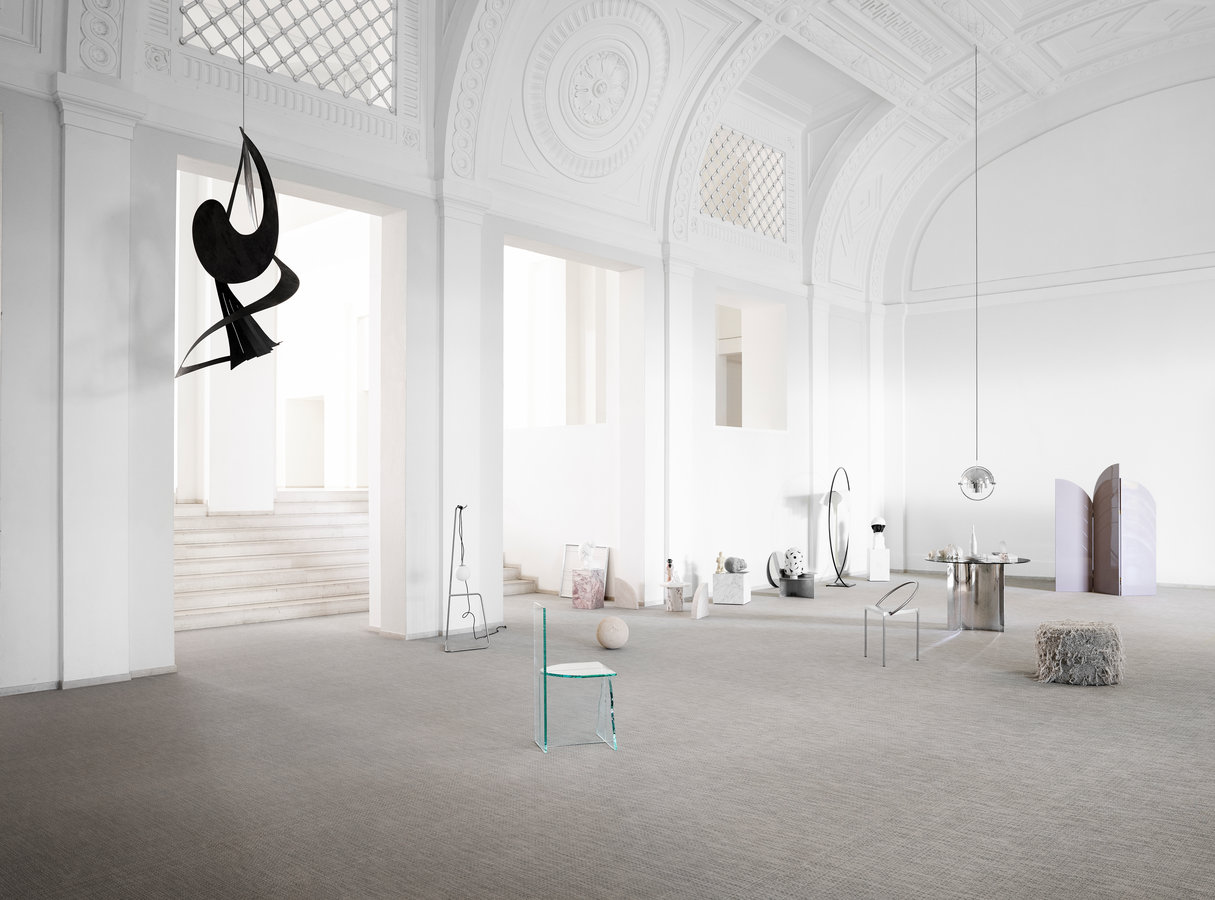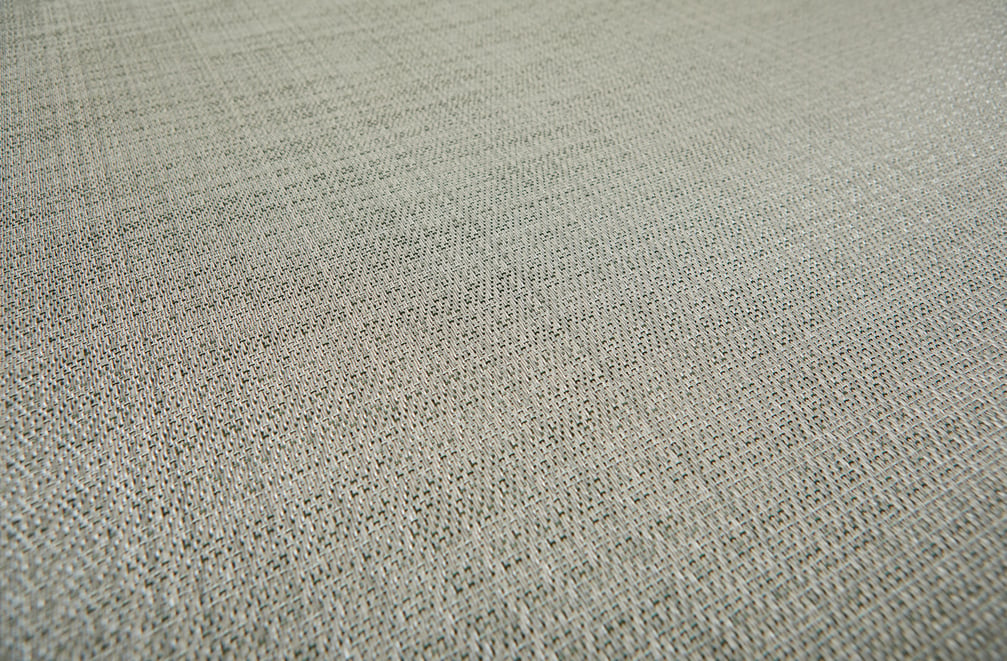 3. Moelven Modus Showroom/office
At Moelven, visitors are led through an Art Deco inspired showroom into the Moelven Modus office, guided by angles on the walls and pattern-matched Bolon flooring in large triangles from the Create and Botanic collections. Architect Christina Aponno has designed a space with a modern character, soft shapes and smoked oak frames, along with velvet and brass materials which help to create new norms and standards for the visual style of offices. The design objective of the Moelven Modus Malmö office was to contribute to new ways of working, behaviours, and patterns based on sustainability and flexibility. This was achieved by a design concept which blurs the line between home and work to promote well-being in both an elegant and functional workplace.
The office was named Sweden's most stylish office in 2019.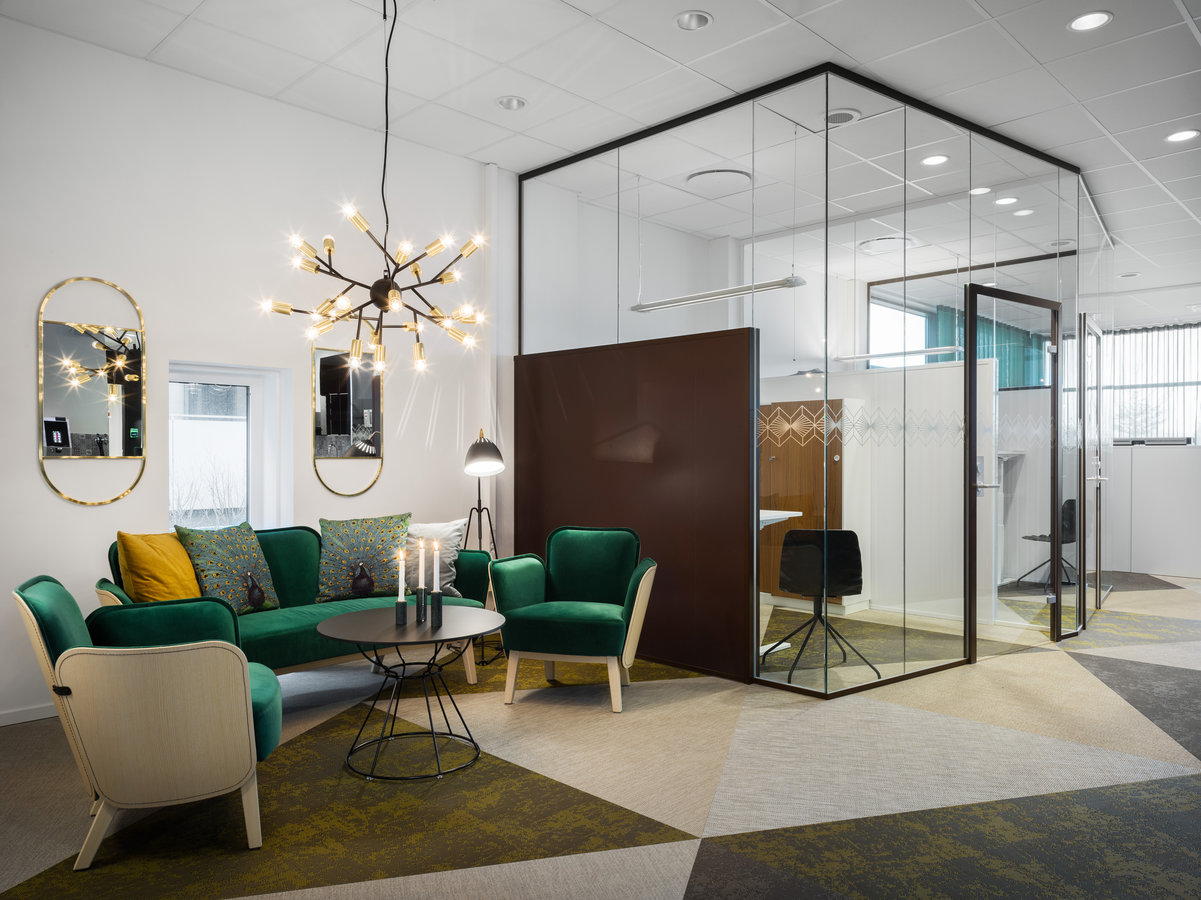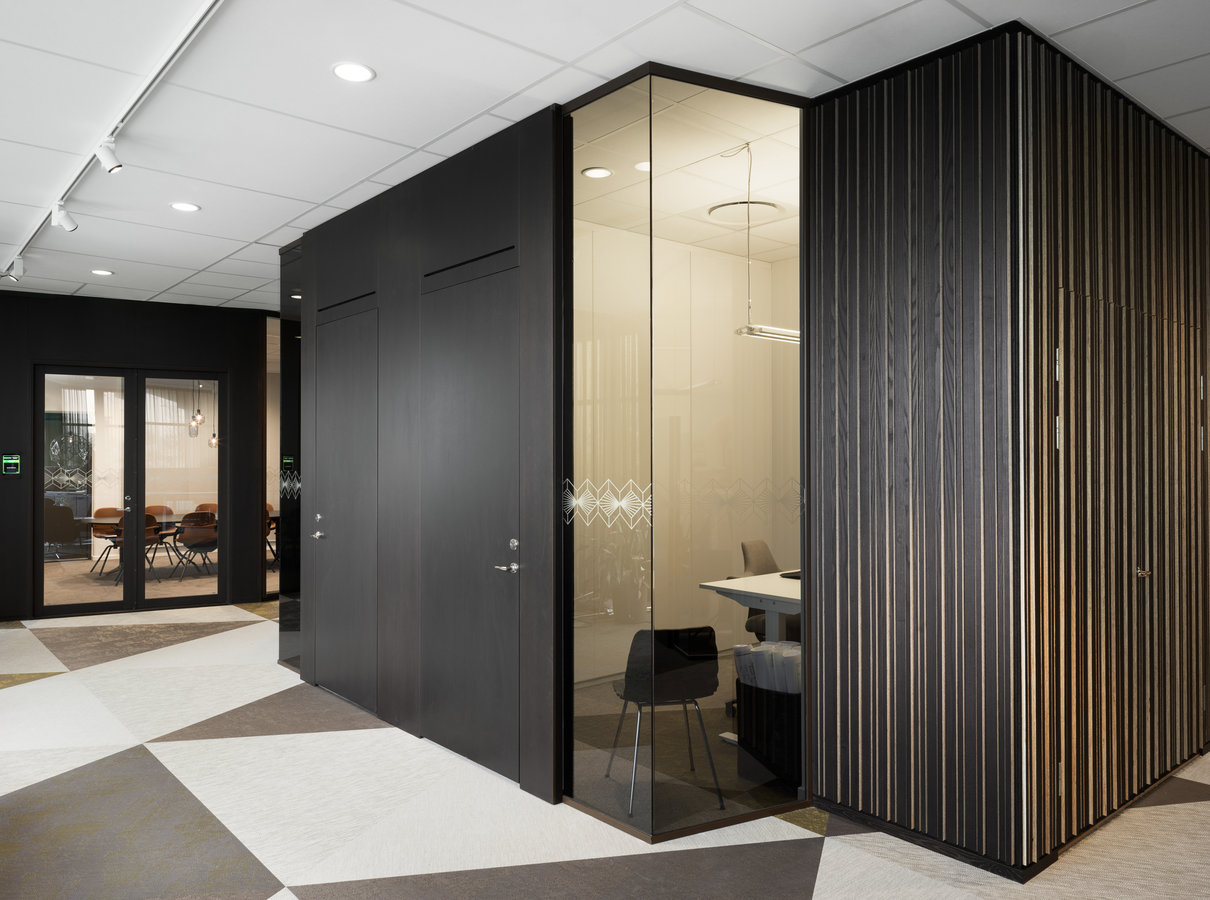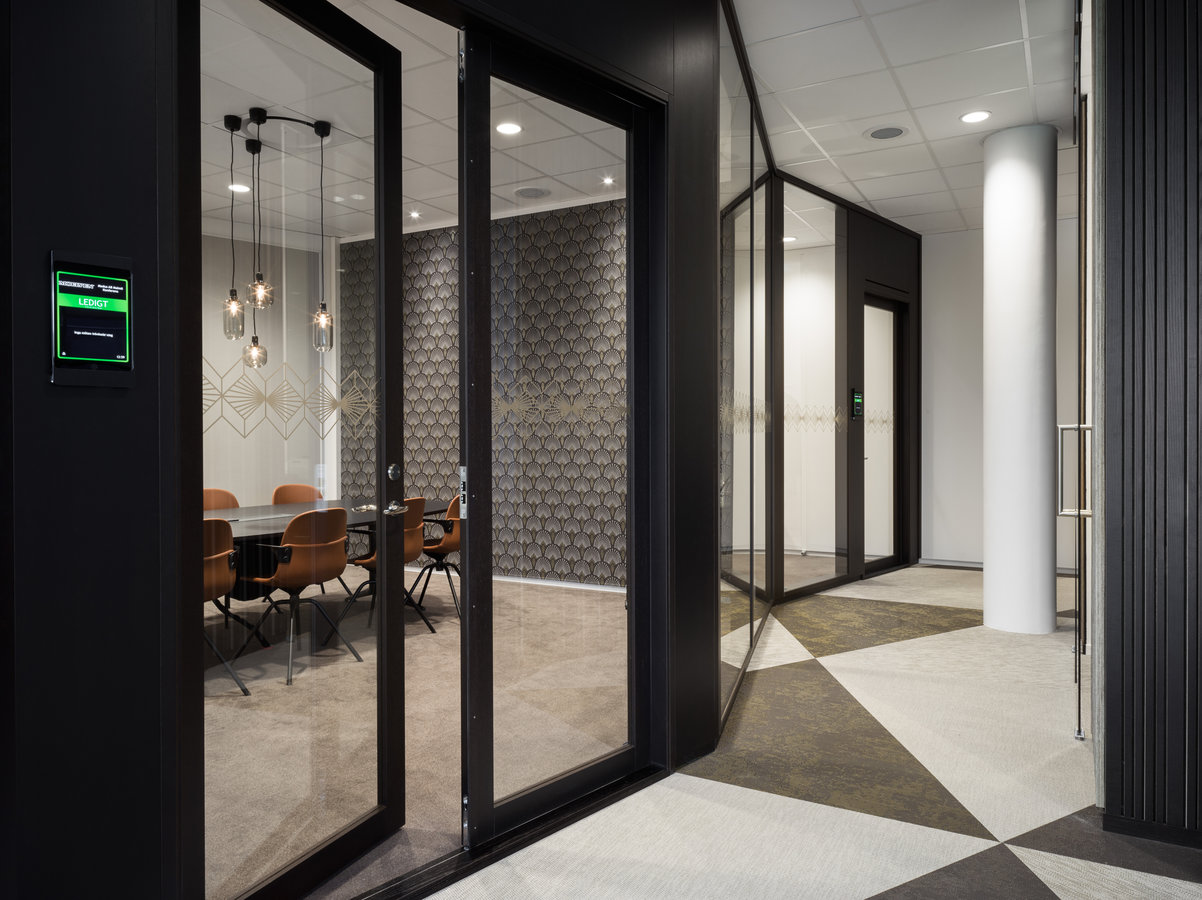 Flooring used: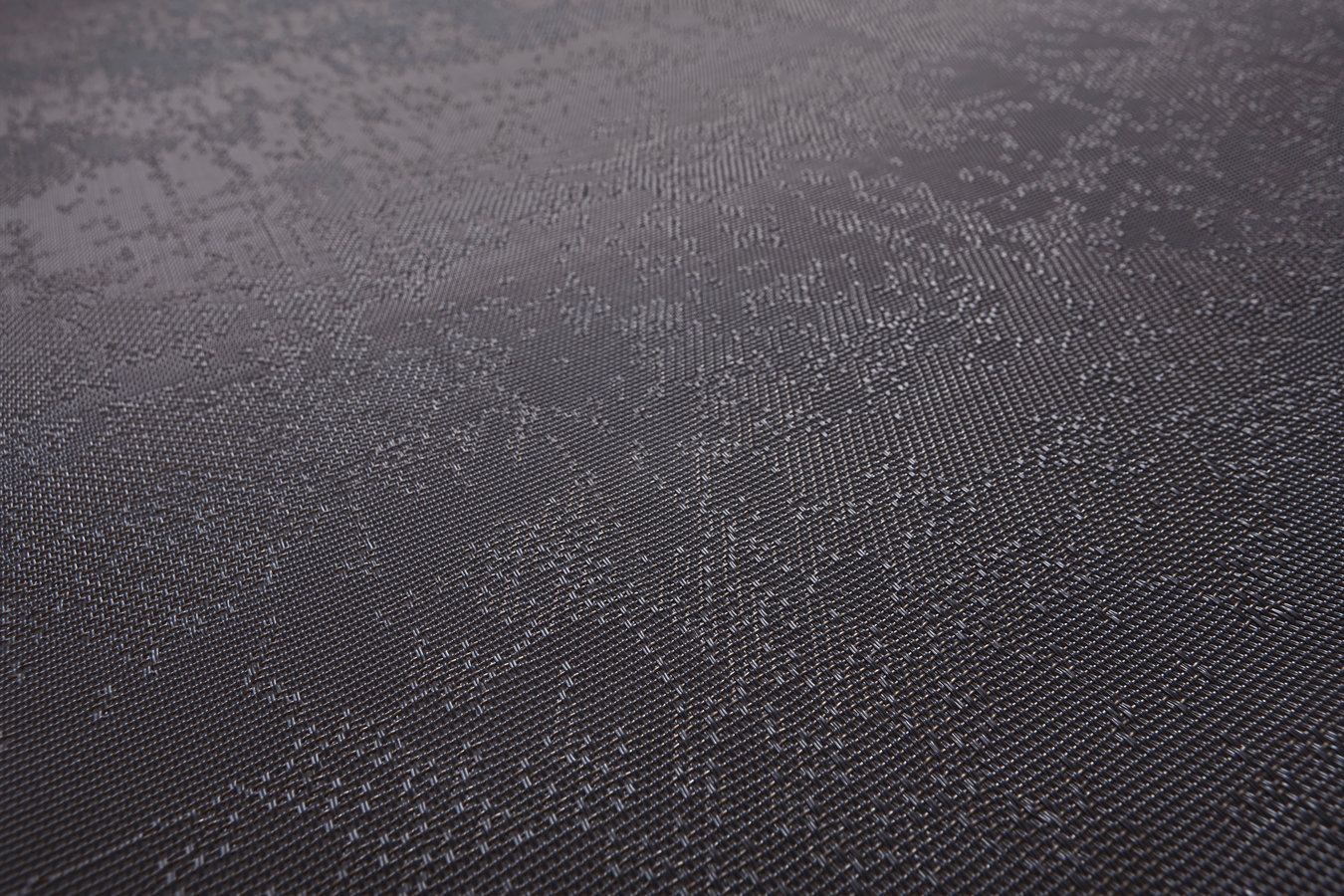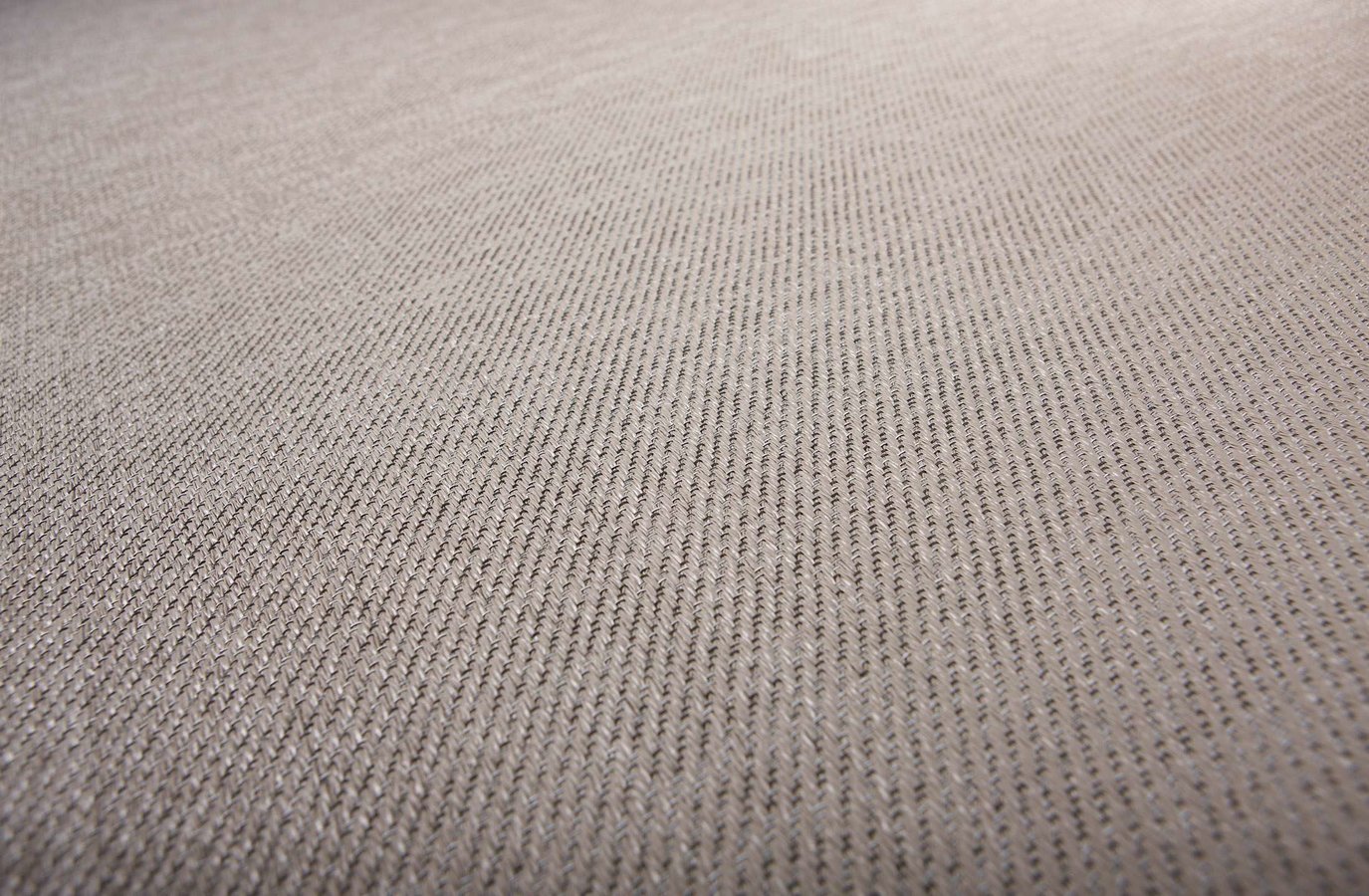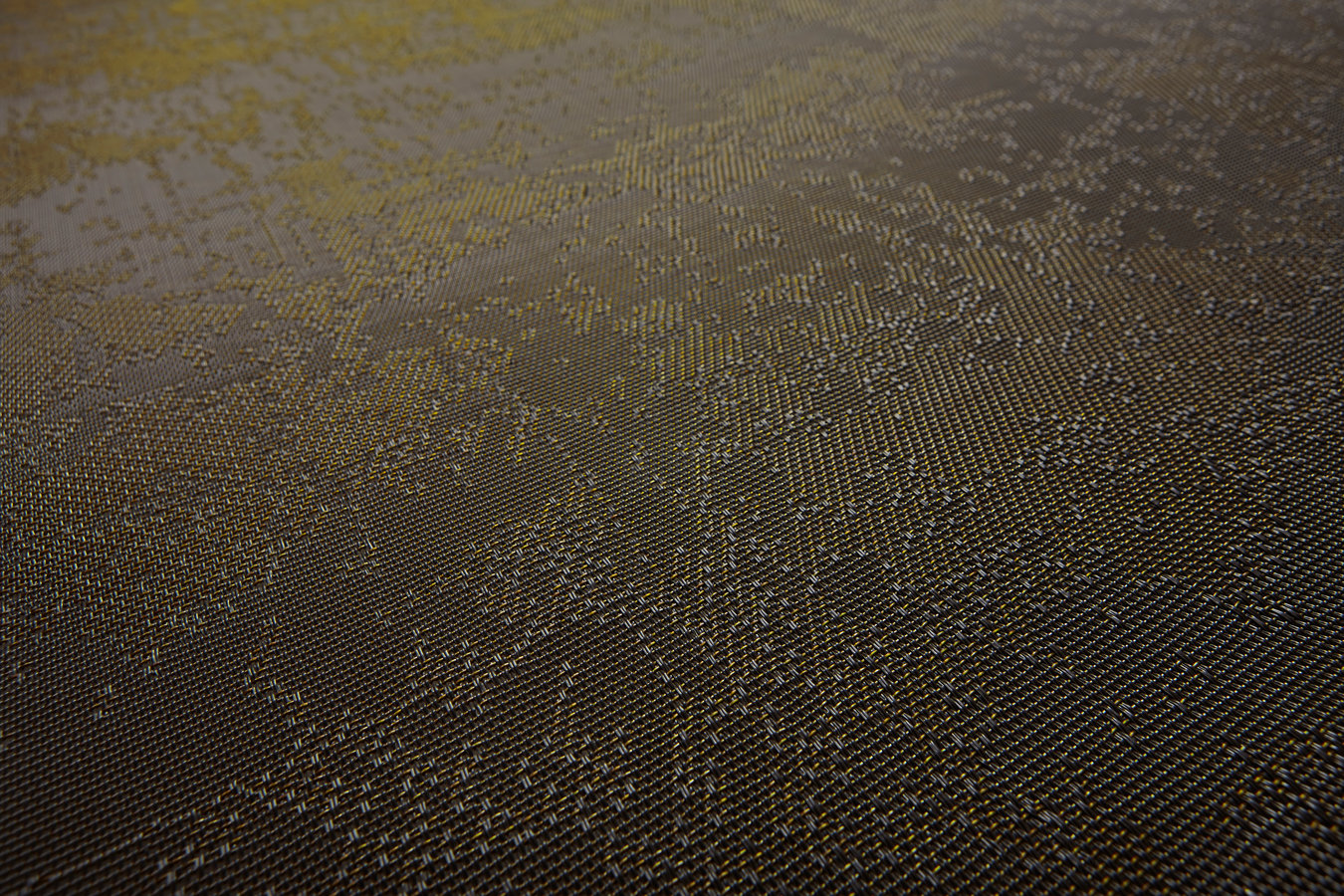 Find all design projects, old and new here.