With 'Untold Stories' – her new art exhibition coming up at the established museum Abecita Museum of Modern Art, we took the chance to ask some personal questions to the multifaceted Bolon owner, CCO and photographer – Annica Eklund.
More than Bolon's owner and Chief Creative Officer
Annica Eklund, Bolon's owner and Chief Creative Officer by day and fervent shutterbug by night has turned her love of photography into a professional occupation and an expression of her innermost passion – to constantly find new ways to inspire and explore her creative urge.
Read more below about Untold Stories, her upcoming exhibition at Abecita Art Museum in Borås between January 21 – May 19.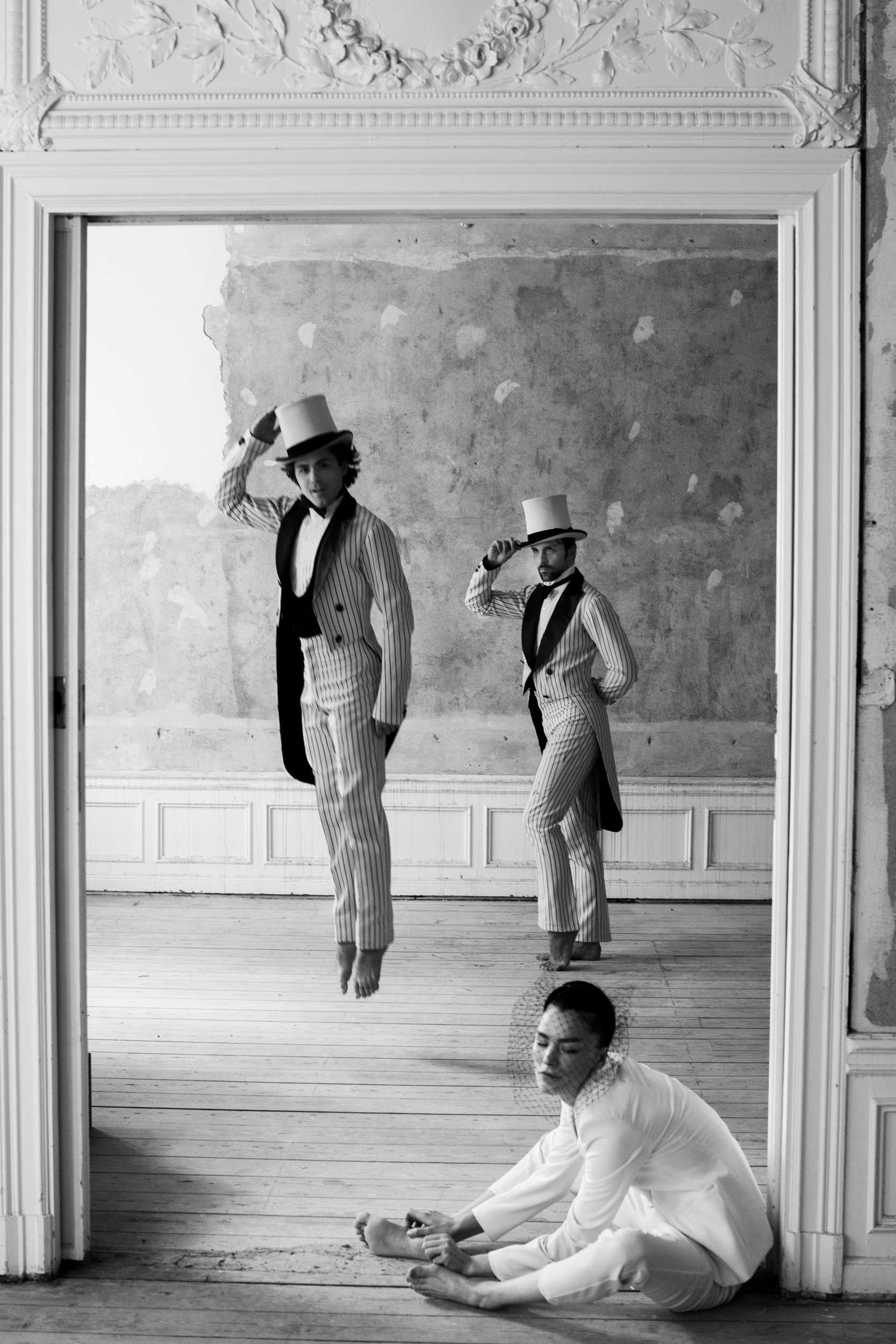 Photo included in the 2019 Untold Stories exhibition. Find more pictures at Annica Eklund Studio.
Untold Stories – A 2019 Exhibition signed Annica

Always having felt a deep passion for photography, 2018 was the year when Annica started to seriously exhibit her art, hosting three solo shows in Malmö, Provence and her hometown Ulricehamn.

Now, January 2019, Annica is getting ready for her first show of 2019, where she will participate in an exhibition with Mats Olofsson, renowned for his street art photography and astrophotographer Göran Strand, famous for his astronomy pictures. The combination of street art, astronomy, fashion, still photography, portraits and landscape makes the exhibition a multifaceted one, displaying three different interpretations of the world through a camera lens.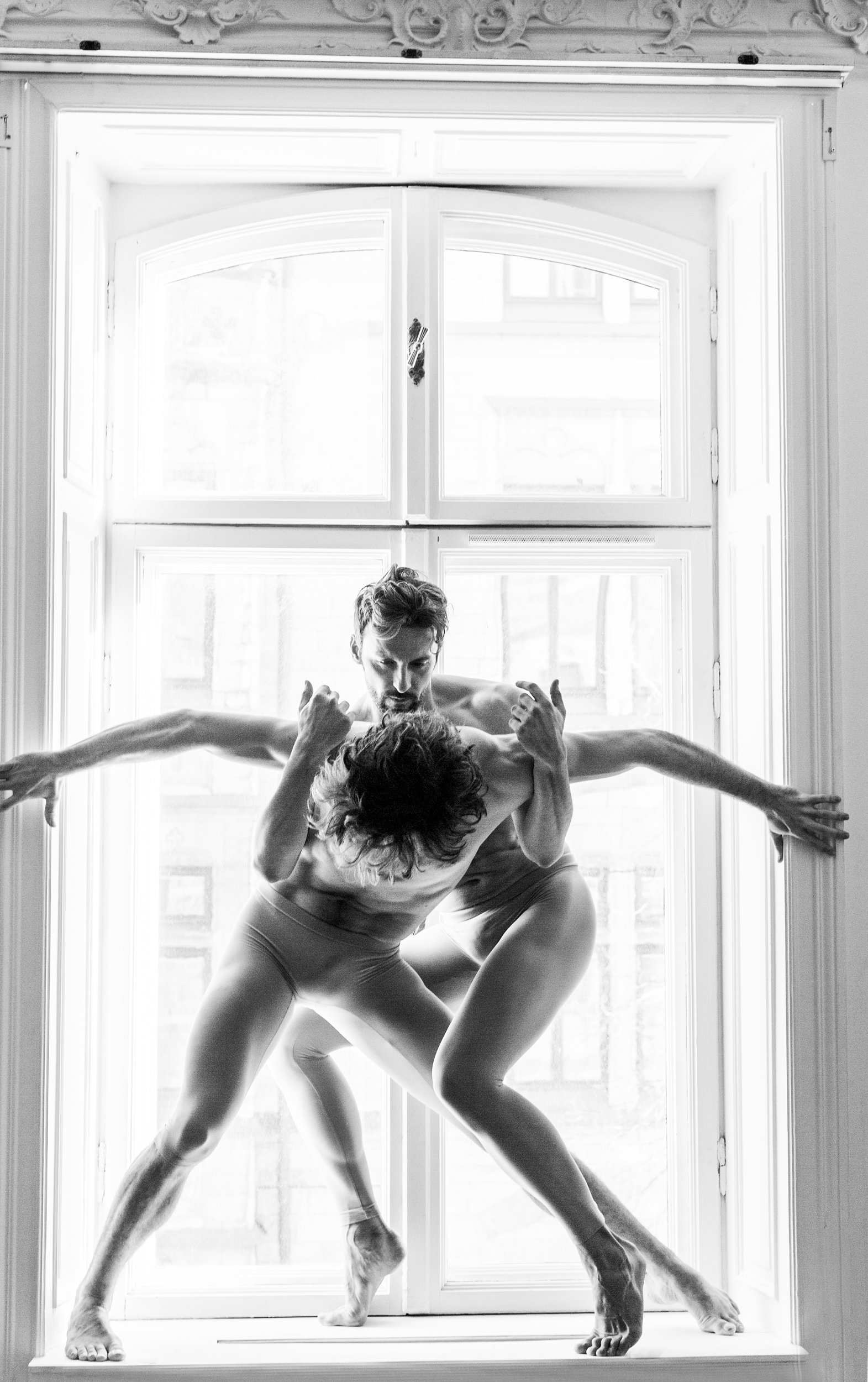 Another photo included in the 2019 Untold Stories exhibition. Find more pictures at Annica Eklund Studio.

Stories that never have been told

Covering a wide range of styles, the art that Annica displays during the exhibition includes imagery across the genres of fashion, landscape and still life photography. The name of the exhibition refers to the stories people carry, choose to tell and those they deliberately hide. Stories that never have been told.

Annica explains in her own words:

"Me, myself, I am no dreamer.. In reality, I push and I make things happen, but with and through my pictures I want to get closer to the subtile and magic, which I really love about the world of dreams. I am curious. About people and their inner lives. Through the camera, I get close to people. I sense their stories or their thoughts from their own, personal way. Through details such as a an expression, or a look, or a feeling – quite often, these are the things that I notice and start building my work on. Cause we all carry stories. Those that we choose to tell and those we deliberately hide. Untold Stories detail moments, exposed dreams, an explosion of feelings. Untold Stories is my story."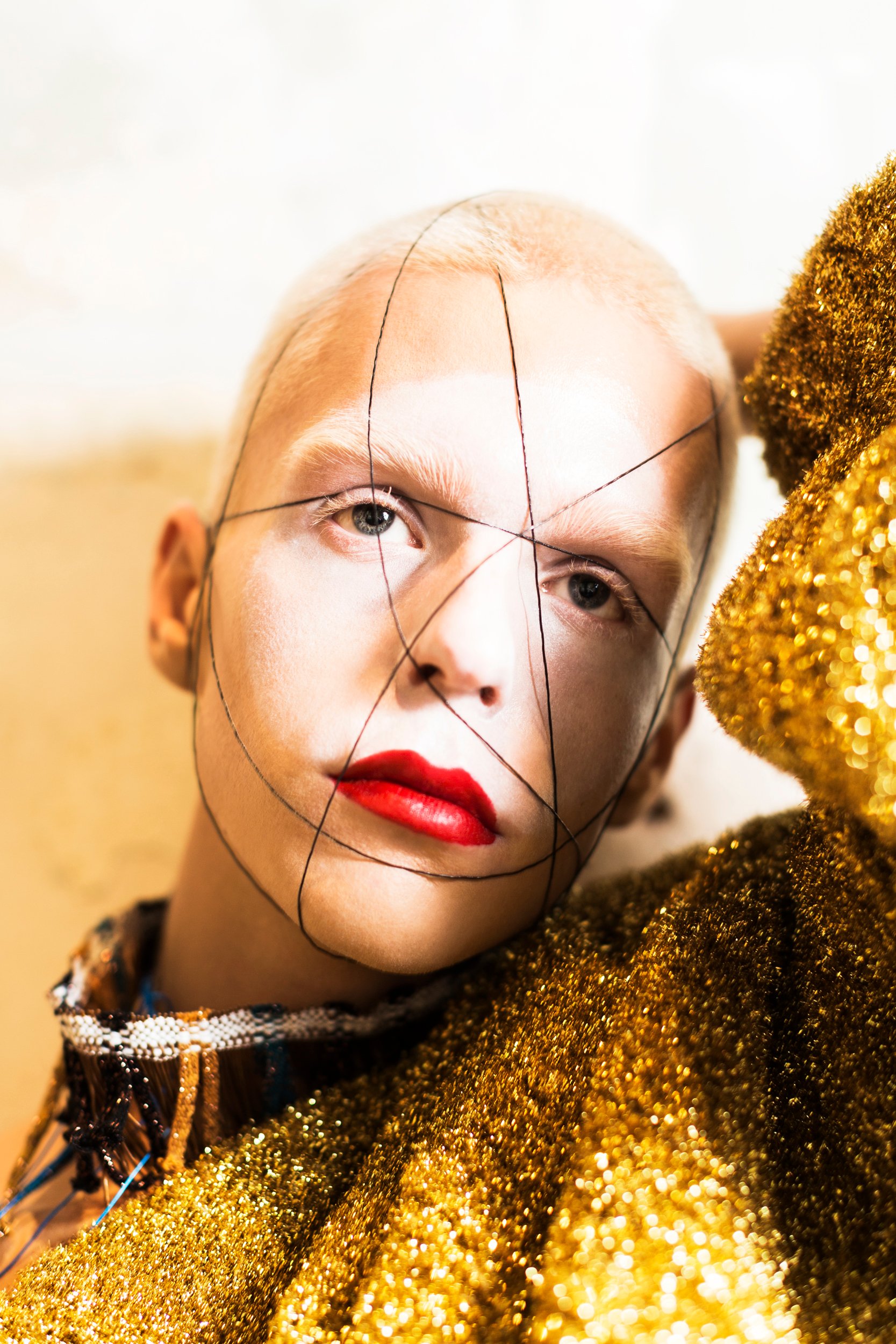 Dreamy portraiture with a twist signed Annica Eklund. Find it at: Annica Eklund Studio

LE CARTE SENTIMENTALE/ ROMANTIC PASSPORT with Annica Eklund:

the most beautiful song : happy birthday

a music genre : Rock / pop / soul

a male singer : Bono for many aspects

a female singer : Grace Jones

an art movement (in painting): Barock

a painter : Damien Hierst

a painting : Andy Warhol/ Brillo

a writer : Kepler

a book : All about Yves

a photograph : Helmut newton / saddle 1 paris 1976

a photographer : Anton Corbjin

a movie : The Notebook

a film score : Bron (the bridge) soundtrack

a director : Sofia Coppola

a music composer : Beethoven

an actor : Pedro Pascal

an actress : Cate Blanche

a superhero : Superman

an element (earth, fire, water and air but also sea, sky, wind, rain, thunder, fog, sand…) : Water

a letter : A

a number : 9

an animal : panter

a tree : magnolia

a flower : ranunkel

a sound : Silence

a smell : Freshly baked cinnamon rolls

a country : Italy

a city : Paris

a famous character you would love to meet : Iris Apfel

an invention : Bolon

a cure : Love

a monument : Taj Mahal

a word : Fotografi (Swedish word for photography

a verb : Horseriding

a habit : Morning coffee in bed

a relevant and insightful question: Tjena läget – hur mår du? (hey what's up – how are you?)

an essential thing : Warmth

an amazing thing : My daughter

an enjoyable thing : Family and friends

a success : Life

a quote : Life is too short to be sad and drink lousy red wine

a mood : Happy

a deep regret : Would've liked to know more languages, perhaps that's not too late though!


More of Annica's art that will be displayed during the exhibition: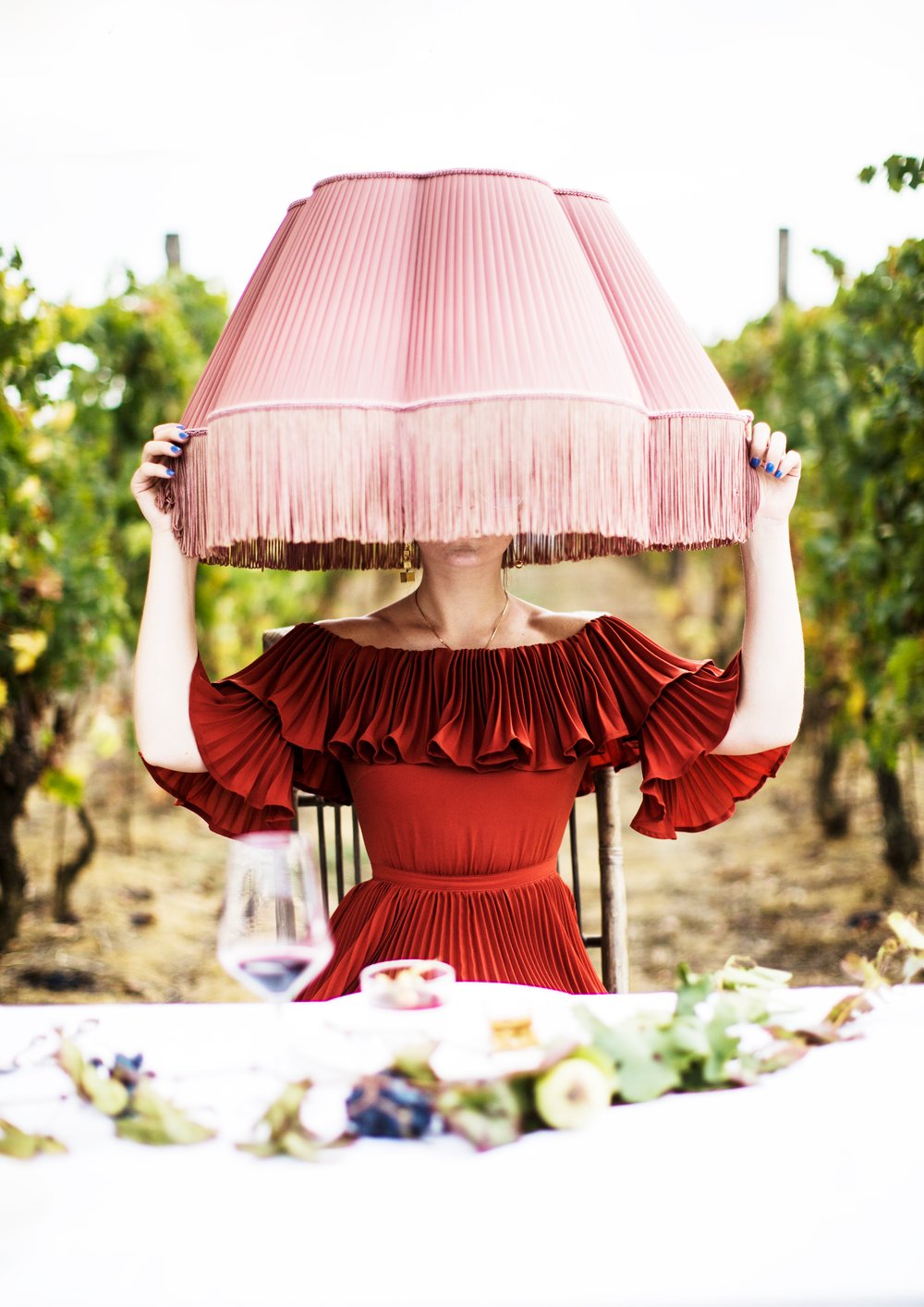 Beautiful shot in Piemonte, Italy. From: Annica Eklund Studio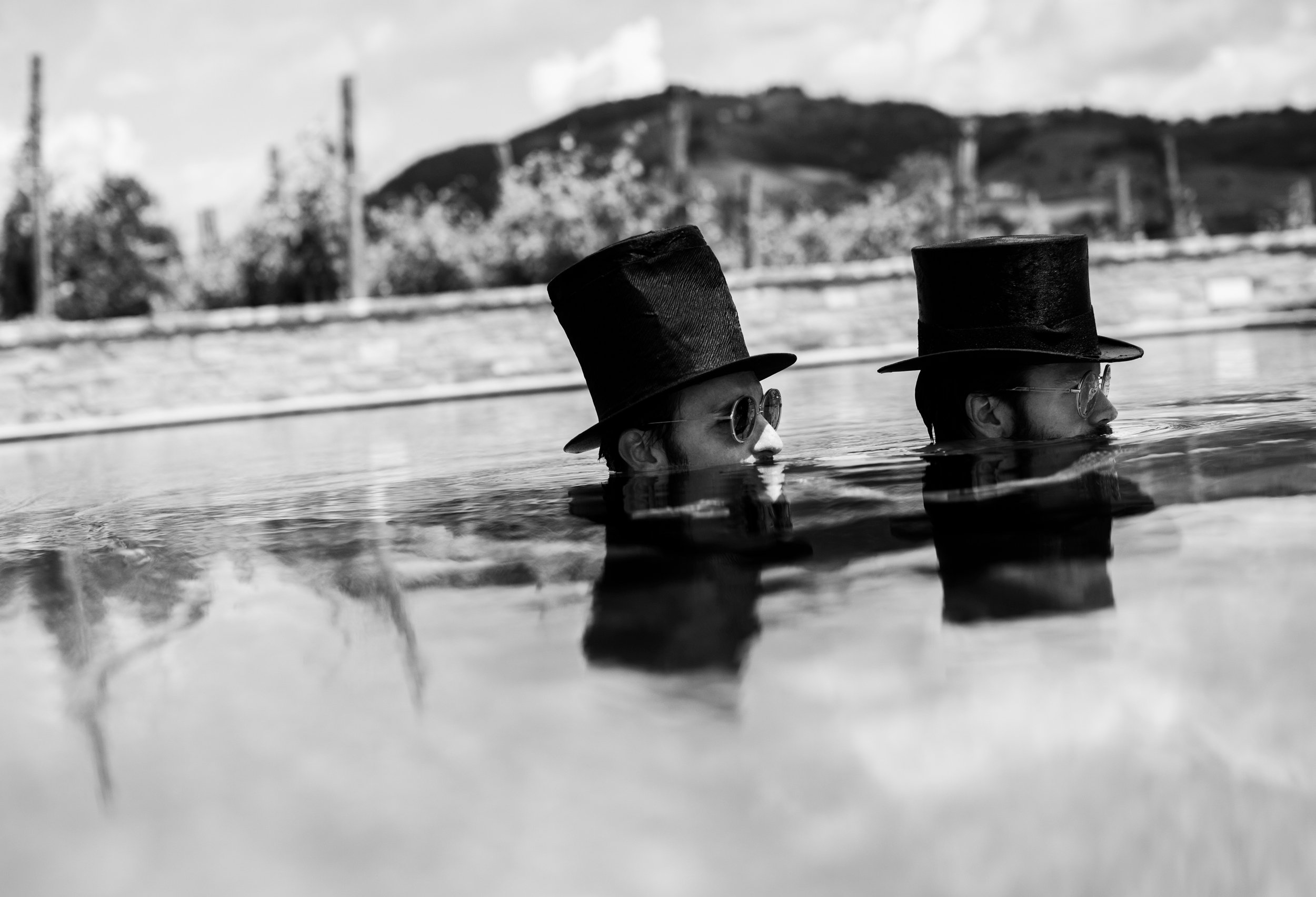 Black and white to be found at the Annica Eklund Studio website.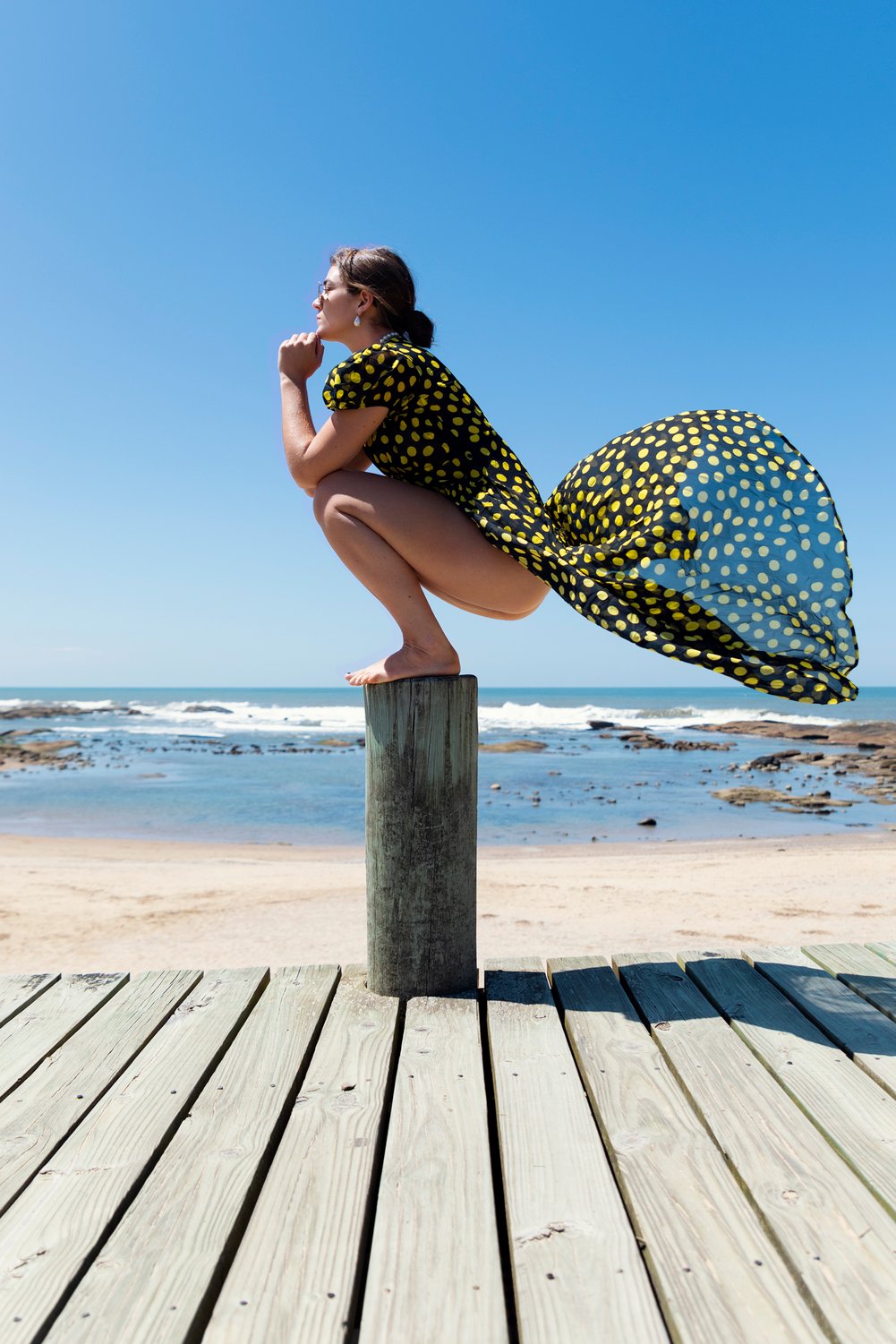 4th generation Bolon, Linn, captured in South America. Available at Annica Eklund Studio.