In an explosion of patterns and colours, the new Missoni Home flooring collection premiered in the beginning of September 2019. In this post, we'll guide you through all new flooring pattern designs where Missoni's characteristic art, design and craft marry Bolon's quality flooring.
1. trinidad
Bold, vibrant, colourful and striped – Trinidad has a pattern recognised from Missoni Home's iconic rug design. The striped Trinidad gives a special, cheerful character and a striking design feature to any kind of space.
A future classic? We think so.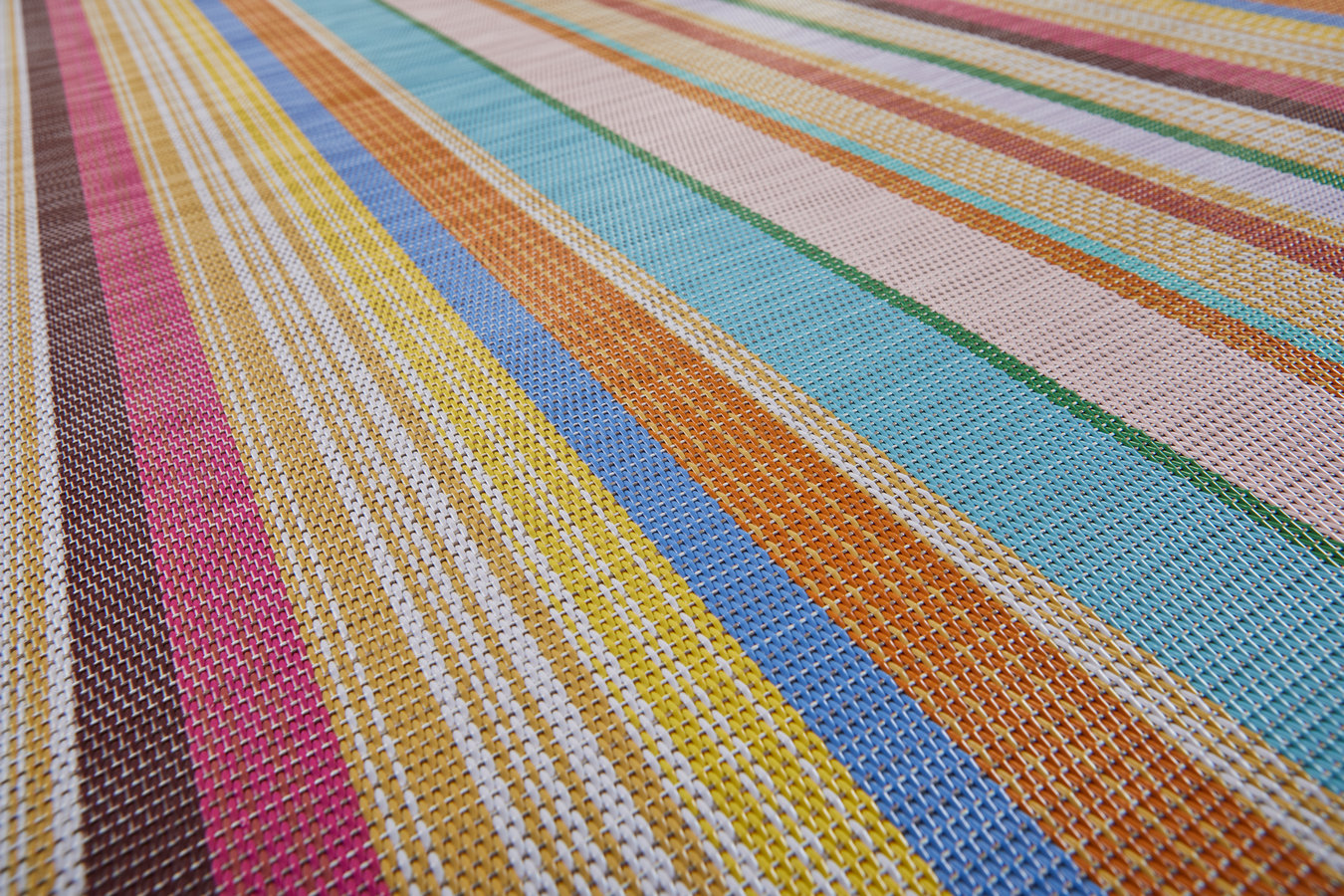 Missoni Home Trinidad.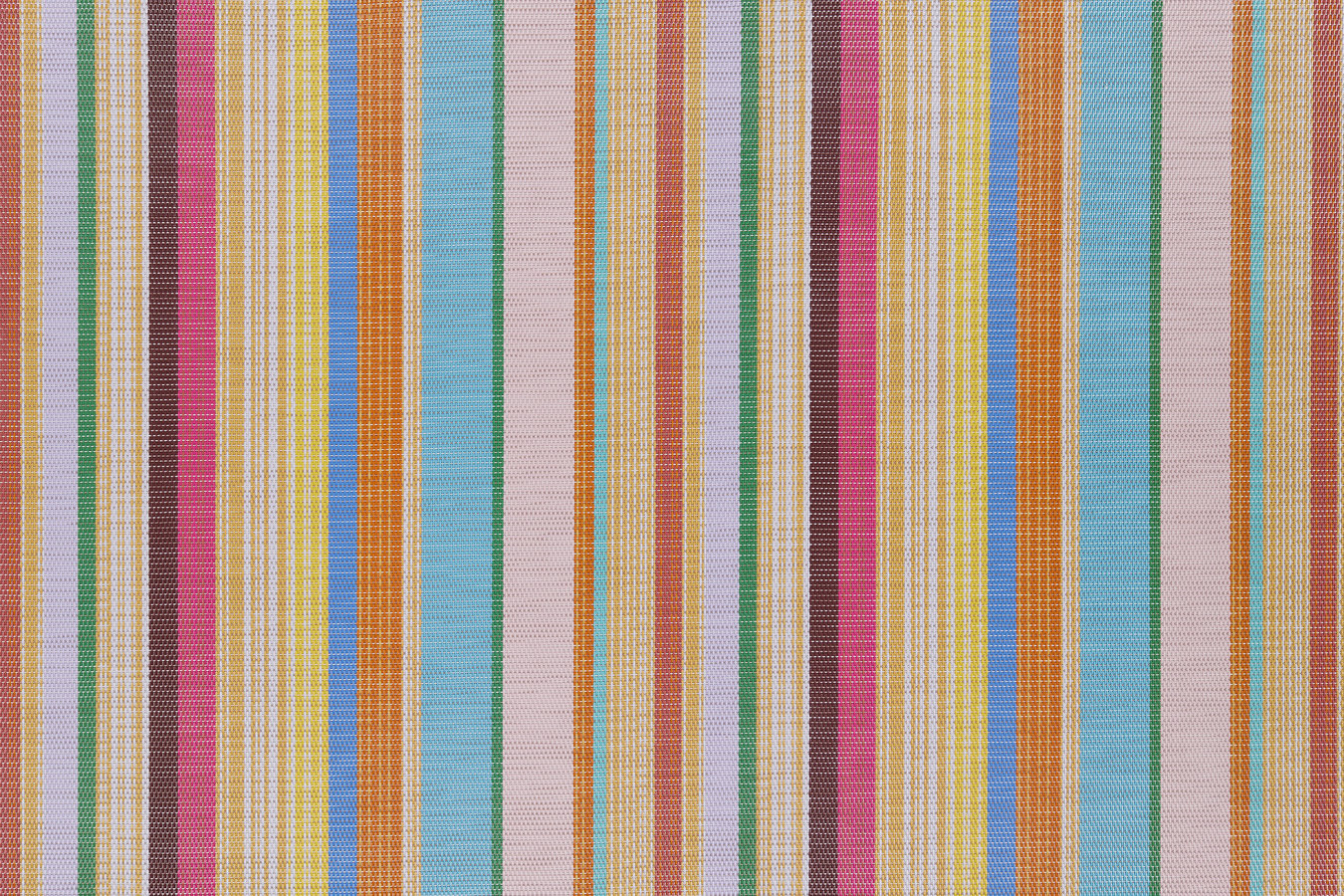 Missoni Home Trinidad Close-Up.
2. Fireworks
Joining Trinidad in being a completely new pattern, Fireworks is also inspired by Missoni's signature fabrics but features a stronger graphic pattern with a flowing gradient. Available in both black and white.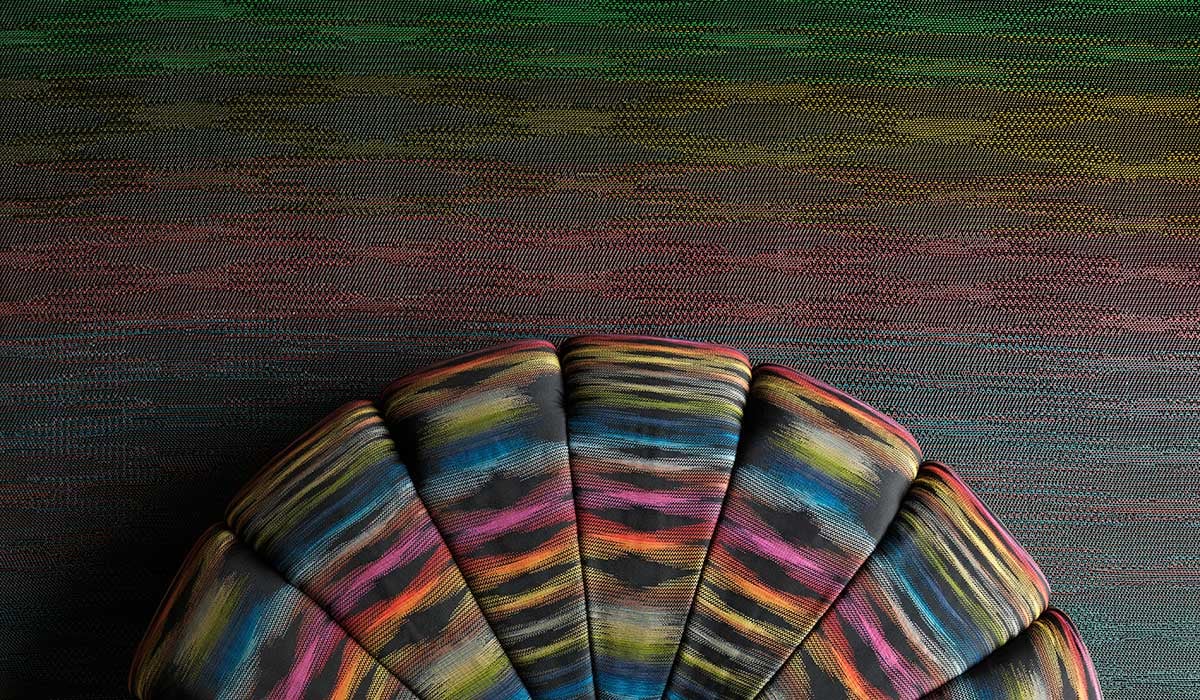 Missoni Home Fireworks Black.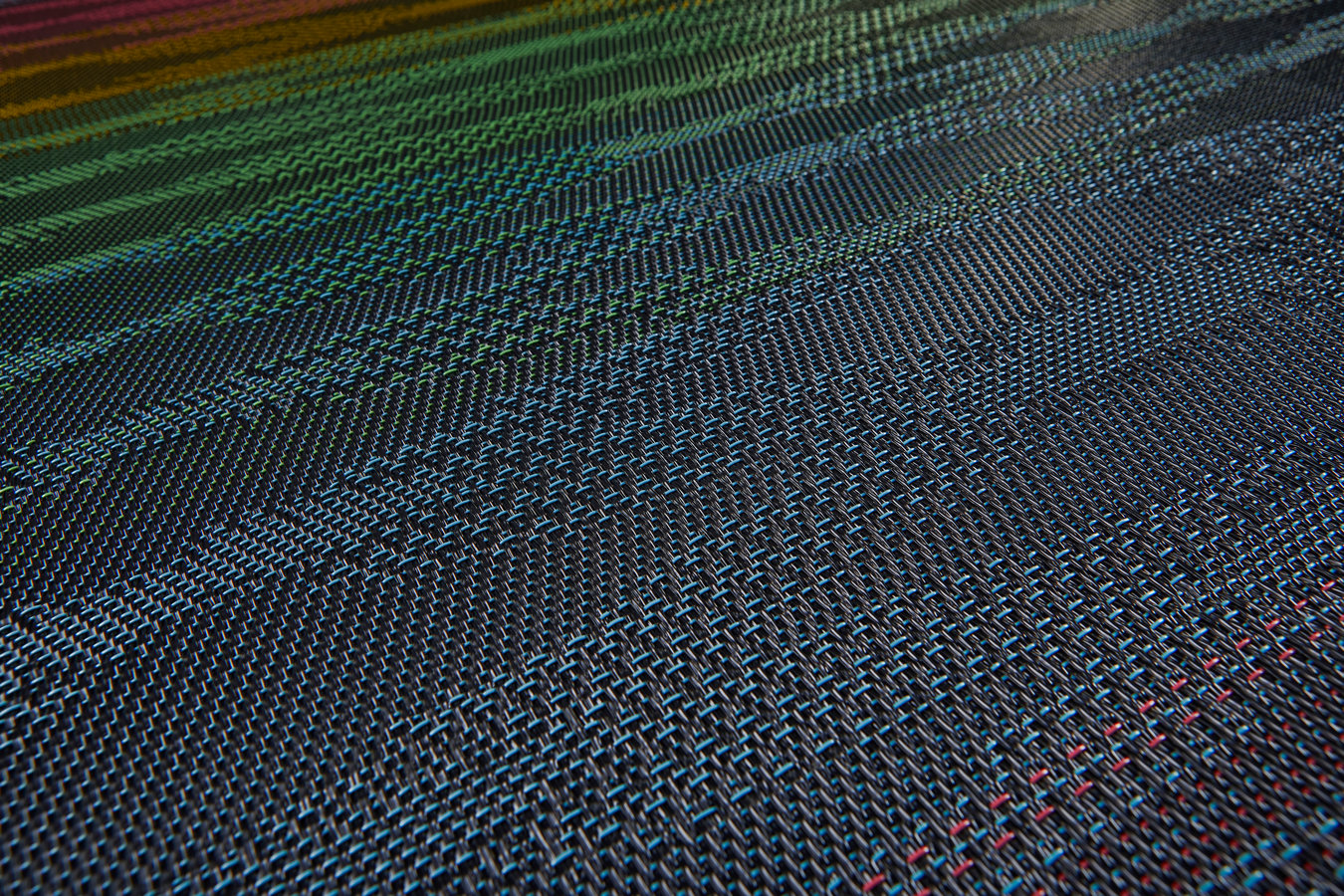 Fireworks black close-up.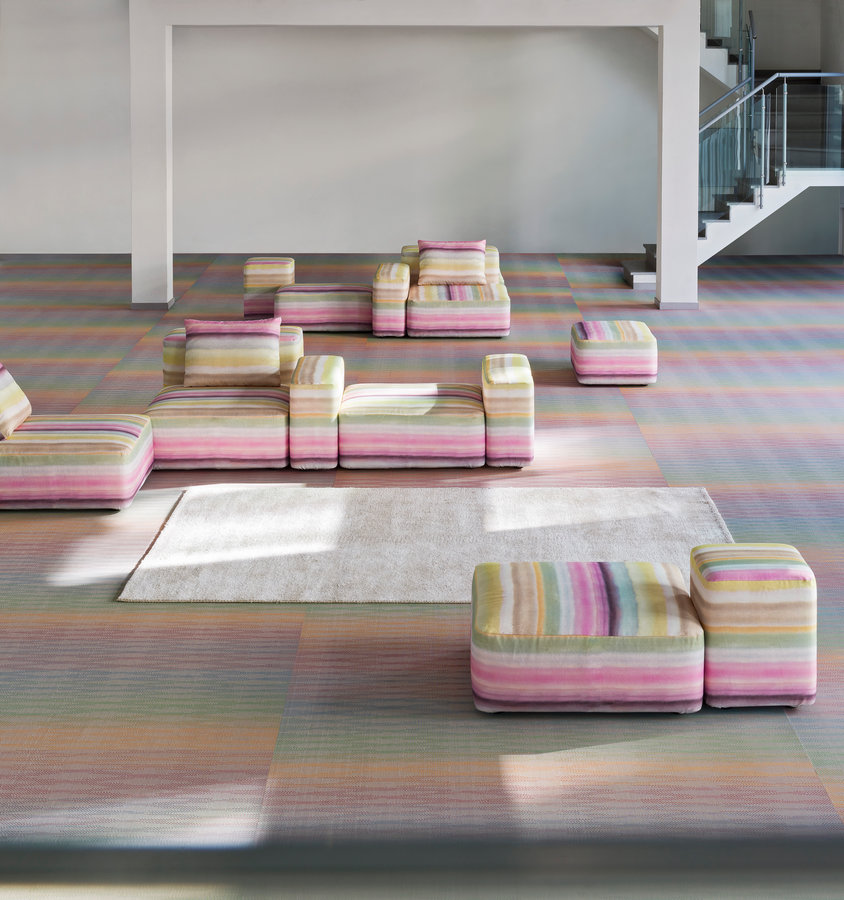 Fireworks White in an interior setting.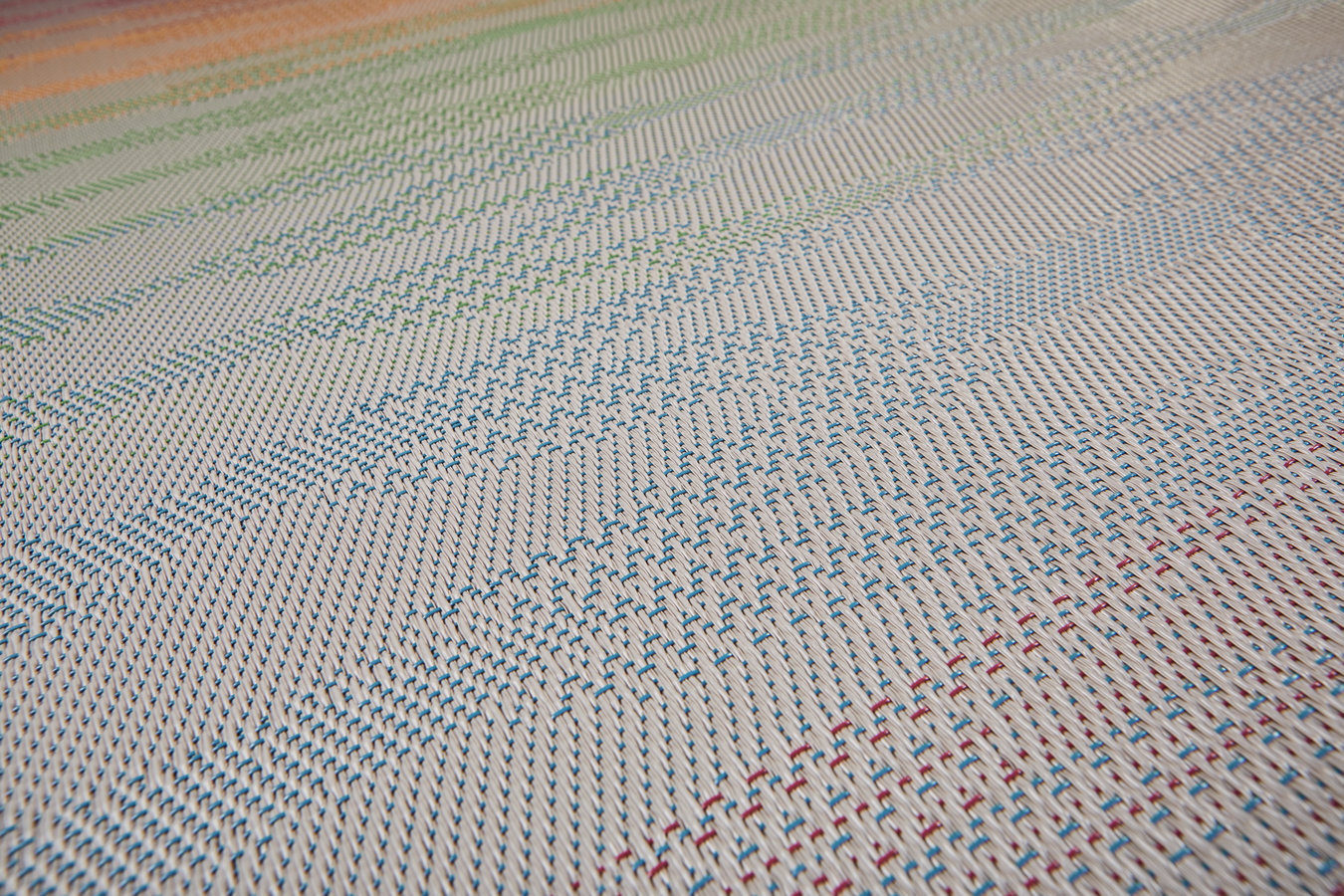 Fireworks White close-up.
3. ZigZag
The 2019 Missoni Home launch brings three new takes on an old classic – the ZigZag. Missoni's signature design comes in green for a verdant natural vibe, in red for a refreshing feel and blue for a harmony of colour.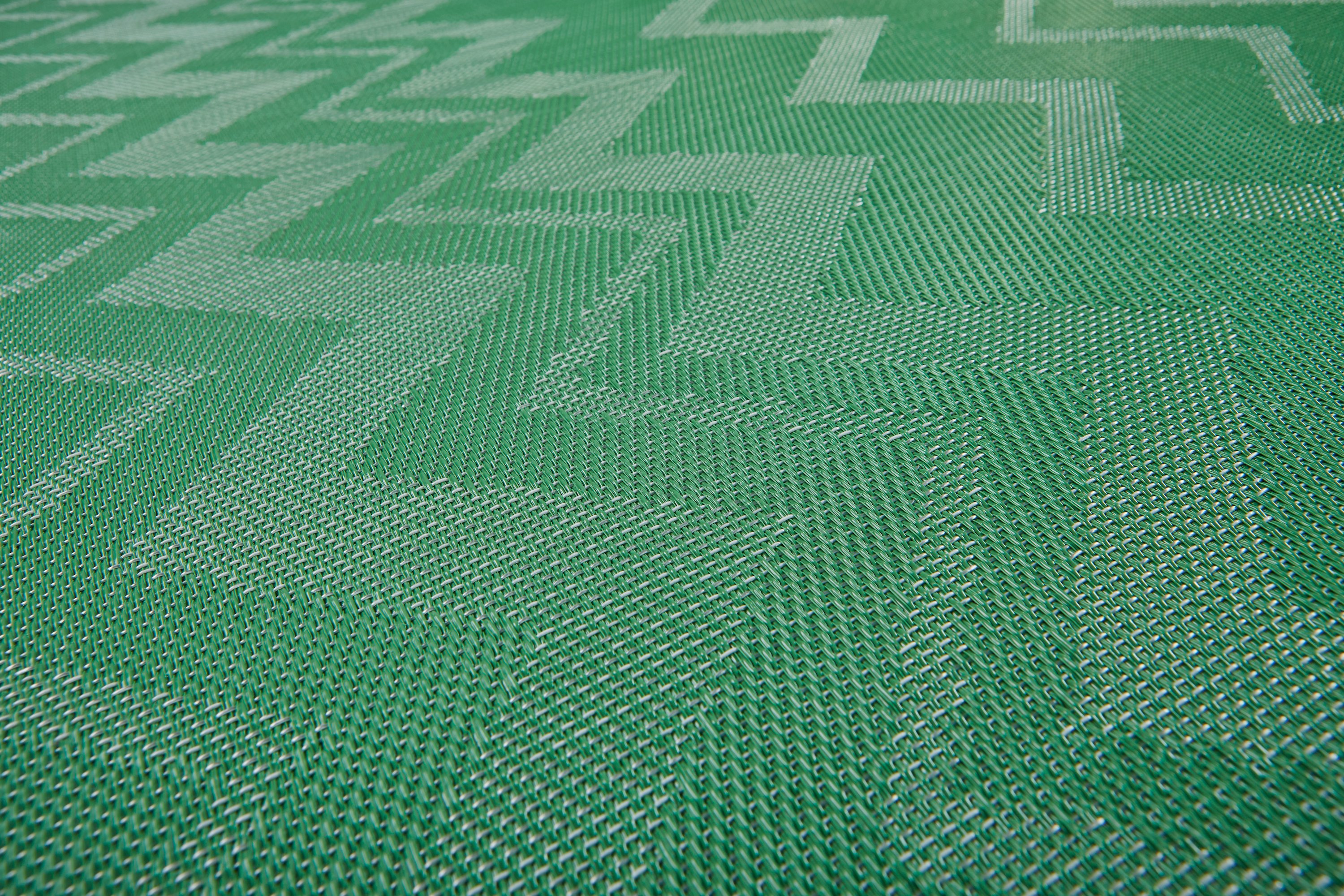 Missoni home ZigZag Green.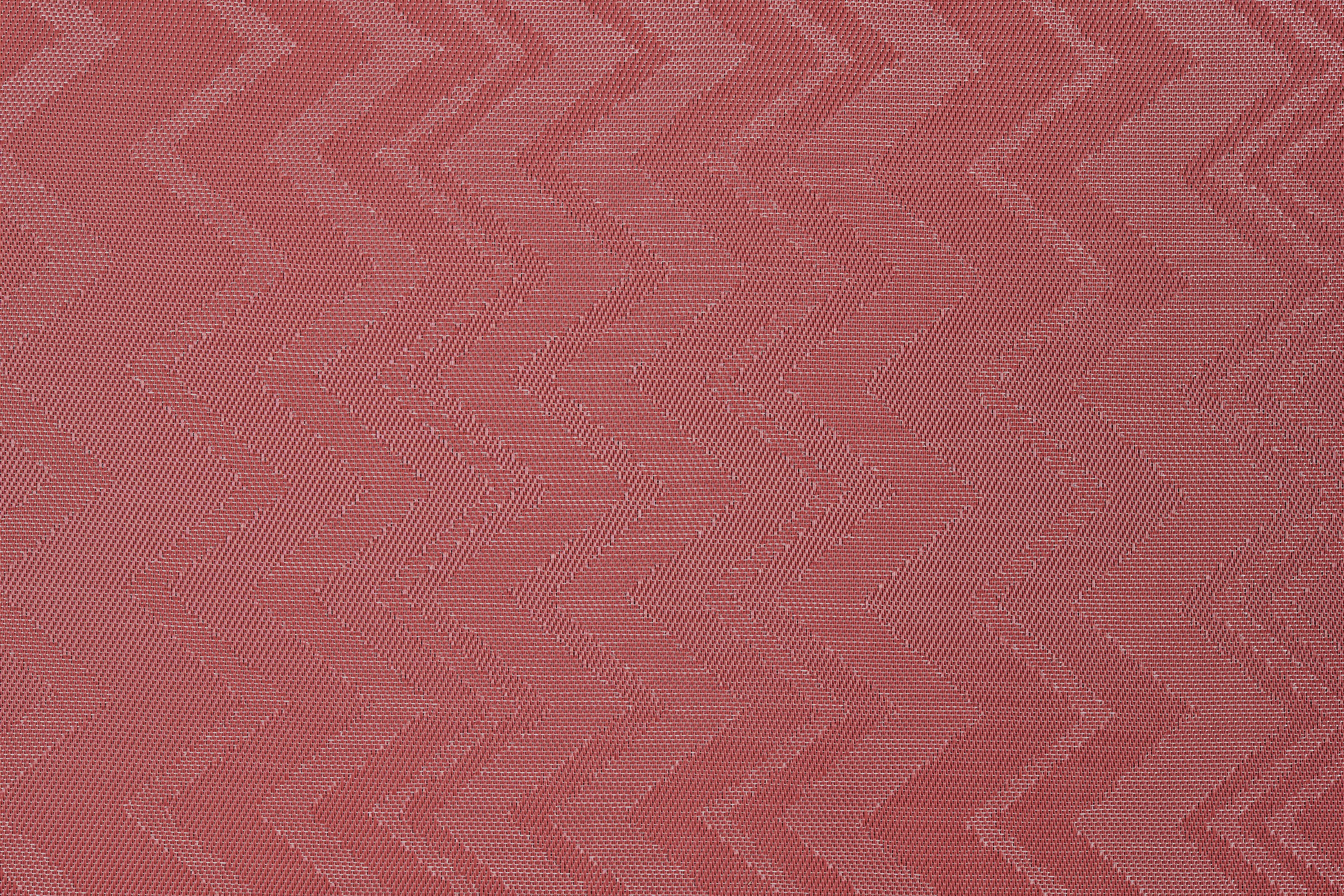 Missoni Home ZigZag Red.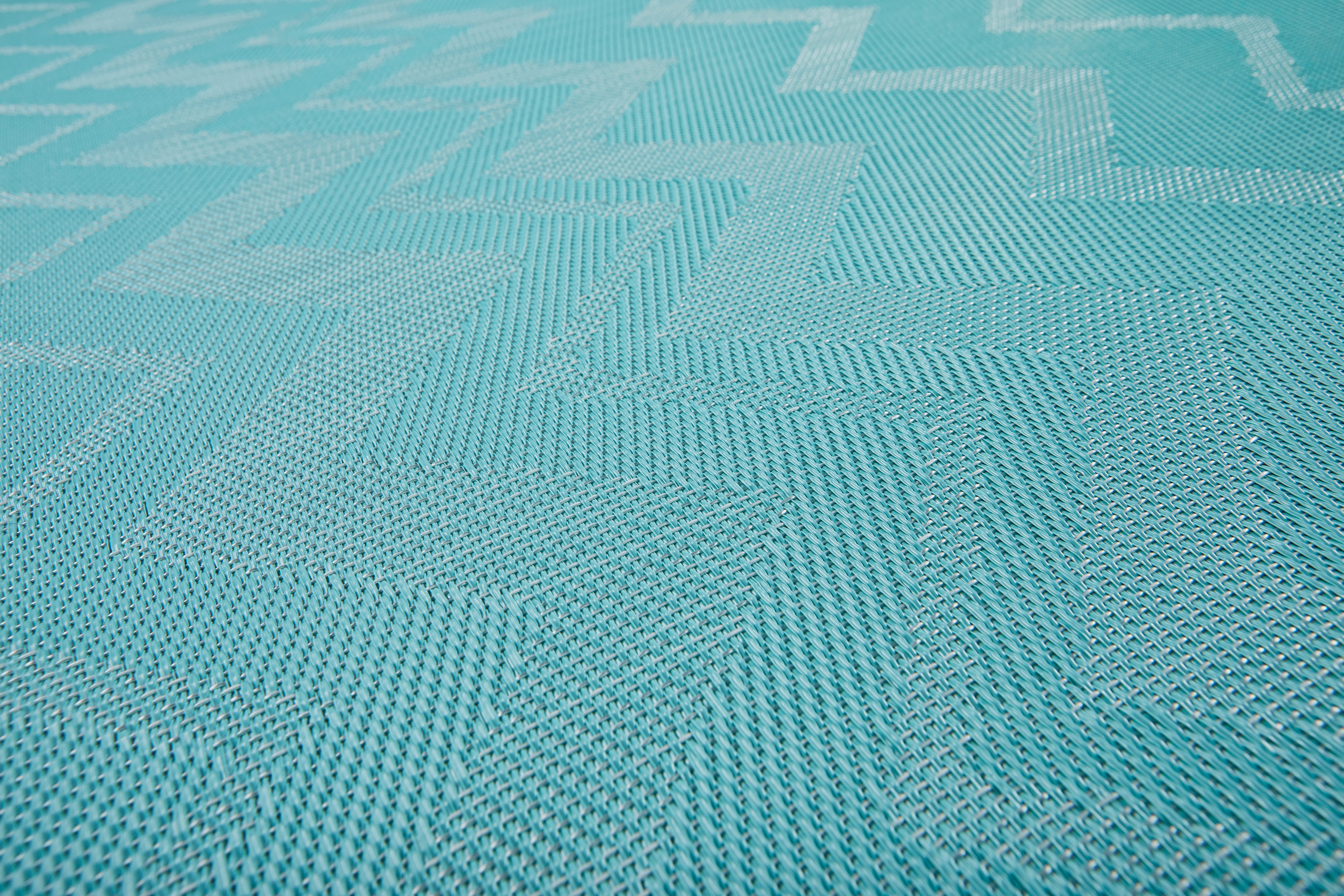 Missoni Home ZigZag Turquoise.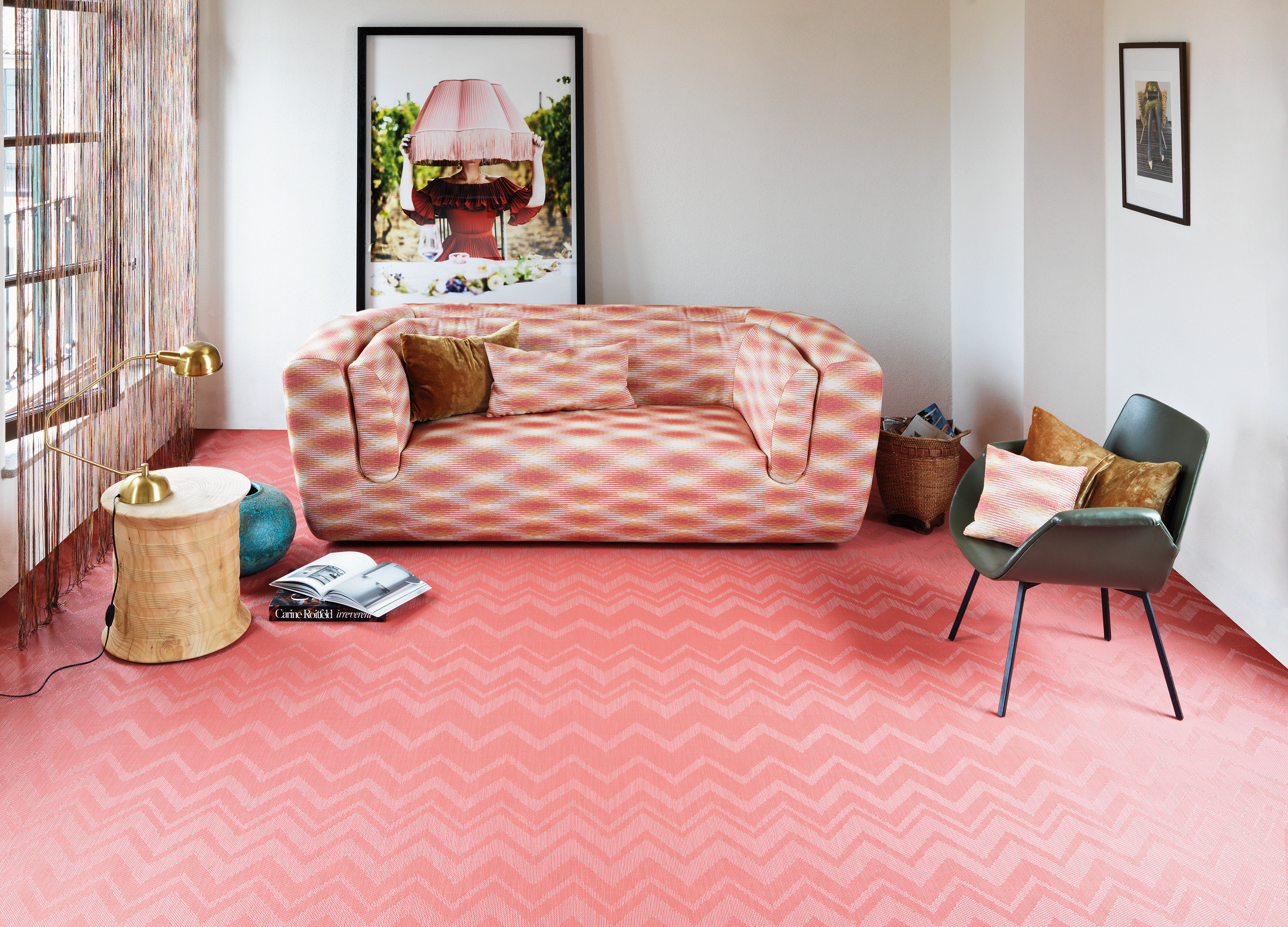 Missoni Home ZigZag red in an interior setting.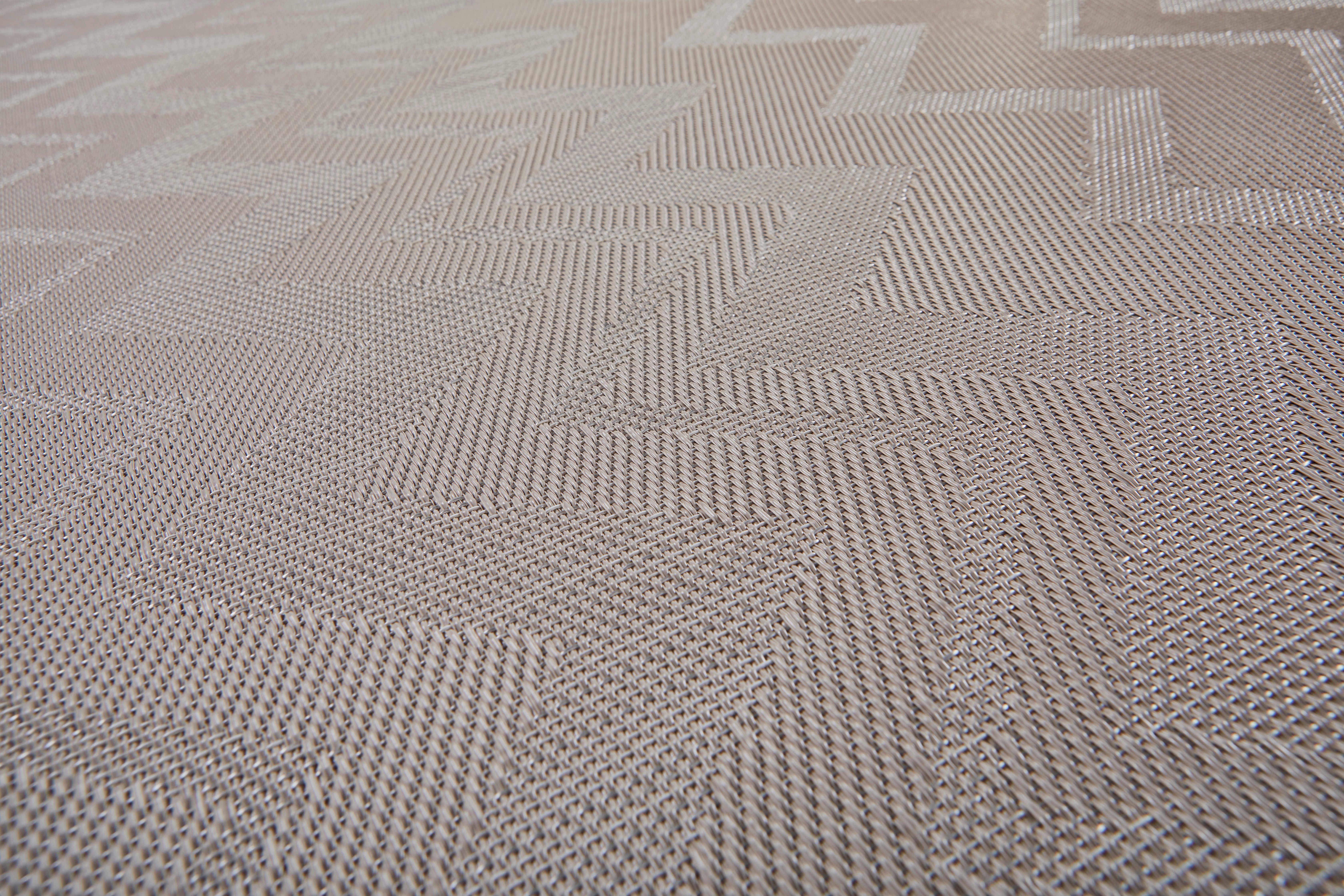 Missoni Home ZigZag Sand.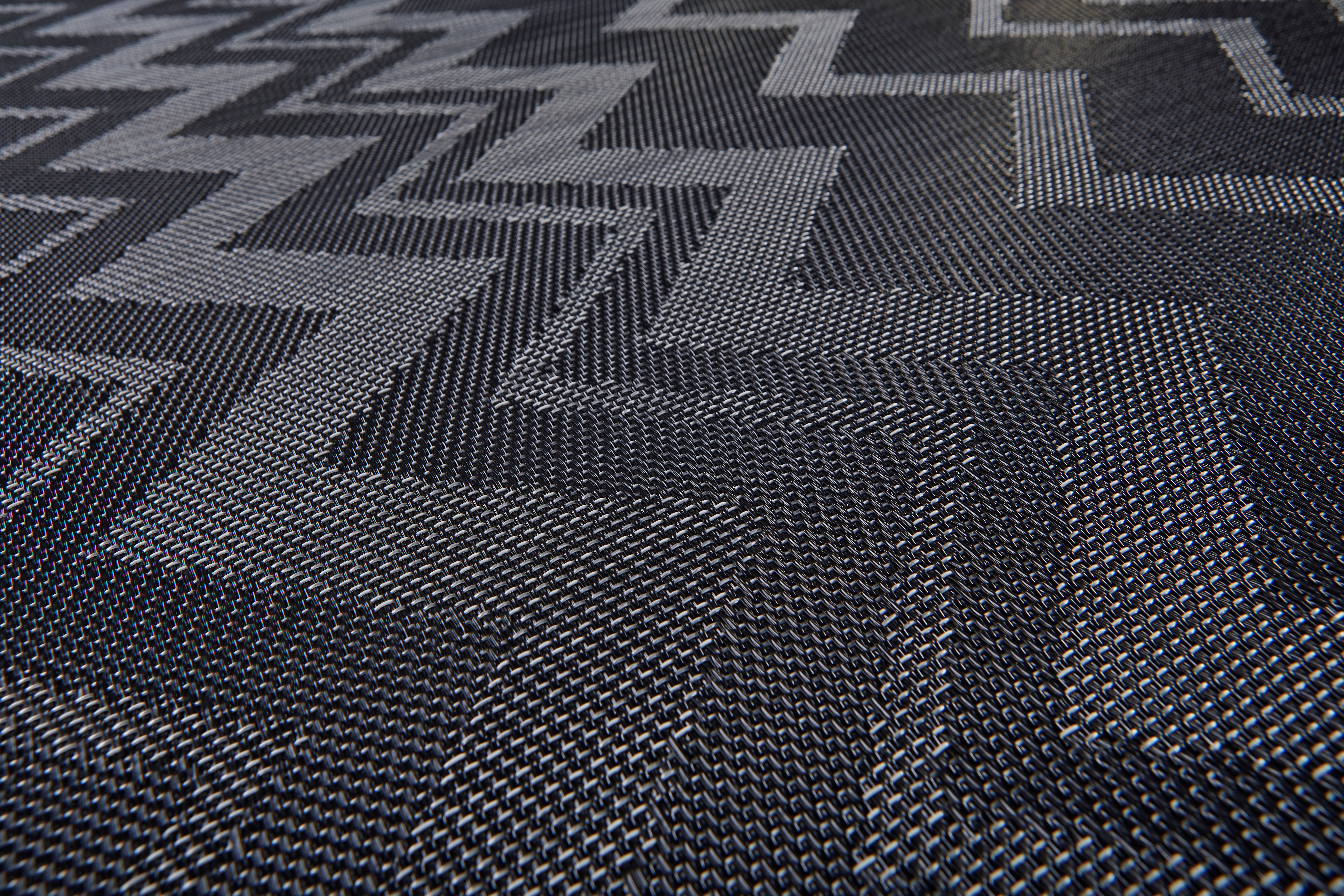 Missoni Home ZigZag Black.
4. flame
Available in the classic, yellow Pineapple colour as well is in a sober, stone grey – Flame Pineapple would best be described as a truly captivating flooring created to give any space depth of character and a warm, attractive feel.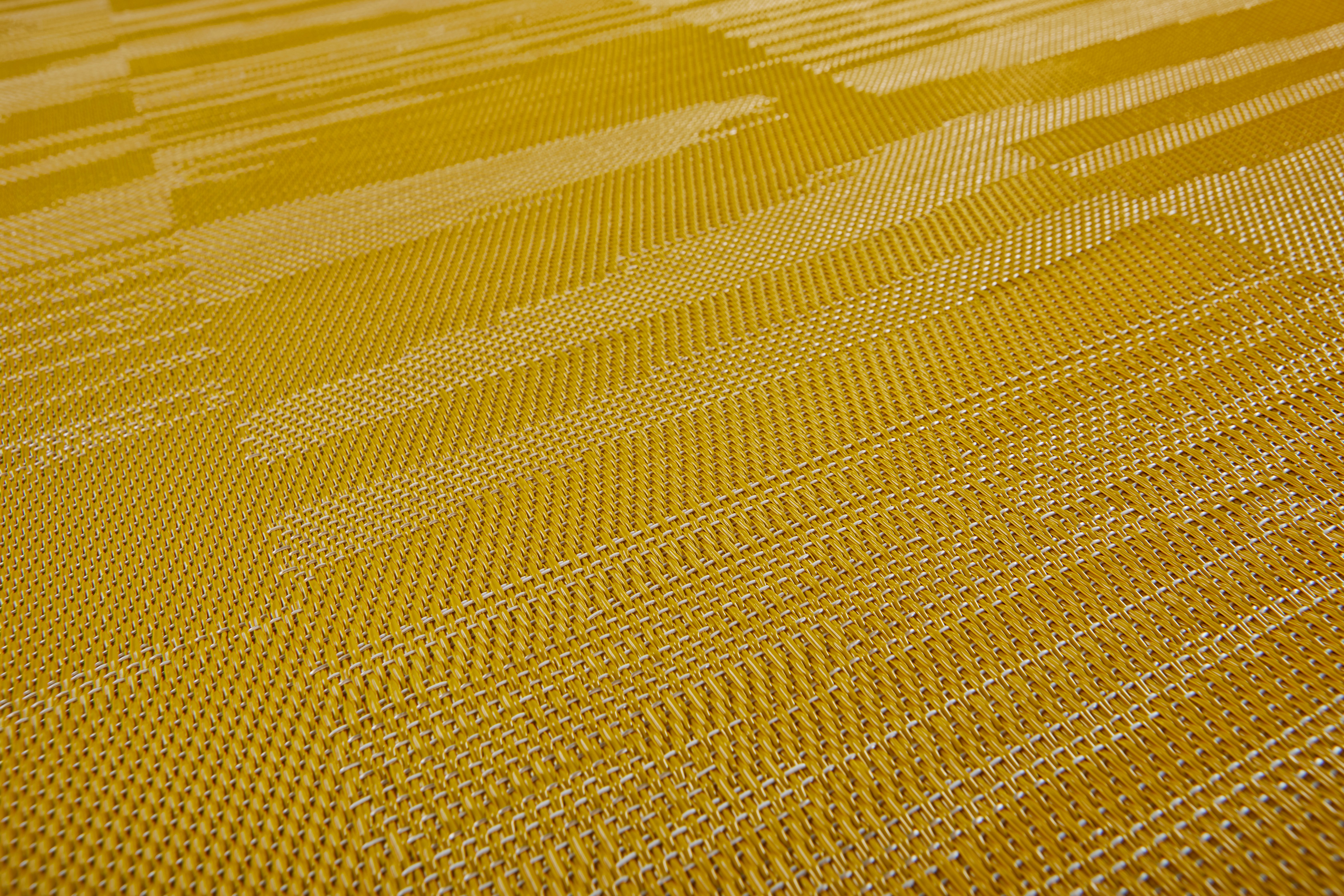 Missoni Home Flame Pineapple.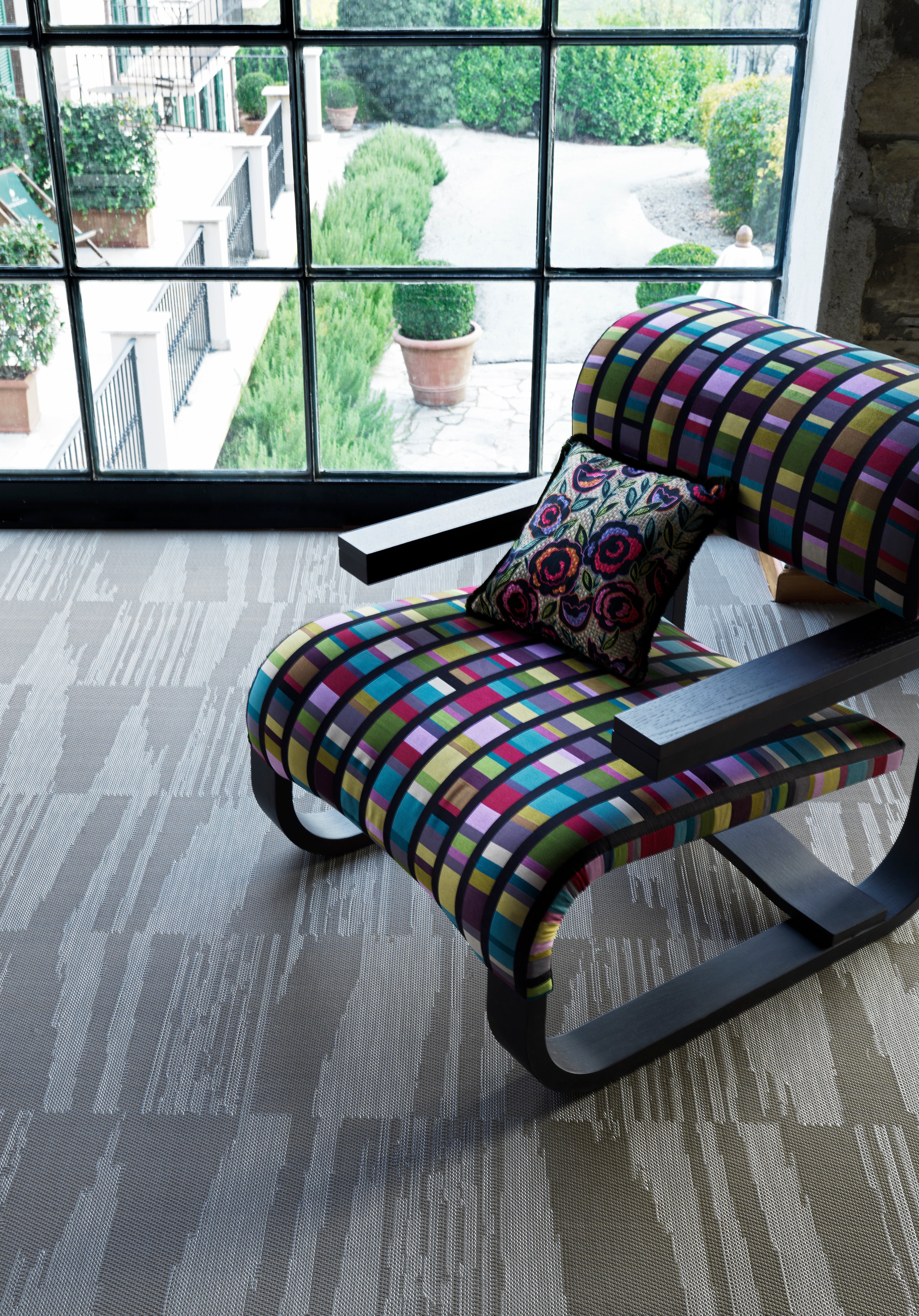 Bolon Missoni Flame Stone.
5.
flame patch
Flame patch comes in three completely new colour-ways Lagoon, Black and Wood.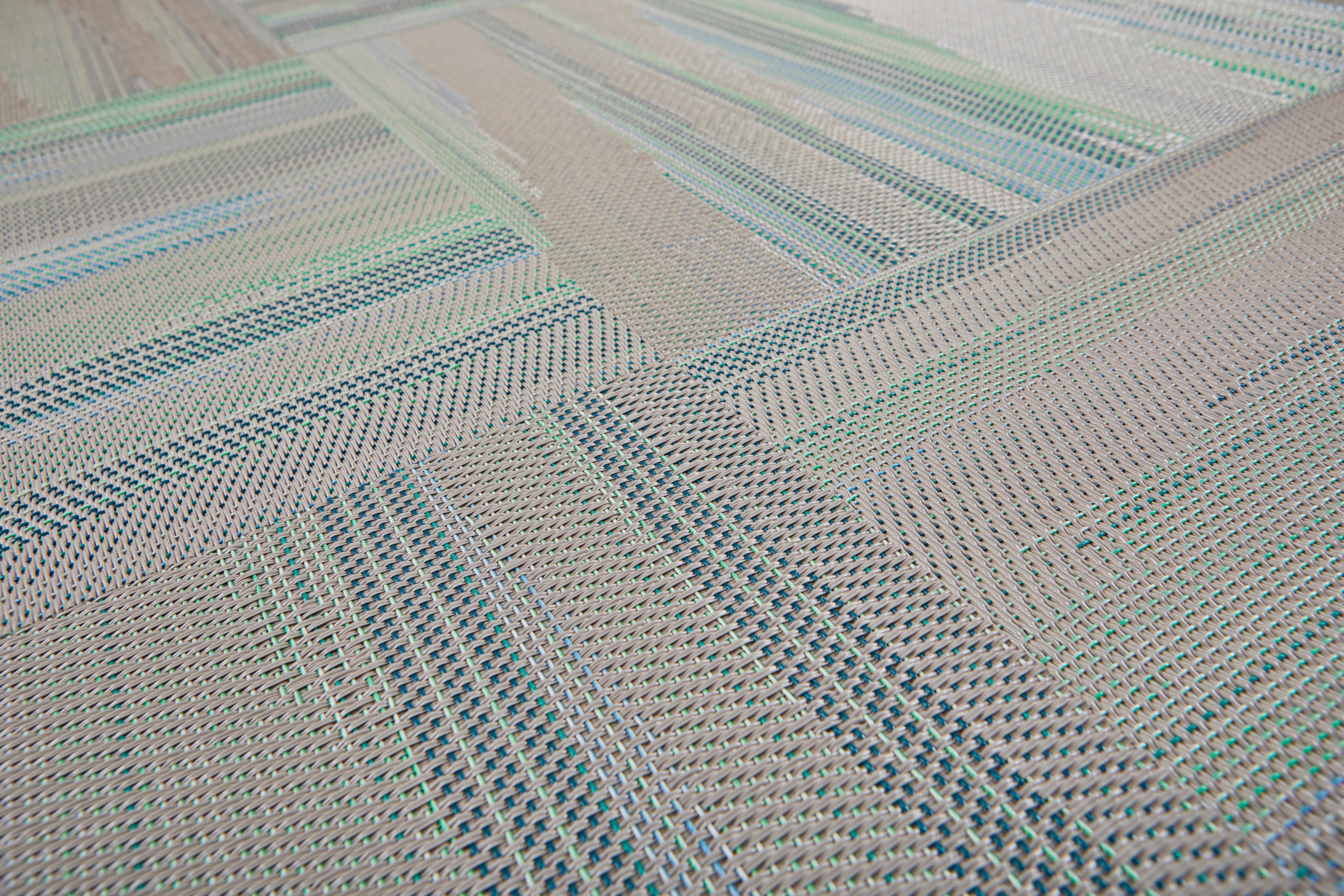 Missoni Home Flame Lagoon.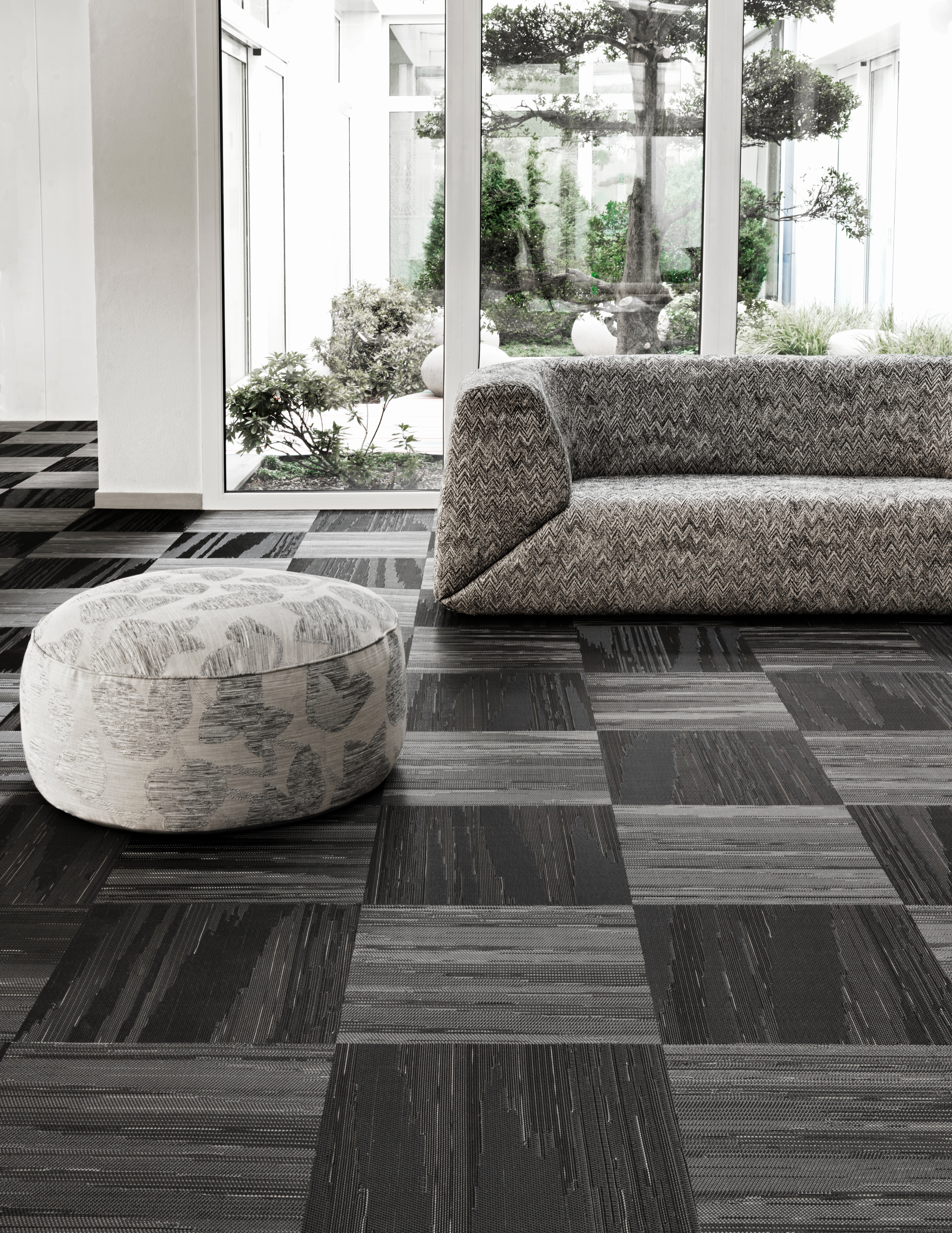 Missoni Home Flame Patch Black.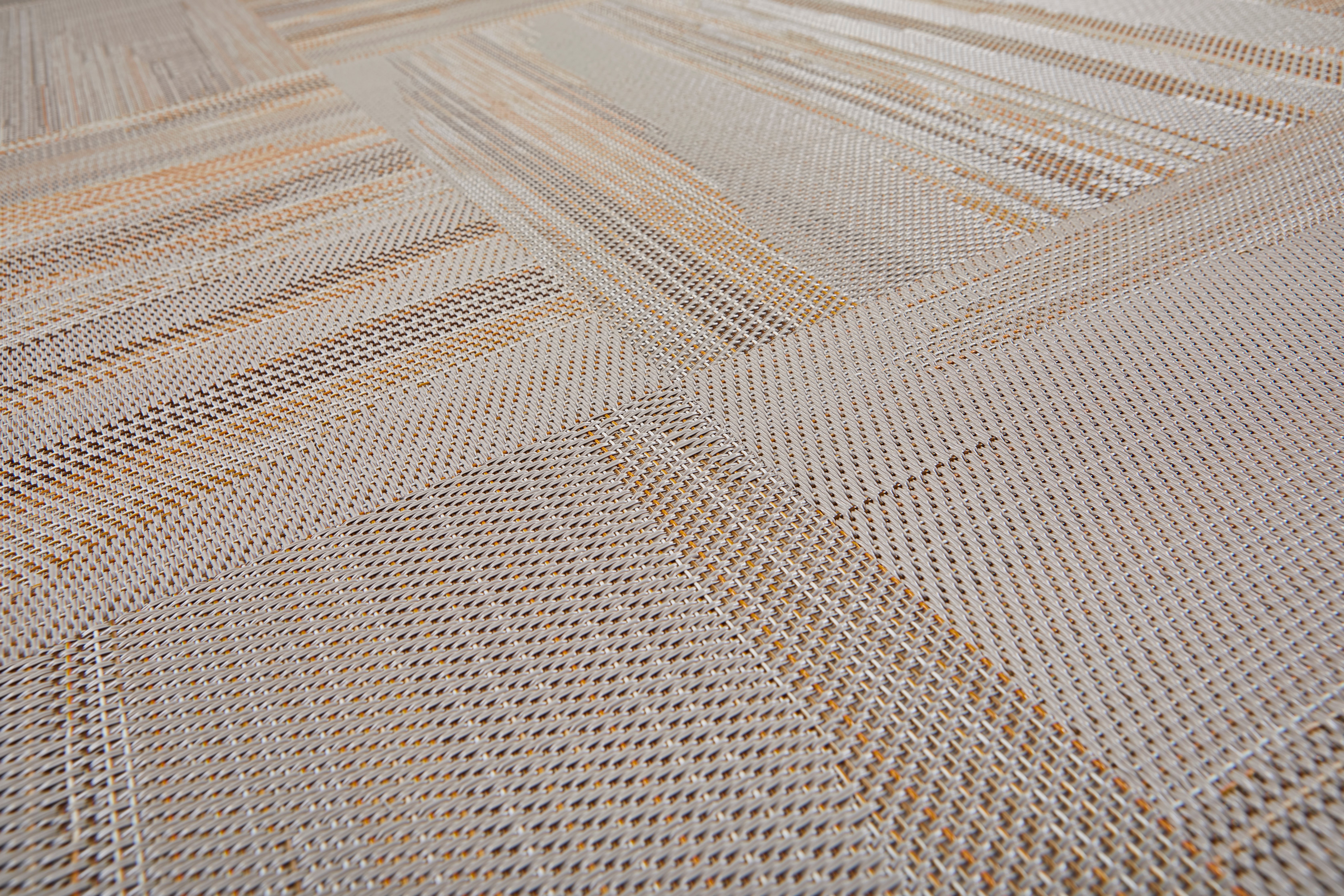 Missoni Home Flame Patch Wood.
Interested in knowing more about the Bolon and Missoni collaboration? Read the press release here.
Order samples of the Missoni Home Flooring collection.