With the fashion and design world continuing to merge into one, Bolon has had the digital fashion journal Hobnob reporting on the latest trends seen at the month of spring 2020 fashion shows to spot what's coming for interiors. From minimalism to 70's disco, these 2020 runway themes offer endless design inspiration.
1. The new minimalism
Ever since the exit of former Céline designer Pheobe Philo, the fashion world has twisted and turned to see who's gonna take the throne as the next Queen of minimalism. And let's just say, this Fashion Month (yes, it's an entire month) was a true battle between all possible heirs.
So who made it to the final round?
Hermès, The Row, Bottega Veneta.
What this means for design trends: Seems like the minimalist look, often where Scandinavian design and Asian minimalism marry, won't go anywhere. If you swear on minimalistic looks, check out the

Bolon Elements collection

, which sets a natural backdrop for a minimalist interior design concept.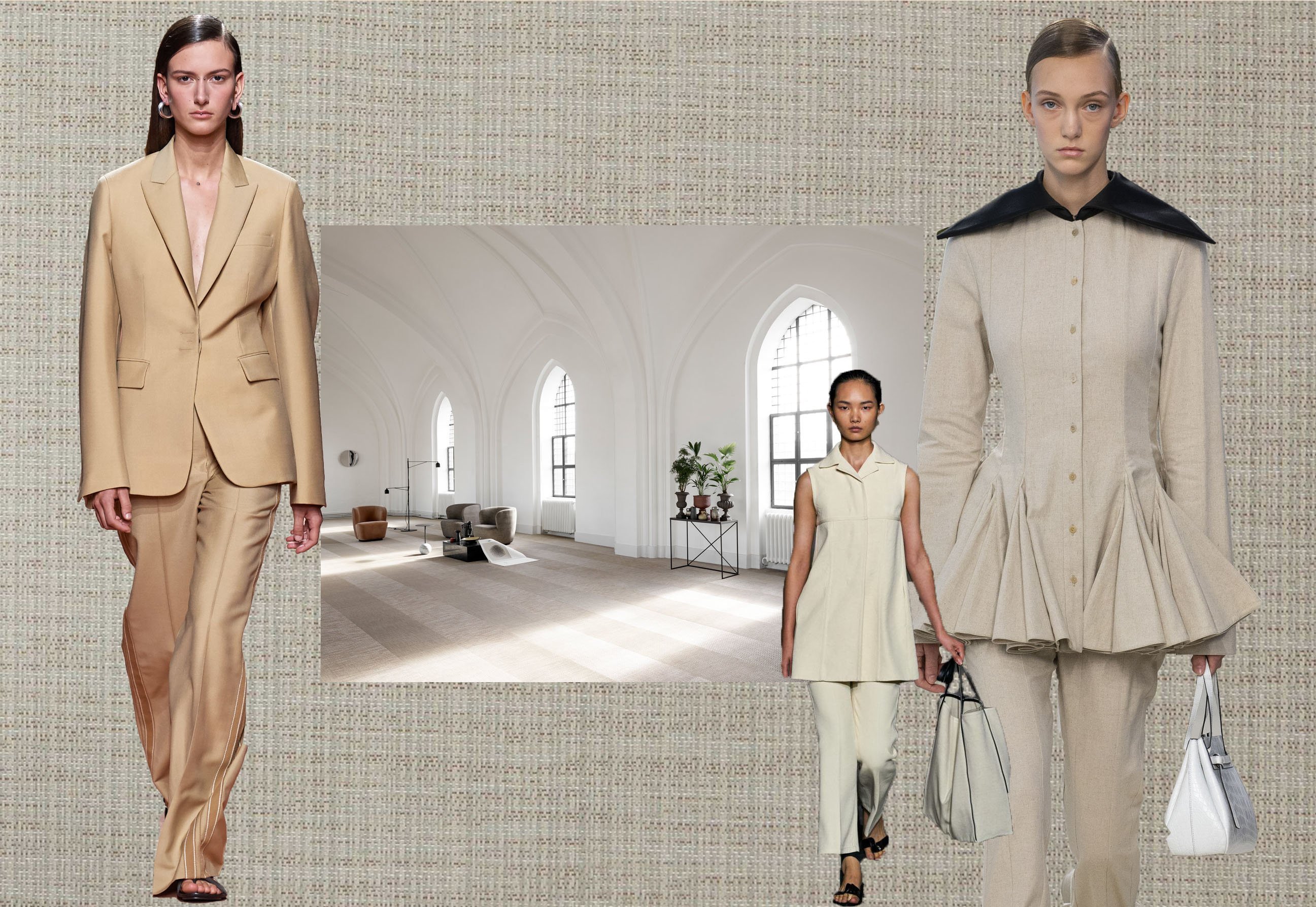 2. That 70's show
So, the 80's has had a moment for a few seasons now. Big shoulders, lamé, and boots with trousers tucked. But hey, don't get too comfortable 80's, because big sister 1970's is coming hot in its heels (literary). For Spring 2020, Miu Miu, Gucci, Louis Vuitton and Missoni among many others will serve their best That's 70's show game hot. Pullovers, big collars, short skirts and flare trousers were showed in combination of strong colors and big patterns.
The newly released Missoni Home collection breathes 70's vibes, with the iconic Missoni ZigZag in the spotlight. Check it out

here

.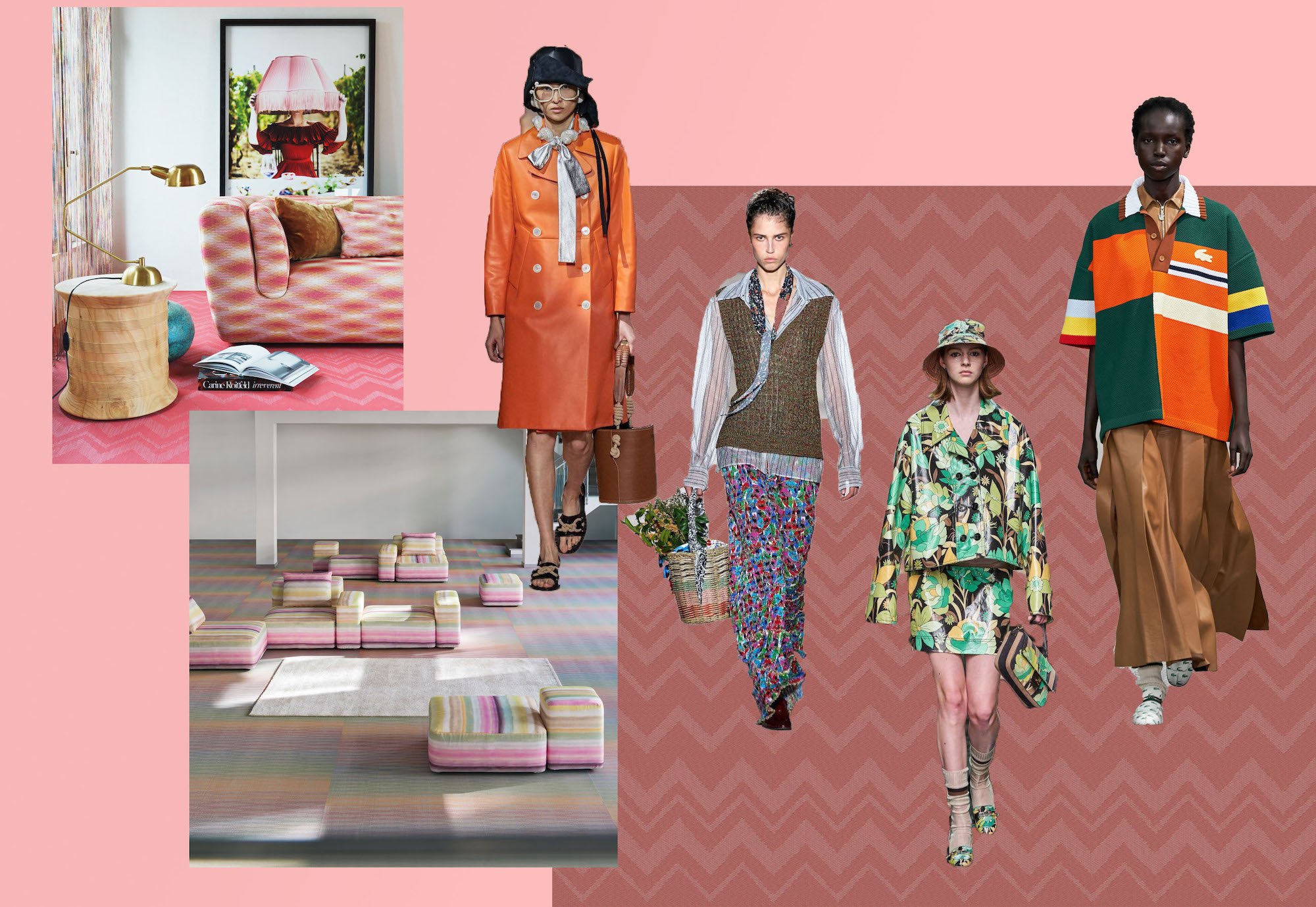 3. Geometry
In terms of fashion, we love to speak about silhouettes and cuts. Let's take the blazer for example. A blazer says a thousand words. It can speak the language of cool leisure but is also a given player in the corridors of power. Everything depending on the silhouette. The amplified shoulder equals power and has been doing so for ages. So is it a coincidence that geometric silhouette with strong shoulders refuses to leave the fashion scene now, in a time where we all need strength to fight hostile and xenophobic forces?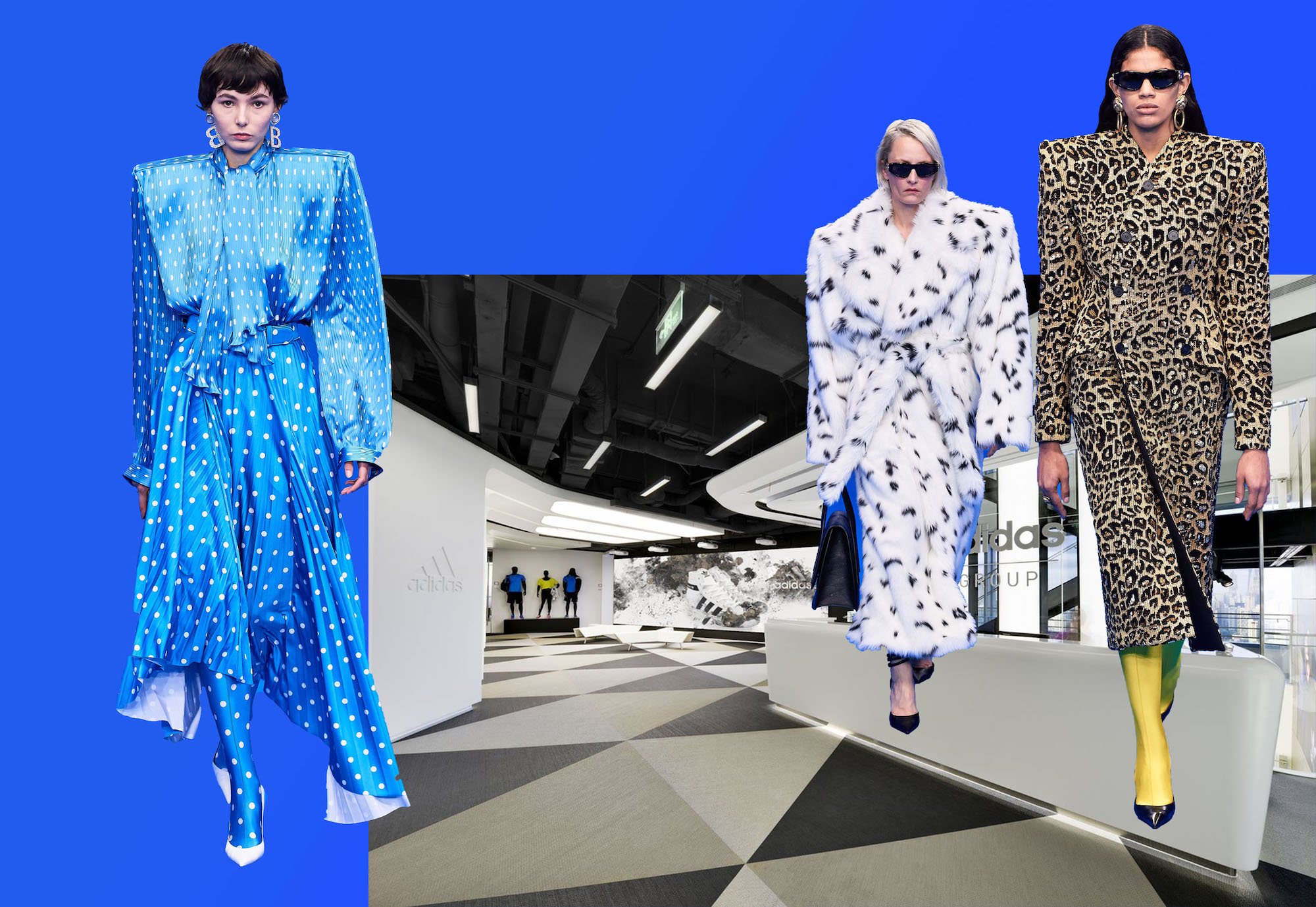 Timeless geometric patterns such as triangles (seen on above picture), hexagones and rectangles, among other geometric shapes, are all available in Bolon's flooring. See more of geometric flooring
here.