Here's our online visitors' design favourites of September.:
Cisco Meraki, a company that specialises in new communication technologies moved into their new spacious office in 2013 and commissioned local interior designers A+O to plan the area of 110,000 square meters of flooring (!). The architecture team aimed for a playful approach, pairing Danish and American design classics and playful Studio flooring in different shapes and colours.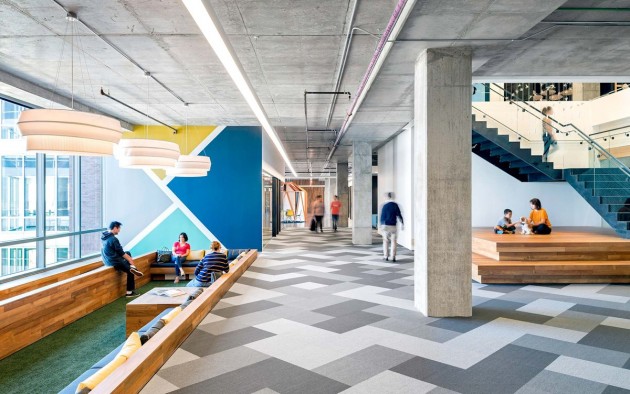 Here, the Bolon Studio tiles are mixed from different collections and colours (see which ones below).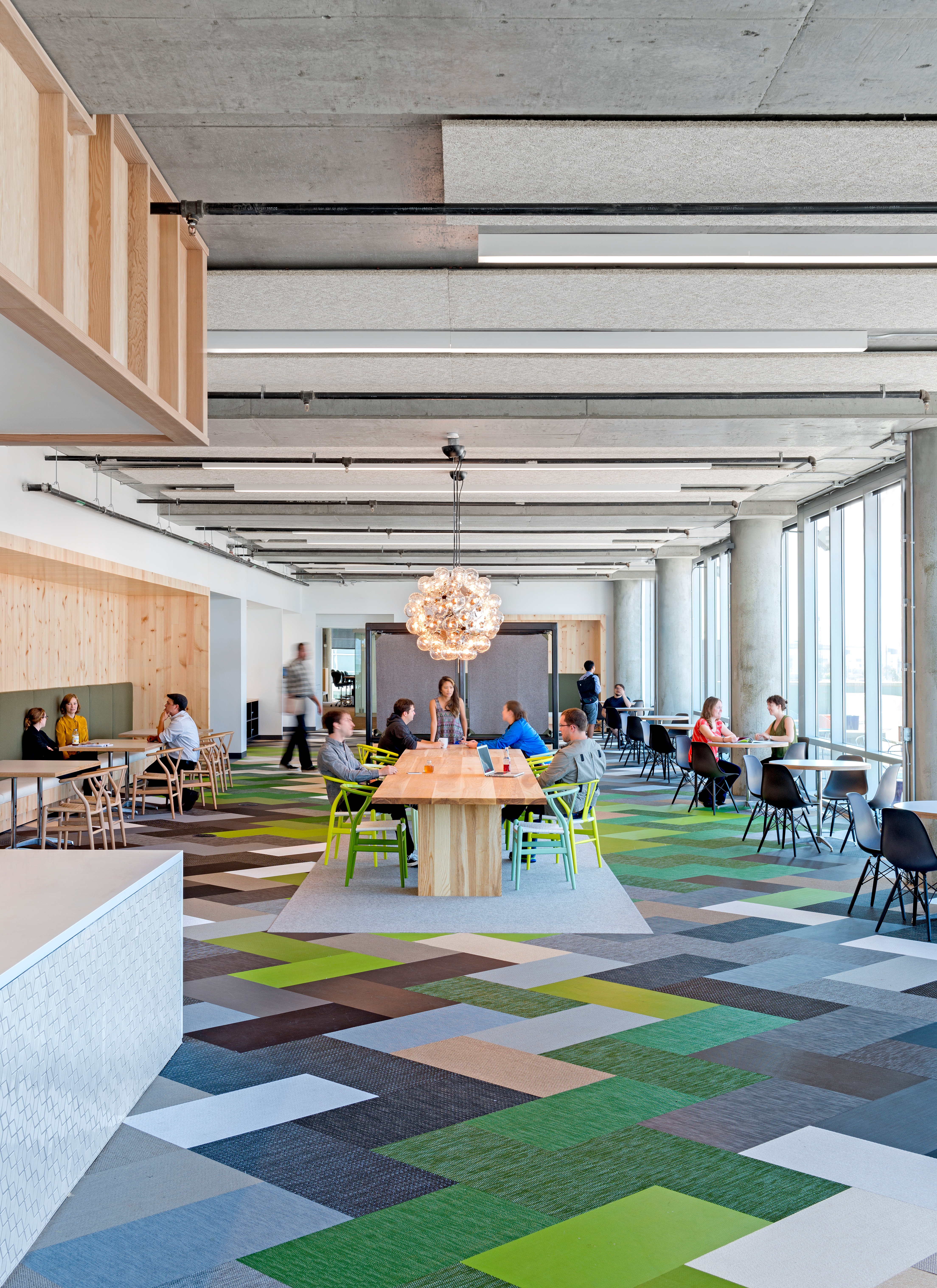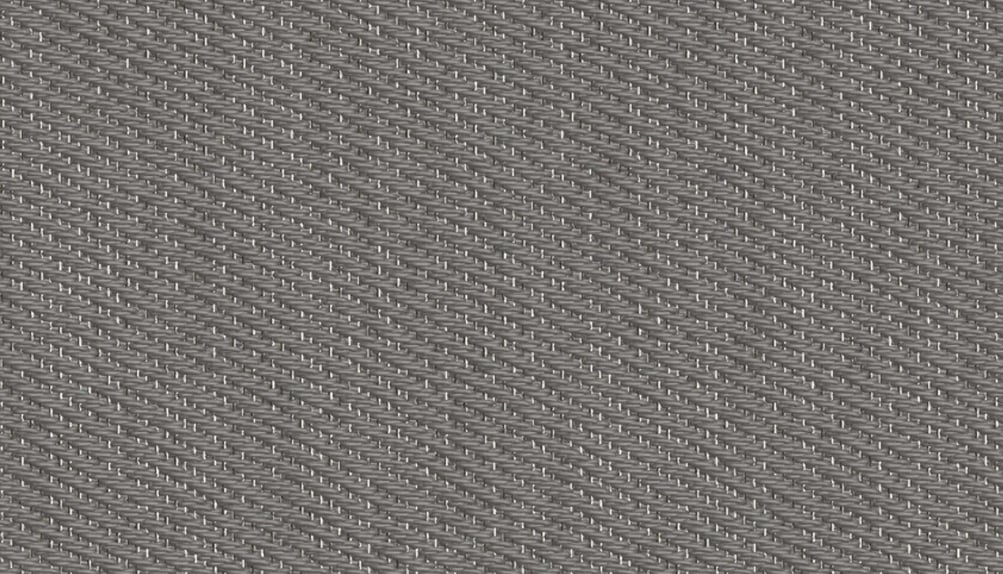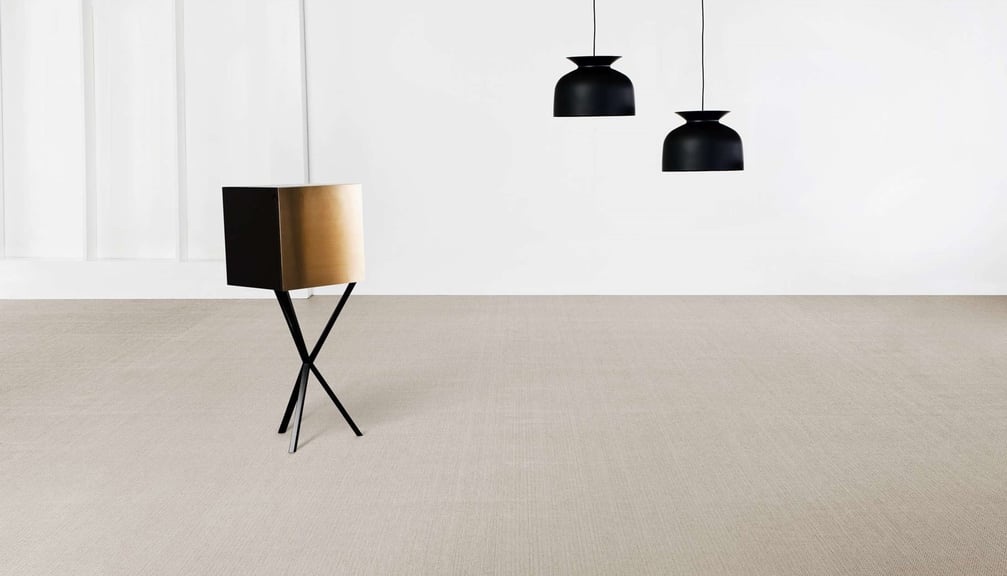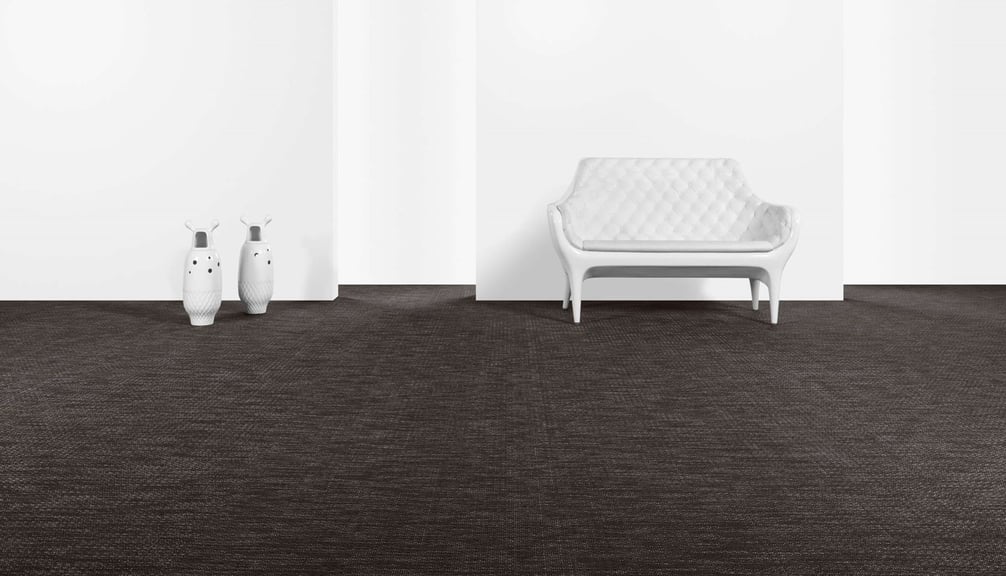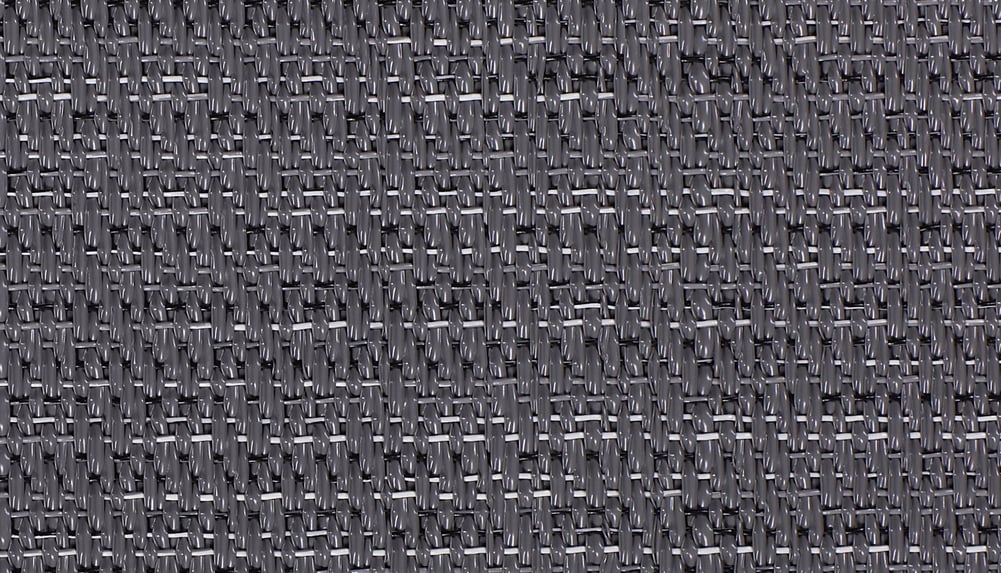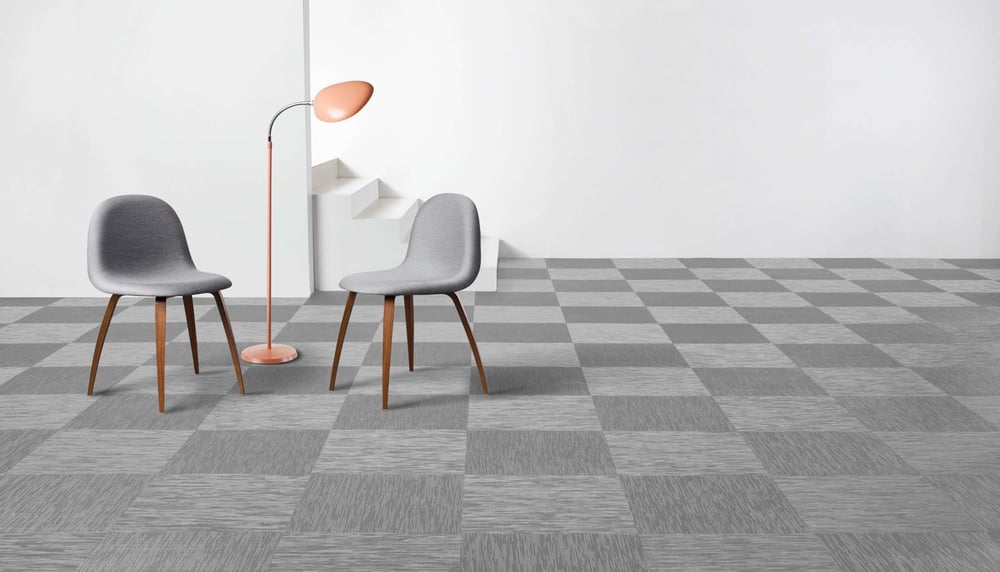 Portuguese Architecture firm LUXPROJECTS went with a modern, urban design for the renovation of Tivoli Oriente's Skybar perched high above the city of Lisbon. Here, silver-coloured interiors and geometric Bolon By You flooring meet 360-degree city views.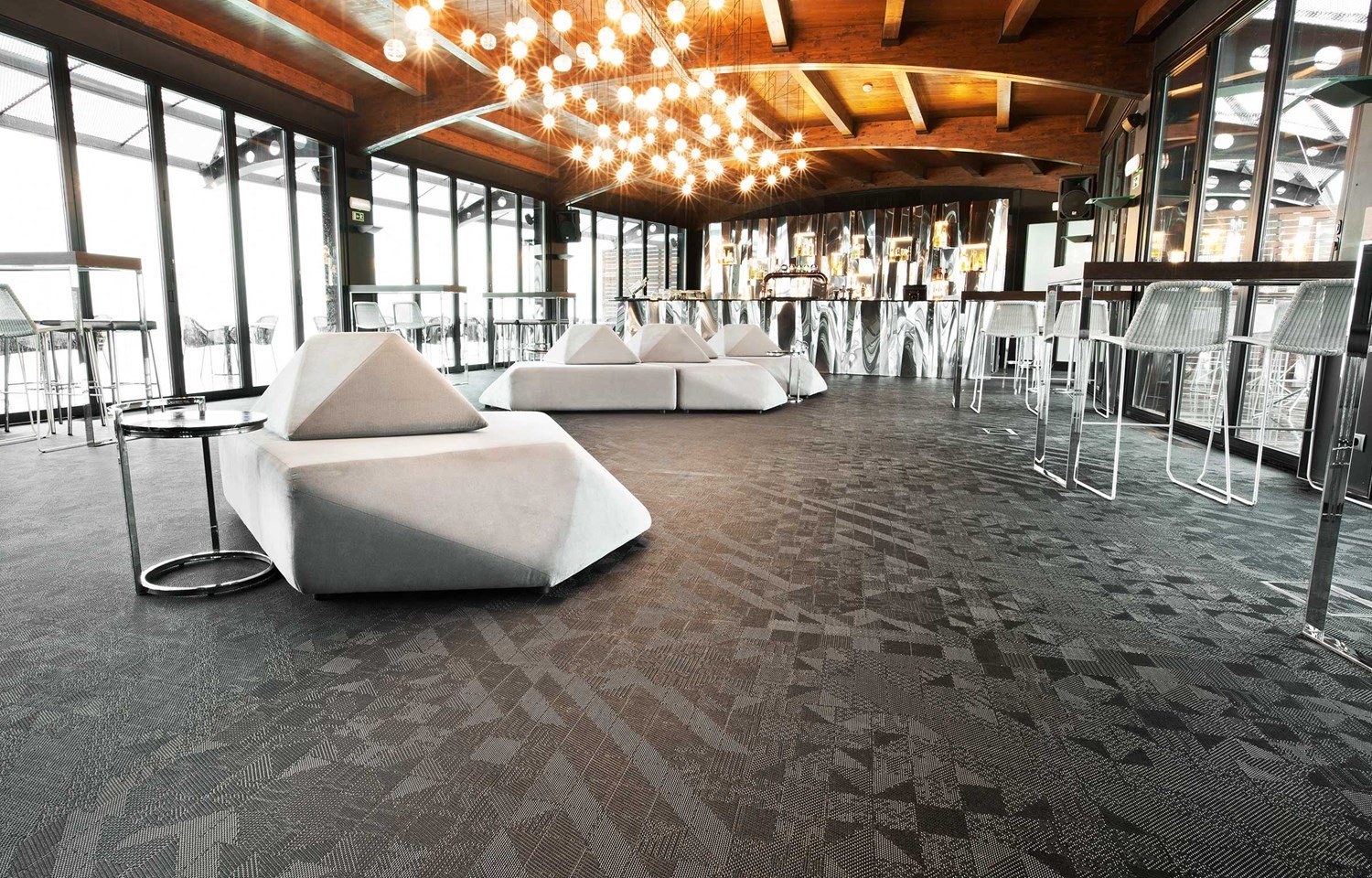 The idea behind Bolon By You is to offer designers and architects the chance to create flooring that truly reflects the requirements of their projects – both aesthetic and functional. Through the web tool, users can select a pattern, play with the two design components, weft and weave, save their designs and create a moodboard which can be used together with the other elements of their project.
Bolon By You Geometric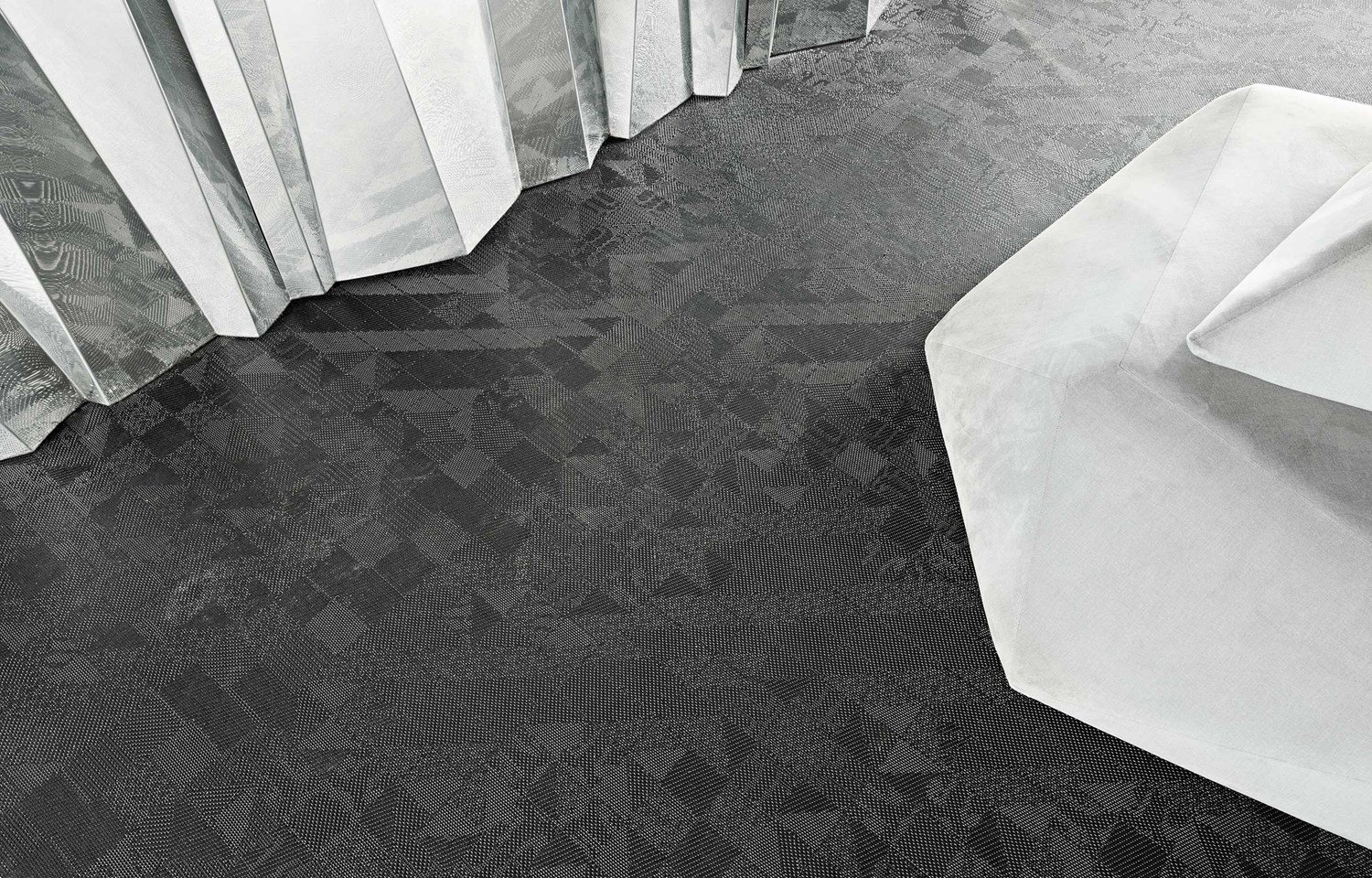 Since Wingårdh's architects designed Glimstedt's office back in 2016, it has been one of our most popular, discussed and appreciated projects.
Known as one of Sweden's largest law firms, Advokatbyrå Glimstedt is situated in Park49 – a building designed by Gothenburg-based practice Wingårdhs. Here, senior architect Helena Toresson and colleague Anna Mitrolios used Bolon Studio™ Triangles in a combination of Artisan Slate and Ivory, and Botanic Cilia and Picea to create a beautiful pattern across 700 square meters of the office flooring.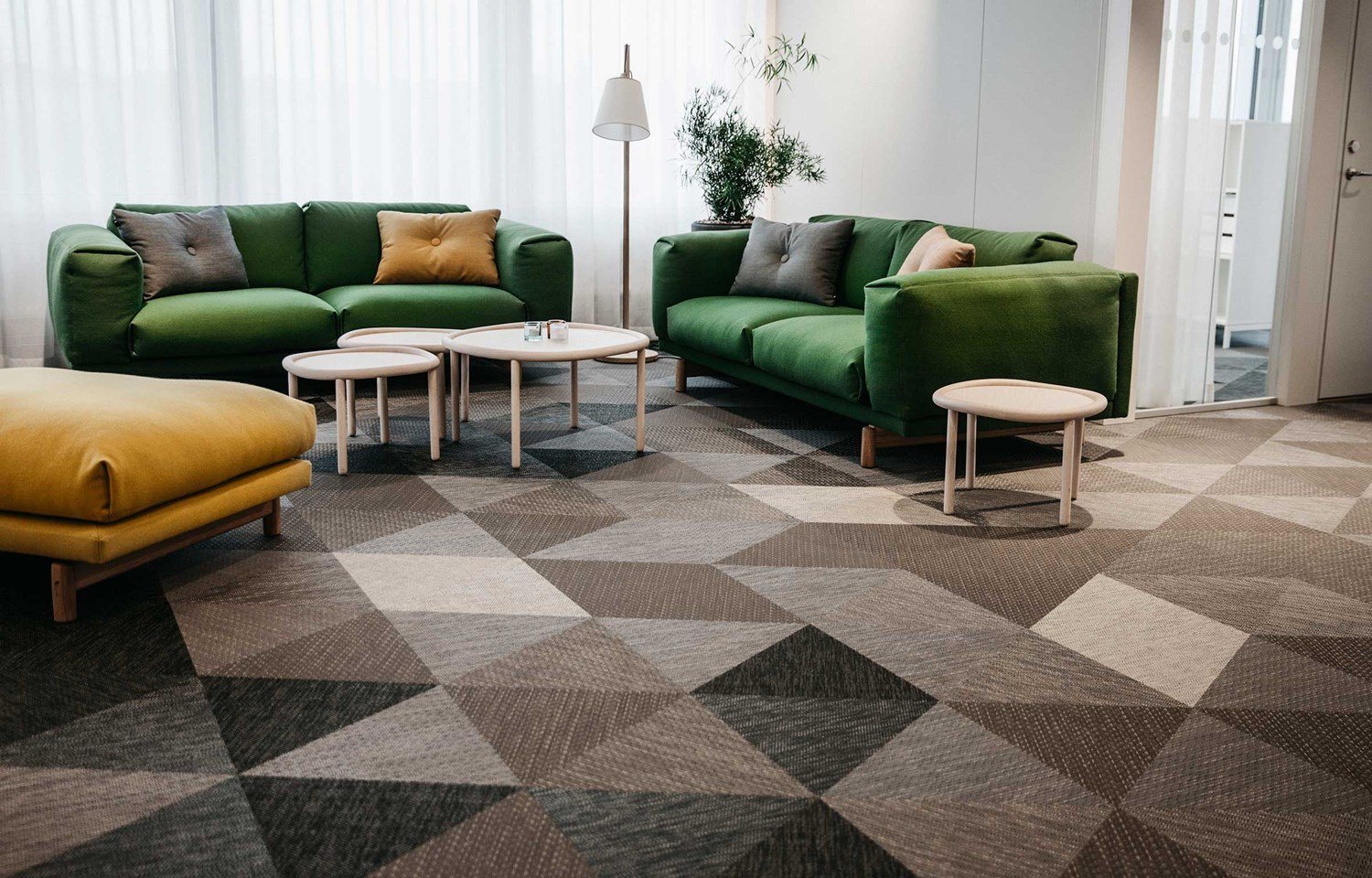 Cool color contrasts between the flooring and emerald green/mustard yellow interiors.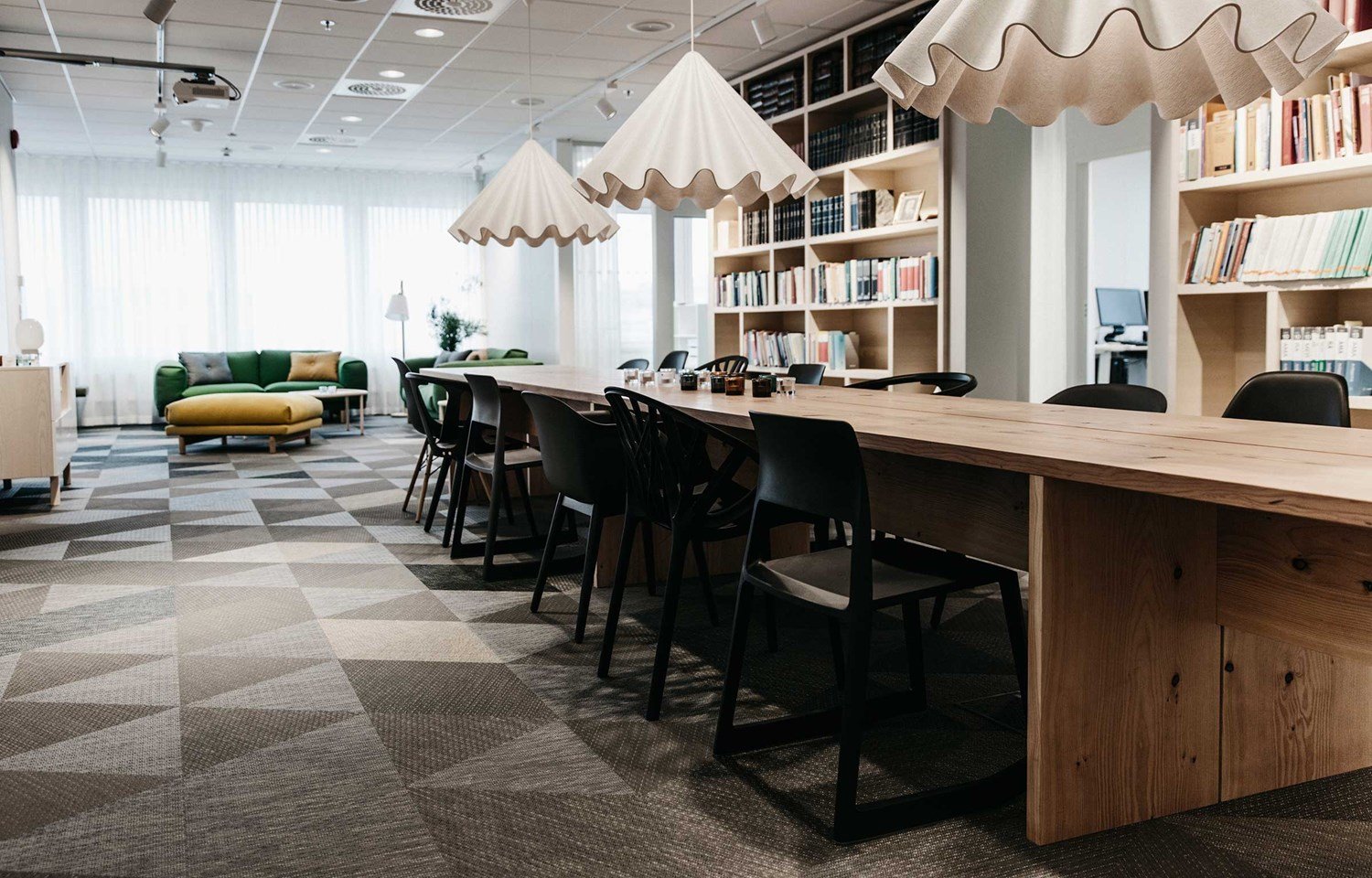 Textile feeling of the flooring, wooden interiors, book shelves and beautiful lamps make this office anything but stiff and boring.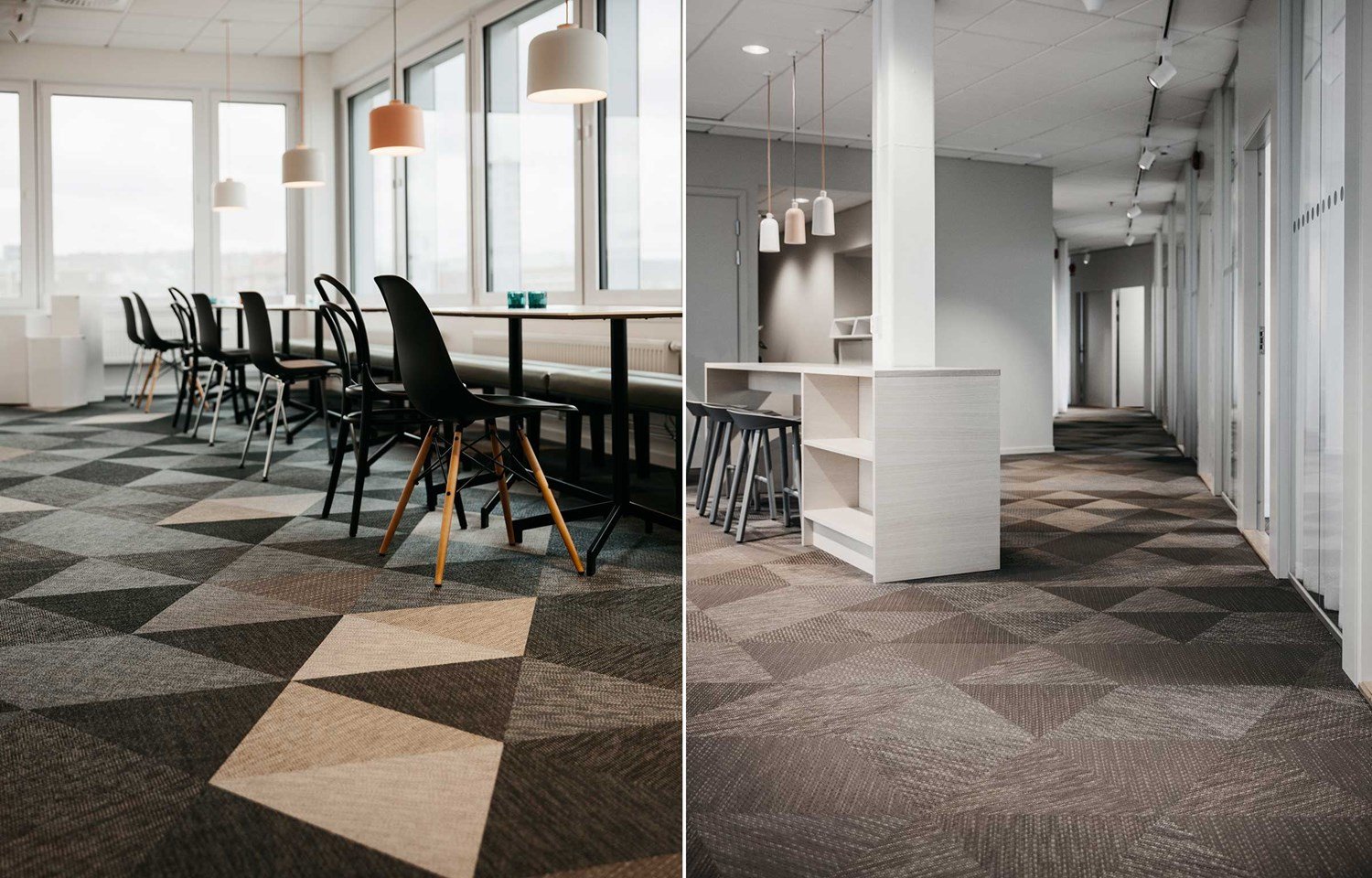 Different areas feature different flooring collections. However, the architects stick to triangles all way through.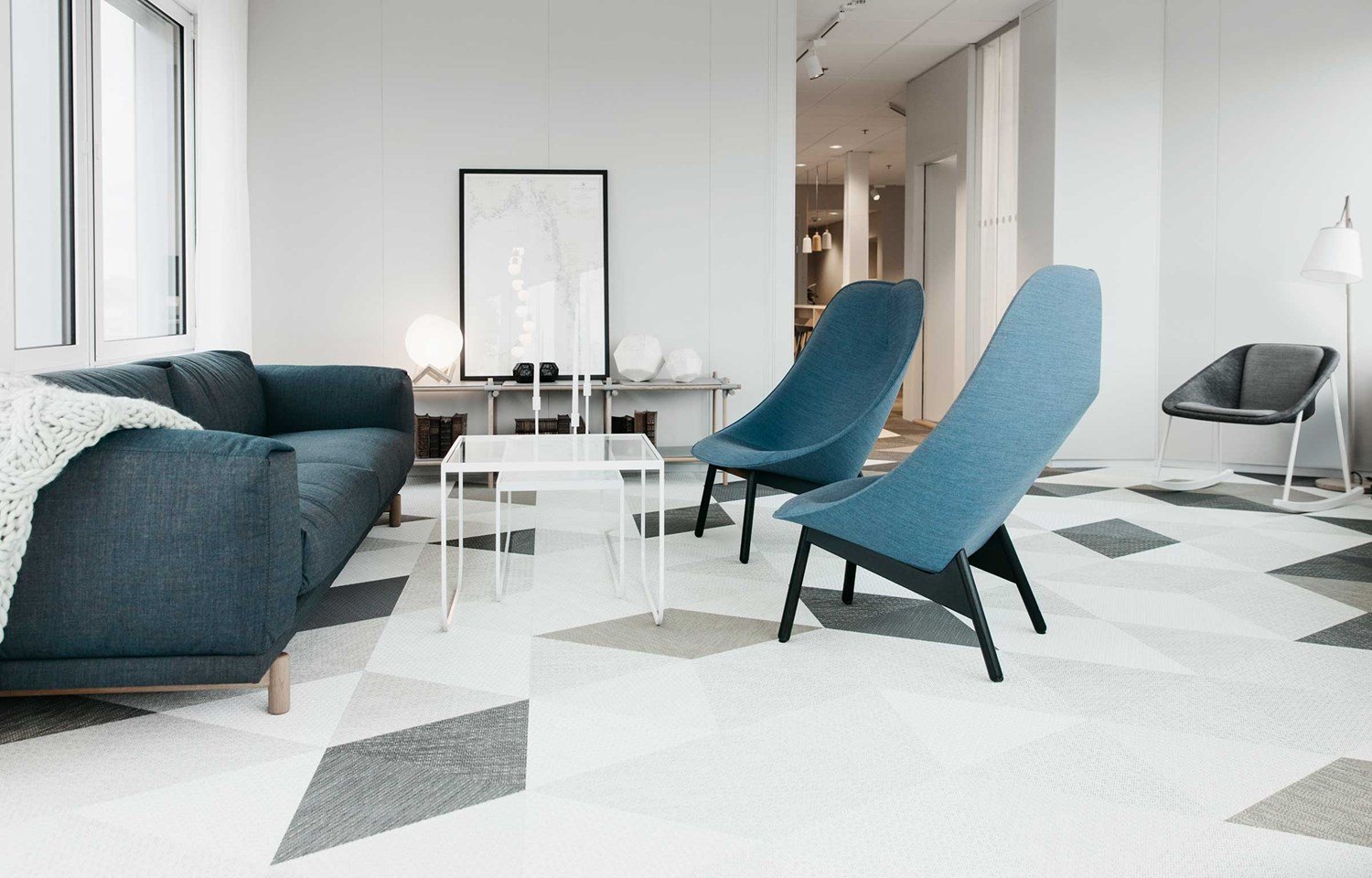 Nice and airy with flooring that favours natural lightning.
Artisan Slate: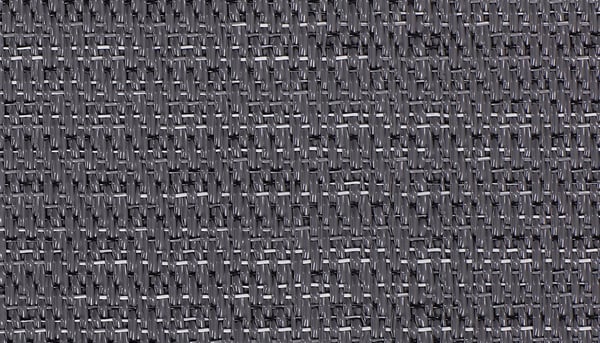 Artisan Ivory: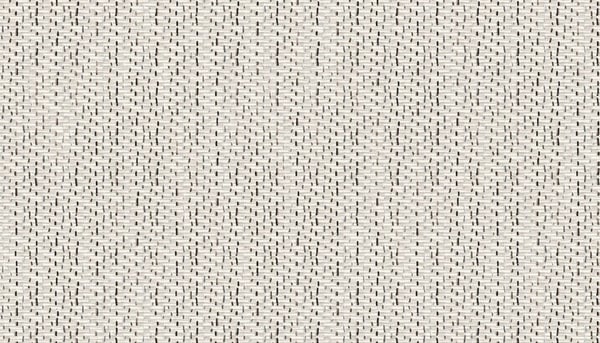 Botanic Cilia: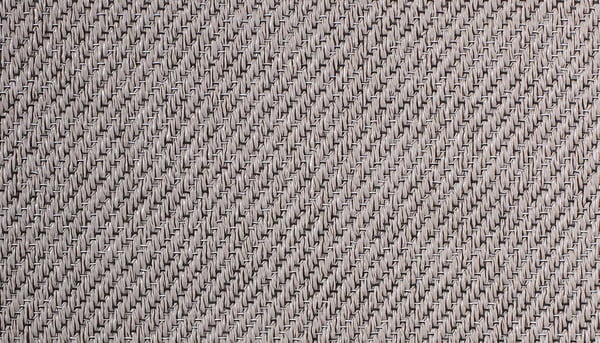 Looks like Bolon Studio flooring is trending. Explore more of Bolon Studio in this blog post.